West Bridgford, Nottinghamshire
BDS (Shef), MFDS RCS (Edin), DipImplantDent RCS (Eng), FFGDP RCS (Eng)
1, Hilton Crescent
West Bridgford
The Educational Supervisor: I have been an educational supervisor since 2015 and have successfully passed every Foundation Dentist (FD) that has trained at my practice. I have considerable experience in Oral Surgery and provide an Oral Surgery referral service for NHS England, taking large numbers of referrals from practices across Nottingham and Derby. I have considerable experience in implant and advanced dentistry and have mentored many GDP's across Nottingham and Derby. I was awarded the FFGDP RCS (Eng) in 2012 which is the highest qualification that can be achieved in General Dental Practice. I enjoy teaching very much and feel that I have a lot to offer an FD.
The Practice: We have a purpose built, state of the art practice which is fully air conditioned, computerized with digital x-rays (including a digital OPG), has fibre optic hand pieces and use the latest rotary endodontic systems. We have built up a very busy list for the Foundation Dentist where they will be able to provide a full range of NHS treatments. In addition we provide a lot of advanced private treatments. The practice is an implant referral centre and we provide the full range of implant treatments. We are also an oral surgery referral practice for Nottingham and thus carry out a large amount of surgical extractions and oral surgery. We also have a specialist Oral Surgeon who works at the practice. The practice has passed the prestigious FGDP(UK) inspection process. It was also awarded the best commercial building by the local authority building control in 2015. There is an education room with access to a library and clinical DVD's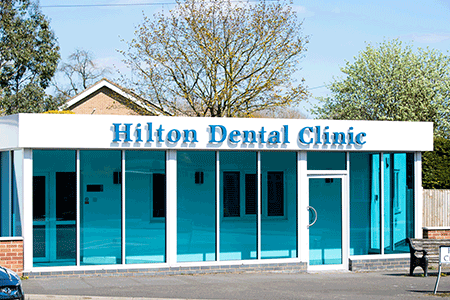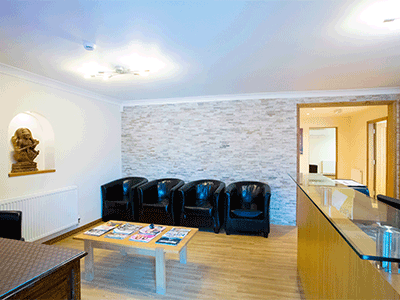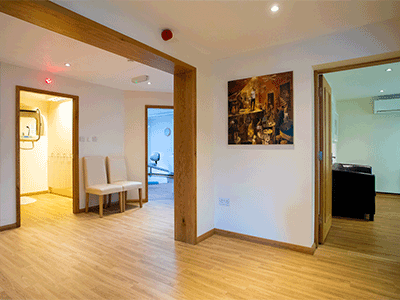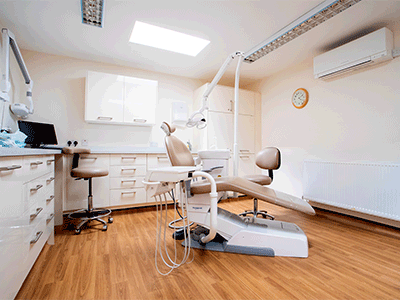 The Area: The practice is situated in the suburb of West Bridgford in South Nottingham, close to the world famous Trent Bridge Cricket ground and the Nottingham Forest Football club. It is conveniently located next to a parade of shops with a Co-op shopping centre, post office and local deli. West Bridgford is home to many restaurants, bars, shopping and sporting facilities. We are only a short distance away from Nottingham city centre which is a bustling student metropolis.
Other Points of Interest: As a practice we regularly go out for staff meals and organise social events throughout the year. Since we are a busy referral practice, we have built extensive relationships with GDP's and specialists across Nottingham and can help with networking which can be invaluable for young dentists looking for future job or training opportunities.