Leicester, Leicestershire
Tandarts Amsterdam, DGDP(UK), PgCert.Clin-Ed
The Educational Supervisor: I qualified  in November 1985 from  the  University of  Amsterdam. I have been a Dental Foundation Educational Supervisor since 1991 continuously and have thoroughly enjoyed my involvement in Foundation Dentistry. As a practice, we support and promote the professional development of each member of staff. I have greatly enjoyed the role as trainer and the challenges and rewards it brings.  
The Practice: Moti Smile Design Centre is a busy mixed NHS/Private dental practice. On the  ground  floor we have  a large  reception  area, a patient  waiting area, 3 modern fully equipped surgeries, a digital  OPT machine, digital xray developing room, disabled access toilet and a decontamination room. Upstairs we have 2 modern fully equipped surgeries, a patient waiting area, stock room, staff room with kitchen, a toilet, decontamination room and  an office. The practice is fully computerised  with digital radiographs and runs on carestream R4 software with internet access. Each surgery is bright with a lot of daylight, modern and fully equipped with its own computers,  x-ray units and air-con. The practice uses rotary endodontic equipment, variety of modern restorative materials and has Digital SLR camera's available for clinical use. The practice has 5 dentists, 8 nurses, 2 receptionists, a therapist and a practice manager. The practice provides all aspects of general dentistry as well as implant restoration, smile makeovers and cosmetic orthodontics. All members of staff are friendly, supportive, fun and a pleasant to work with. We have an open door policy to ensure the FD is happy and well supported. The practice has also been awarded the BDA Good Practice Award since 2013 as well as the  Investors In People accreditation since 2000. There is also parking available on site for staff. The practice has regular social events from international cuisine  days, national smile month events and  general fun team building days.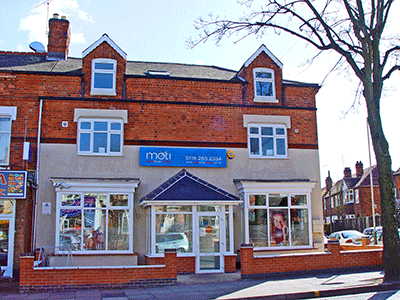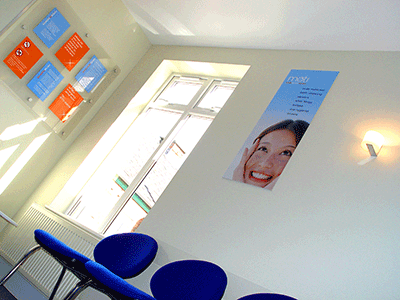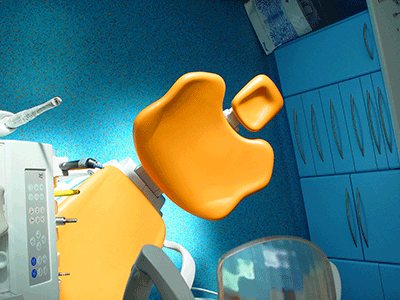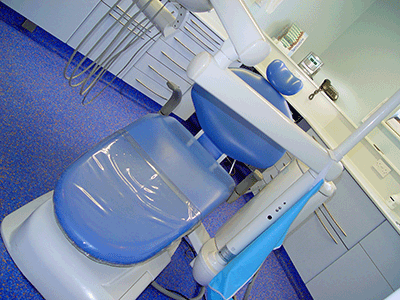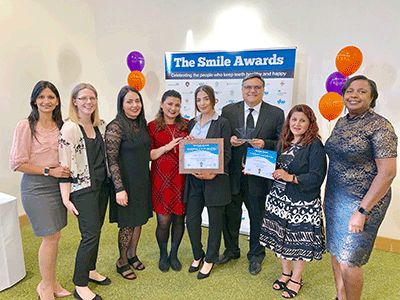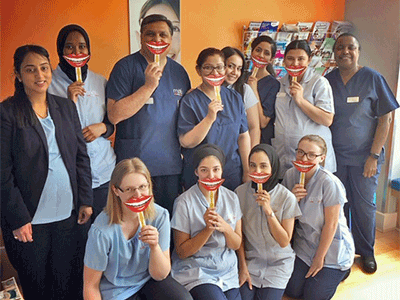 The Area: Moti Smile Design Centre is a busy mixed NHS/Private dental practice located near Leicester city centre, the Leicester city football ground and  the  Leicester Tigers rugby ground. The  practice  is  located  about 2 miles  from  the  M1 junction 21 and  about 2 miles  from  Leicester City centre, close to a cinema complex  with  various  restaurants and a large  super market.
Other Points of Interest: Practice has kept up to date with the guidelines issued by the CDO for treating patients during the COVID-19 pandemic.