Victoria Promenade Dental Practice
Northampton, Northamptonshire
BDS Maharashtra Uni of Health Sci India
Victoria Promenade Dental Practice
The Educational Supervisor: Ravinder qualified from Guys, Kings and St Thomas' Dental School in 2003. he is very passionate about Dentistry. He also completed the MFGDP(UK) examinations in 2005 and the Diploma in Restorative Dentistry (with a special interest in Periodontology – treatment of the gums) at the Royal College of Surgeons in 2010. Ravinder was awarded the Fellowship of the Royal College of Surgeons in 2014, he is very proud of this achievement. Ravinder was also rewarded with the long standing award within Roderick's which is he very pleased with as he has been part of the company for many years. Ravinder really enjoys being an Educational Supervisors and has done this for a number of years.
At Victoria Promenade we are lucky to have 2 Educational Supervisors which is great as the FDs have the opportunity to take knowledge from both very experienced clinicians.
 
Nitin qualified from Muhs-Nasik, India in the year 2004, he has been practicing dentistry for 9 years. he along side Ravinder have been working here at Victoria Promenade for many years, Nitin has been working at Victoria Promenade since June 2010. Nitin really enjoys giving the patients the smile they have always wanted and will ensure the FD has all the skills to do this when they move on and take on the dental world. Nitin is a family man and enjoys spending time with family and friends. 
The Practice: The practice is based in Northampton town center. The practice has been established for 25 years. The area is mainly residential and has alot of patients wanting to join. We have 4 surgeries, 3 located upstairs and 1 downstairs. We also have disabled access and are happy to accommodate disabled patients. Northampton town has a shopping centre which is a 5 minute walk.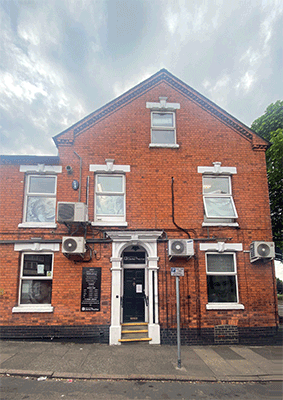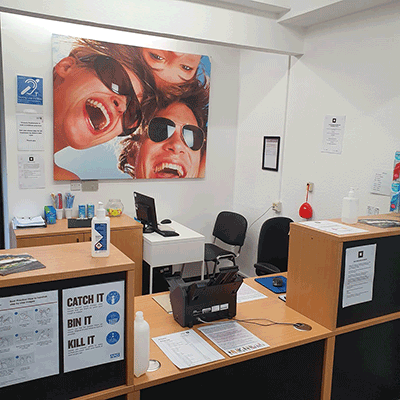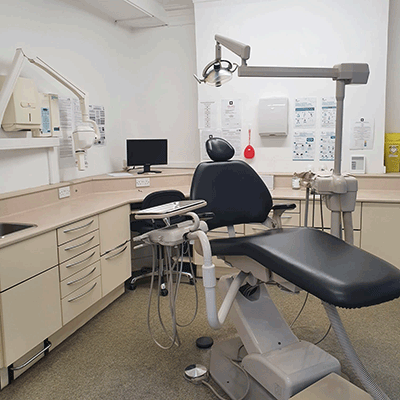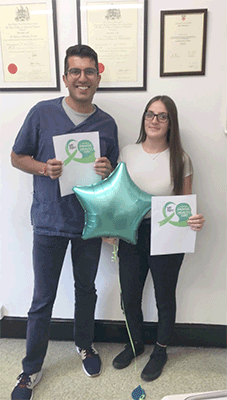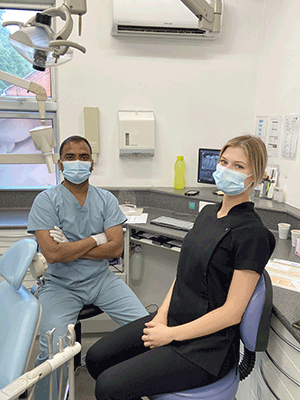 The Area: Northampton is a university town with the campus being 5 minutes from practice. The night life is good and we have a lot of nice restaurants and things to do close by. We are located about 30 minutes from Milton Keynes and this has great shopping and attracts many young people as there is always something fun to do. We find from previous experience FDs really enjoy living in Northampton due to being 1 hour from London and us having a very good train service.. 
Other Points of Interest: We are a social practice who believes in building a happy social team. We have previously had a bake off in the practice with each member of staff baking a cake each week and the best cake wins a prize. Later on this year we are hoping to do a fun run as a team building exercise and hoping to raise money for charity. 
Support staff are very dedicated to their job roles and the manager is clinical which is great for all the team.