Northampton, Northamptonshire
BDS, MSc, PgCME, FFGDP (UK) RCS (Eng), FHEA, MILM
BDS, PgDipME, PgCert (Implantology)
The Educational Supervisors: Andrew and Richard trained at Sheffield University together, have been partners of the practice since 2007 and ESs since 2008. Both are active members of the Local Dental Committee. They are highly enthusiastic dentists with a passion to pass on their knowledge and skills to an equally enthusiastic DFT.
Richard gained his Masters from Birmingham University in Advanced General Dental Practice and is an active Fellow of the FGDP. He is a qualified sedationist, and has non-clinical interests in Leadership and Management and mentoring. He is also a lecturer in Dental Photography
Andrew is committed to the further education of dental professionals, having completed his Diploma in Medical Education. He has recently completed a Certificate in Dental Implantology and is keen to mentor newly qualified dentists and aid their career development pathway.
The Practice: We are a busy family-orientated practice in the expanding area to the West of the town. Founded in 1967, the practice has grown steadily and has been run by Andrew, Richard and Cerys since 2007. In total there are 10 surgeries across two sites and is shortly to complete a renovation at the Main Road site, where the DF surgery is located.
The DF surgery is on the same floor as both the ESs, is fully computerised and paper-free and benefits from digital xrays, rotary endodontics, digital SLR camera (complete with photography instructor!), internet access and library of text books. You will have full clinical freedom in all of your treatment decisions, and all we ask is that you know your strengths and weaknesses, and stick to high clinical standards.
The patient base is predominantly fee-paying NHS patients and children, with low dental needs but a desire for high-quality dentistry and a long-term outlook.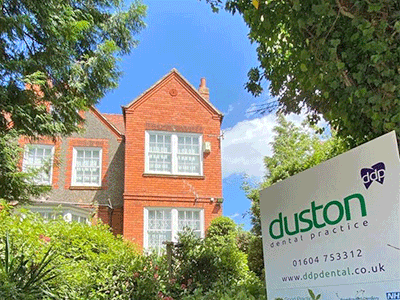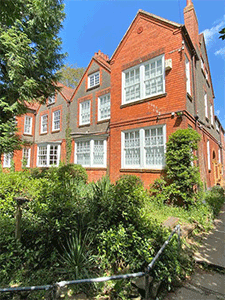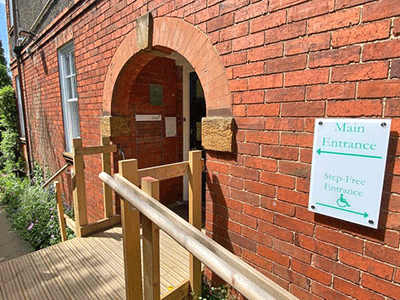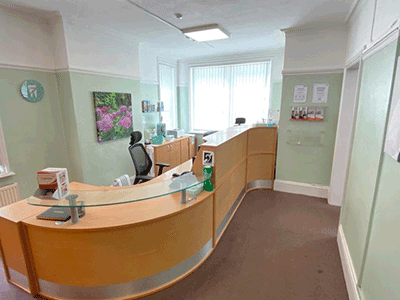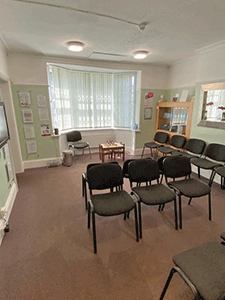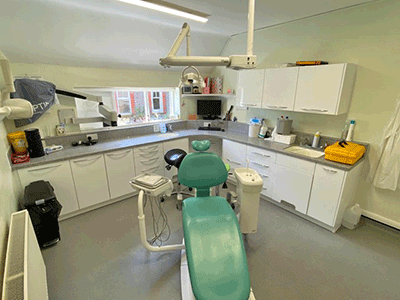 The Area: Northampton is a booming town, with a vibrant and expanding population. Most famous as a rugby town, we also boast the county's cricket ground and a league football team. We are well connected to Birmingham and London by rail and road, and the huge Milton Keynes shopping centre is only 30 minutes away. Local amenities include country parks, village pubs and plenty of rolling hills and quiet roads for cycling..
Other Points of Interest: The practice benefits from the service of many long-standing members of staff. Currently we have a team of 18 nurses and managers, 8 dentists and two hygienists. As a DFT, you will be joining a highly supportive and experienced team who will be able to aid you in your journey through this first year in practice.
We have been members of the BDA Good Practice Scheme since 2007, demonstrating our commitment to quality dentistry. We offer all members of staff access to online CPD resources such as Dentinal Tubules and Isopharm.