Northampton, Northamptonshire
The Educational Supervisor: I have a keen interest in the sciences & academic learning having gained a Biomedical Science degree in 2007 & then subsequently qualifying from Peninsula Dental School in 2012. Having worked in various different practices around Buckinghamshire, I have gained experience from treating a wide patient base with complex dental needs. Having close contacts with in-house dental specialists, to include implants, endodontics & periodontics, and attending numerous cosmetic dental courses always ensures a holistic & well rounded approach to patient care. I have been actively engaged with FDs since the practice welcomed the first in 2016 & value the support & continual learning involved with being an ES. 
The Practice: The Elms has been established at its present site for over 40 years and was acquired by the Rodericks Dental group approximately 11 yrs ago. Rodericks is a Northampton based dental corporate with over 70 sites all over the country. The directors are all dentists and FD training is an important aspect of the groups vision for learning & progression. The practice provides a good mixture of predominantly NHS & specialist based treatments, & is located opposite the General Hospital where many referrals are directed towards. The Elms is a designated Rodericks specialist referral practice with visiting specialties each week: - in periodontics, endodontics, orthodontics and implants and there is Hygienist support every day The practice is fully computerised using the Exact software system, with digital radiography within the 8 surgeries. Being a big practice, we have a range of opportunities with a full range of NHS and private services, and a large and varied young staff base. The patient base is varied and the incoming FD will be taking on an established list. It is a 5 mins walk to the town centre & onsite parking is available for patients & staff.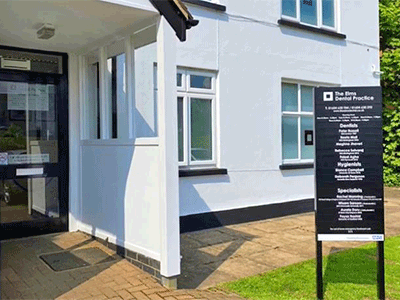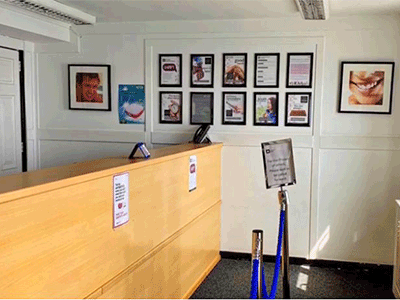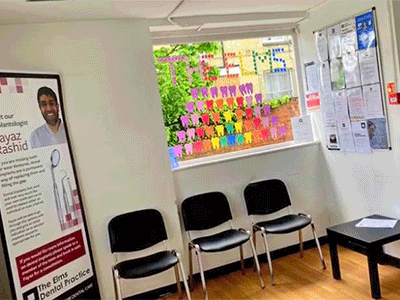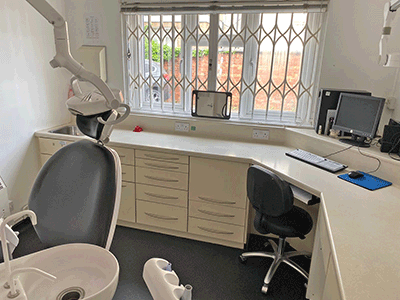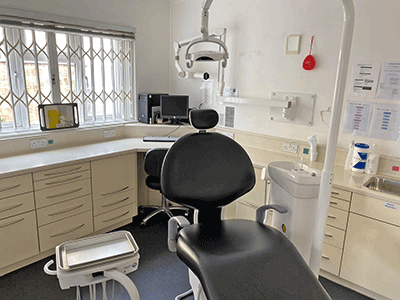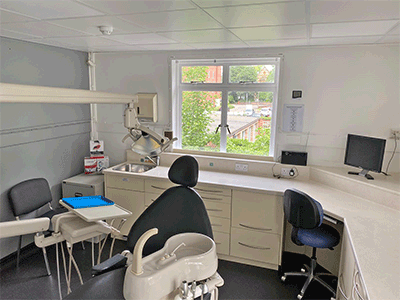 The Area: Northampton is historically linked to the shoe industry but today is home to a growing logistics industry and financial services sector to include Barclaycard and Nationwide. Premiership rugby union is proudly played here and Northampton University is growing rapidly in size and reputation as is the Royal and Derngate Theatre which is host to many touring events and concerts.
M1 link is approxiametly 10 minutes away. Northampton mainline station is a 20 minutes walk with services to Euston and Birmingham in one hour.
Other Points of Interest: Rodericks has a proud history of being involved in dental training. They run a series of lectures and hands on courses and are always willing to offer advice & support in all areas.