Homesteads Dental Care Centre
LDSRCS(Eng.) MGDSRCS(Eng.) DGDP(UK), DPDS(Bristol), Pg.Cert in Dental Eduxcation
Stanford-Le-Hope
SS17 8HD
The Educational Supervisor: Principal of 4 surgery practice. I have been a DFT trainer since 2000. firstly on the Basildon Scheme and now on East Coast Scheme.
I was an undergraduate tutor at Southend Outreach. I am now an MJDF examiner , ORE examiner and recently LDSRCS examiner. , and fully committed to post-graduate education. I also train Hygienists - placements from The University of Essex. Clinical Educator. My interests are Orthodontics and Implantology--DWSI. I am also involved in Charity work Abroad.
 
The Practice: This is a busy, well established family practice situated on the main road, next to Doctors surgery- I have been the Principal since 1984.
The practice has: 4 fully equipped low seated surgeries; digital OPG machine, and each surgery has x-ray machines for intra-oral radiographs - digital; fully computerised ( SOE ) software, with patient education software; full chairside and administrative support provided; CQC compliance with best practice decontamination room.
Our team consists of 4 Associates, 1 Practice Manager, 4 nurses, 2 receptionists, a Private hygienist and 2 trainee hygienists and of course the current FD.  
We  have well trained, loyal , self-motivated staff. They all  contribute to FD training. 
3 of my Associates have achieved post graduate qualification- MJDF. 1 has Pg. Cert in Dental Education.
The other 2 have embarked on Pg.Cert in Dental Education. to assist in FD training. We pride ourselves on our family orientated culture and well established committed employees who go above and beyond to help and support our FDs.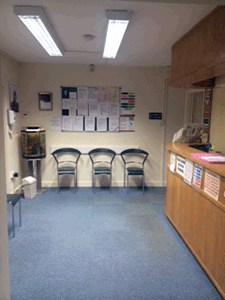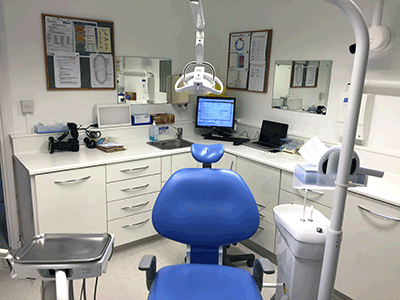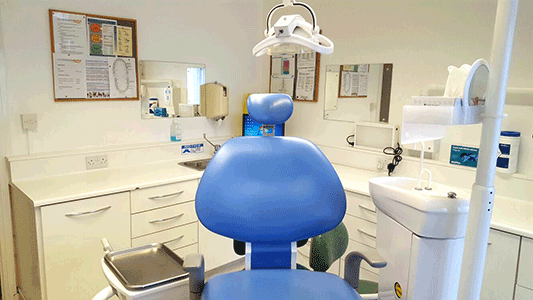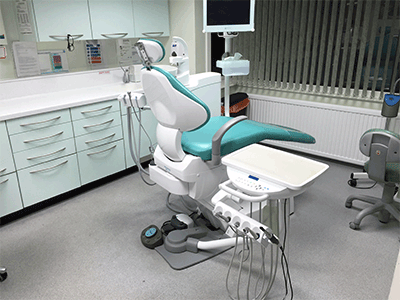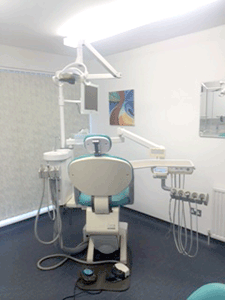 The Area: Stanford-Le-Hope is located within easy reach of A 13 and M25. Main line station is 20 minutes walk.
A friendly locality with communities of mixed diversities and socio-economic background.Within easy reach of Lakeside and Bluewater Shopping Centres.
Other Point of Interest:  -We have strong links with Basildon and Southend Hospitals to refer patients requiring secondary care in minor oral surgery, oral medicine and orthodontics.
-Scope to carry out all aspects of dentistry.
-My practice may not be one of the greatest, but we provide great opportunities for FDs to enhance their dental competencies, and embark on further post-graduate education.