Cassio Road Dental Practice
BDS; MFDS; PgCert (Dent Edu); MICOI.
Cassio Road Dental Practice
The Educational Supervisor: I have been at the practice since 2006. After successfully completing my FD training in the Northampton scheme. The development of my practice includes being an ES for the last ten years. 
I have successfully completed the Implants course with GIFT at Warwick University. I have a wide ranging patient base allowing me to focus on both private and NHS treatments. 
My interests are Implants and restorative treatments and I have a certification from GC Europe Institute, Belgium, which specialized in Gradia and aesthetic restorations. I recently completed a hands on Implant course and gained my FICOI from the USA.
I have gained my Pg Cert Ed and I am also a member of AoME ( Academy of Medical Educators).
I am keen to expand my business through the acquisition of further dental practices. 
Outside of dentistry, I am married and have two small children, a girl and a boy. I enjoy eating out, watching sports, traveling and spending time with friends and family.
The Practice:  The practice sits in the heart of Watford with travel links close by including Watford Junction Station, Watford Tube Station, M25 and bus routes.
The practice is a converted Edwardian house built way back over 80 years ago and still has many of the old features. It hosts 6 surgeries with the latest technology such as fully-computerized  surgeries, digital x ray ,3 pro-taper Endodontic machines, 2 Apex Locators and a Canon SLR camera. We have two separate decontamination room and sterilization room.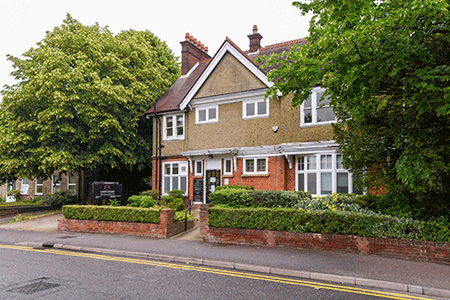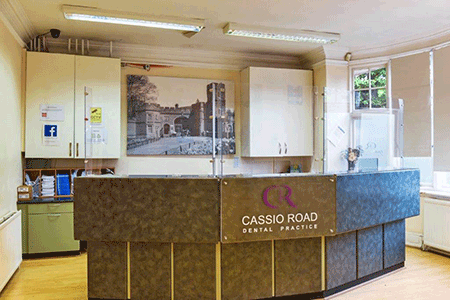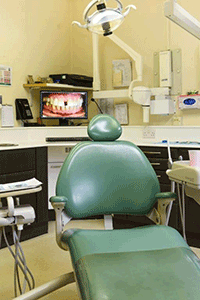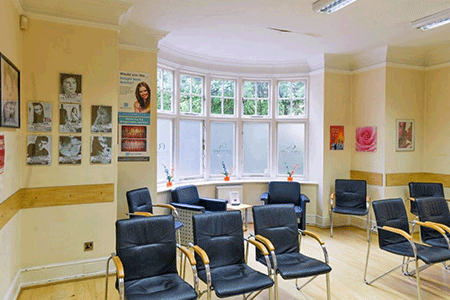 We are an extremely busy practice offering both NHS and private treatment, extended hours to accommodate patients working schedules and free on site parking. We also provide Denplan.
In the last ten years having hosted FD's we have, as a practice ,shared our knowledge and wealth of experience with all FD's and those who have moved on have shown that they have taken up new roles where they have flourished. With all new staff we adopt an open door policy using coaching, monitoring and 360 degree feedback to allow us to take learnings forward.
The team consists of six dentists, one facial aesthetic Doctor, three hygienists, 6 multi-skilled nurses, a receptionist and practice manager which encompasses a team with a wealth of experience,knowledge and enthusiasm.  
The Area: Watford is a growing lively town twinned with Mainz in Germany and it is te home to the Watford Football Club and the Hornets.  With famous icons such as Elton John, Vinny Jones and Luther Blisset, the town scores well!
The town offers a variety of areas of interest such as The Watford Place Theatre, The Colosseum and great places to wine dine and party. Watford has made a huge contribution to the printing industry and prints most colour supplements for the Sunday newspapers. Watford also has Intu which is one of the bigger indoor shopping centres which has all major travel links leading in to it.
Cassiobury Park has sports facilities and a nature reserve with wetlands. Watford Museum focuses on local history. Herts Fire Museum displays firefighting equipment dating from as far back as the 1850s.
Other Points of Interest:
The practice is a large Edwardian house over four floors ( one is the basement) and looks out over the fields to the famous Cassiobury Park. As many of our patients stem back two, three and four generations we  like to encourage a good sense of humor with all patients whilst still maintaining our professionalism and attaining our high level of clinical governance standards and a comfortable surrounding for the patients dental journey. We achieved The BDA Good Practice and utilize all skills to not only meet patients expectations but exceed them.
We work closely with the local referral centres and have built up a great working relationship with them.
The practice openly encourages trainees nurses and we have successfully supported the last ten nurses to complete and pass their exams of which one nurse is now in the completion of her dental hygiene training.