63 Thorney Road
Capel St Mary
The Educational Supervisor: After graduating from Bristol dental school in 2008, I went on to spend six months working as a House Officer in oral medicine and oral surgery at the Bristol Dental Hospital, before moving back to Suffolk to start my VT year at Capel Dental Practice. I must have enjoyed it, as many years on, I am still here, having taken over the practice in 2019. I have been an ES since 2016, but have worked with FDs throughout my time at Capel Dental, offering advice and support and helping them to settle into life in general practice. I enjoy all aspects of general dentistry and am always looking to improve on my knowledge and skills. 
Outside of dentistry, I enjoy family time with my wife and three children, football and have just taken up paddle boarding.
The Practice: The practice is in a large village next to the A12 between Ipswich and Colchester. It is about 4 miles south of Ipswich and has been established over 30 years and supports 3 dentists. The practice is situated in a converted house with parking at the rear. Upstairs there are two fully equipped modern surgeries,  an x-ray room with OPG, a state of the art sterilising room and a small kitchen. Downstairs is the reception and waiting area together with a  surgery which has been converted for the use of disabled patients. The practice is fully computerised with digital x-rays and terminals in the surgeries, an operating microscope and an intra-oral camera.  
We are a mixed practice and we aim to start the FD off gently and gradually increase the number of patients seen when they feel confident enough. The FD will be encouraged to practice all aspects of dentistry. Ashley will be on hand at all times to help out whenever necessary and there is a weekly teaching seminar.
The nursing and reception staff also have a wealth of experience working with FD's which should help the FD quickly settle into life in general practice.  It is a small friendly practice and there is a happy atmosphere.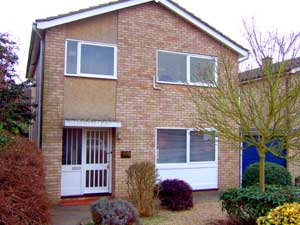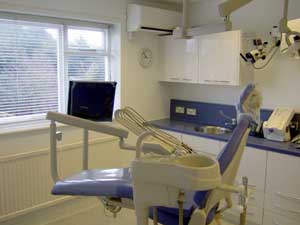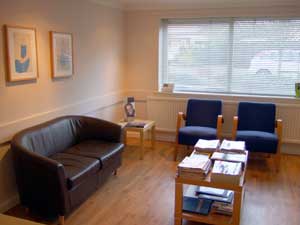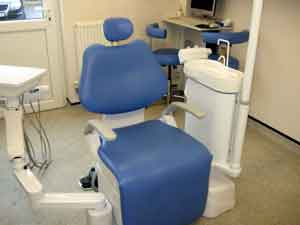 The Area: Capel St Mary is in the heart of Constable Country in South Suffolk on the A12 corridor. It is one hour from London with excellent rail and road access. There are also good road and rail links to Norwich and Cambridge which are also one hour away.  The Heritage Coast is a short drive away and the area is popular with sailors, golfers and walkers. There are excellent sports facilities in the region as well as theatres, cinemas and plenty of pubs and restaurants and the exciting wet dock development in Ipswich.
Other Points of Interest: Whether you are local to the area, or relocating to the area for DFT, our experienced, friendly and welcoming team will endeavour to help you settle in to life in general practice, and provide all the help and support you need to make your time in DFT both enjoyable and successful.