John G. Plummer & Associates Dental Surgeons
Thorpe St. Andrew and New Costessy, Norwich, Norfolk
BCHD, NHDDT, MJDF, PG CERT Dent Edu MSC PERIO
J G Plummers & Associates, Thorpe Dental Centre, Mary Chapman Close,
Thorpe St Andrew,, Norwich, Norfolk. NR5 0AB
_________________________________
J G Plummers & Associates, New Costessey Dental Practice 5 Upper Stafford Avenue,
New Costessey, Norfolk NR5 0AB
Phone Number:
Tel Thorpe: 01603 700920
Tel Costessey: 01603 744007
The Educational Supervisors:   
Denver  Fester - I trained in South Africa and joined the practice in 1997, 20 years ago. I worked as an associate for 1 year before becoming a partner 19 years ago. Over the years I have acquired a great deal of experience in general dentistry and have enjoyed every minute. I have particular interests in Periodontics, Dental Implants, Orthodontics and Sleep and Dental Medicine. I qualified as a Dental Technician in 1988 before studying dentistry.  I hold an Orthodontic Clinical Assistant post at the local hospital. I have thoroughly enjoyed FD training each year and would hope to give you a similarly rewarding experience. My interests outside work are golf, rugby, cricket, cinema and photography.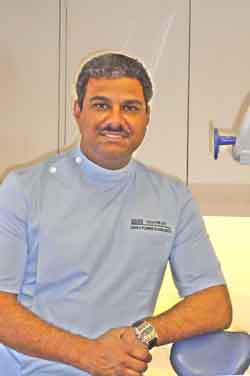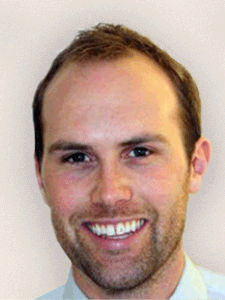 Ben Warminger:  Born and bred in Norwich I returned to the area and joined the practice as a Vocational Trainee in 2009, having qualified from Sheffield University. Following a very enjoyable year I stayed on as an associate, completed my MJDF and then became a joint Educational Supervisor with Denver Fester in 2014. I do not have a specialist interest at this time but enjoy building relationships with patients in order to deliver their continued care. Outside of work I enjoy all sports, regularly playing squash, golf and football and have recently joined in with park run.
The Practices:   We are a successful independent NHS & Private group of practices with the following accreditations; IIP (Investors in People), NVQ III Training Centre Accreditation, ISO 9002 (Business Systems Accreditation). We have our own Nurses training school, with an intake of 12-16 new candidates per year. We have been involved with DFT's since it's inception and have currently 7 Educational supervisors within our group. 
 
Across the group we have 10 NHS practices in Norfolk and Suffolk with 3 Private Centre's located in Gt. Yarmouth, Norwich, and Lowestoft areas.
The practice group has a family feel while consisting of 4 Partners, around 60 Associates, Specialist Orthodontists, Specialist Oral surgeon, Periodontist, Endodontist and Implantologists. The successful FD will be working at our 2 locations Thorpe St Andrew practice NR7 0UD and New Costessey Practice NR5 0AB. 
The Thorpe St. Andrew practice is purpose built with 9 modernly equipped surgeries.  The practice has a centralized sterilization room with dedicated sterilization nurses, digital x-rays, DPT machine and excellent working conditions with friendly staff.  This practice has been involved in the Dental Pilot since 2011.  Over the past few years we have proudly developed the Happy Smiles club, which is a dedicated team for providing OHE in the practice and to the local community. 
The New Costessey practice is purpose built practice with 5 modernly equipped surgeries with a great team!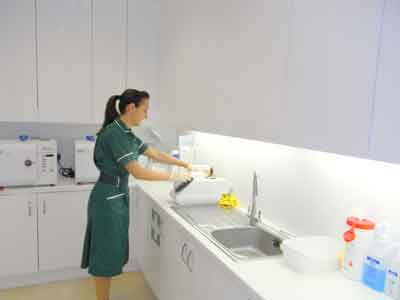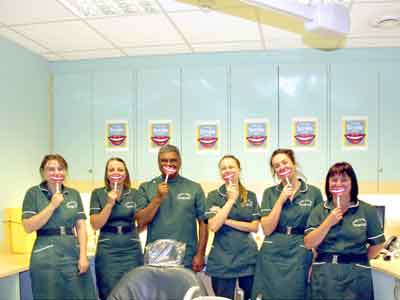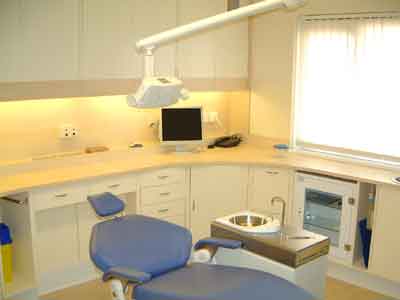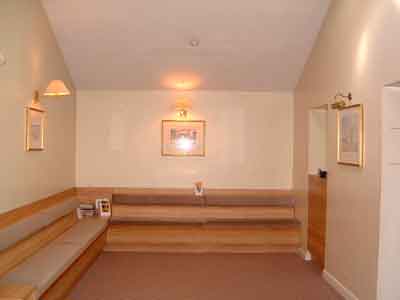 The Area: Thorpe St Andrew is situated less than ten minutes east of  the centre of Norwich and is easily accessible.  
Norwich is a safe,  rapidly developing city with many bars, pubs, restaurants and shops. There are 2 shopping centres and several nightlife areas so there is always plenty to do. There is a central train station with good links to Cambridge and London daily. Norwich airport and Stansted airport provide low cost flights to many local and international locations.  Outside the city you will quickly find yourself in a beautiful scenic county with its sandy beaches and the renowned Norfolk Broads. A variety of outdoor activities such as paint balling, clay pigeon shooting, cycling, Go-Karting, and sailing are available depending on your interests. 
Other Points of Interest: Accommodation has never been a problem  FD's, either sharing houses in the City or living in affordable accommodation provided by the practice. Rent is low, even in the city, we can give advice on finding suitable property. 
Even for people who know nothing of the area, the practice group provides the perfect opportunity for FDs to gain experience and enjoy the year in a relaxed and sociable atmosphere with young Dentists and staff in a non corporate environment. 
Events: 
Regular Practice Meetings with interesting topics
Study Groups
Peer Review
Clinical Audits
Social Events