BDS (Lond) PgCert Dental Edu
The Educational Supervisor: I graduated from Barts & The London in 2005 and have been an ES with the East of England Deanery since 2011. I have been working as a general dental practitioner in a mixture of Private and NHS practices. I enjoy the wide variety of treatments general practice offers, in particular Aesthetic Dentistry and Orthodontics. I have attended various postgraduate courses to broaden my knowledge and enhance my skills. I have gained a post-graduate certificate in Dental Education with the hope of enabling me to be an effective mentor for my FDs.
I found my DFT year the most fun and rewarding of my career. I hope to provide the support and environment for newly graduated dentists to flourish in a safe and friendly environment. This can been illustrated by the fact that most of my FDs continue at the practice as dental associates in order to continue their dental progression
The Practice:​
Modern 3 Surgery mixed NHS/Private (60/40%)
Established for over 60 years (Refurbished 2019)
Air-conditioned dental surgeries with latest tech and equipment
Software of Excellence Dental Software
Digital Radiograph system (Phosphor Plates)
Rotary Endodontics
We have a young dynamic dental team, which includes 5 dentists and 7 nurses/reception staff. We place a lot of emphasis on teamwork and regularly undertake team-building events.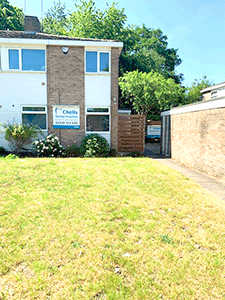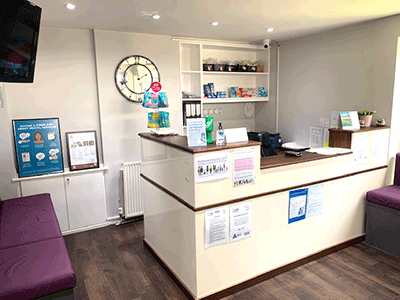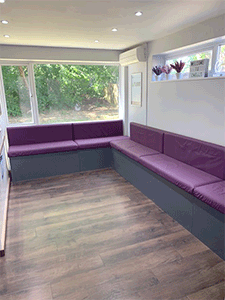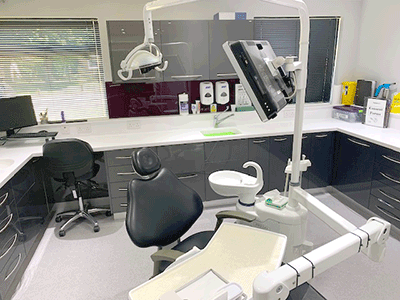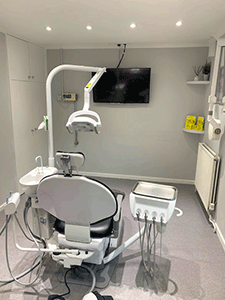 The Area: The practice is situated in an area of Stevenage called Chells which is a 5 minute drive from Jct 7 on the A1(M). The commute from North London to Stevenage usually takes 45mins. The practice serves a close-knit community and has a loyal patient base. There are several schools in close proximity to the practice which produces a diverse number of patients. The area is expanding rapidly creating a constant influx of new patients. The practice has the advantage of having a patient base willing to invest in their teeth enabling FDs to carry out a wide range of dental treatments..