24A Orchard Road
Melbourn
The Educational Supervisor: I am 58 years old, married with 3 children. I  qualified from Guy's Hospital in 1982 and went straight into vocational training in Canterbury, Kent, working in Maidstone for 3 years. This was followed by 2 years of Oral Surgery hospital appointments as SHO/locum registrar in Peterborough and Bristol, then 5 years local general practice as an associate before starting a new surgery in Melbourn in 1992. I undertook training and became a clinical audit facilitator in 1996. I also completed the PG Cert. in Dental Education in 2011. My aim is to help you grow into a competent, confident, caring practitioner with high ethical and moral standards and a credit to dentistry, a journey that we have nurtured your predecessors along since 2008. I eagerly anticipate the chance to embark on this important task together. 
The Practice: We are a small up-to-date computerised practice with three modern, well equipped surgeries. We share the building with a Podiatrist an Osteopath and a letting agency (who will be able to help you with accommodation if required). Originally a doctor's surgery, it was converted to dentistry in 1992. Refurbishments and investment means that you  have a comfortable working environment.
We are always looking to improve our practice and recent upgrades include, a dedicated decontamination room and  facilities for our oral health educator to provide prevention advice to our patients.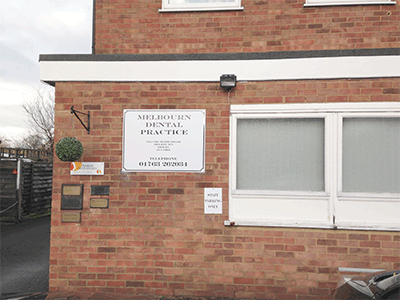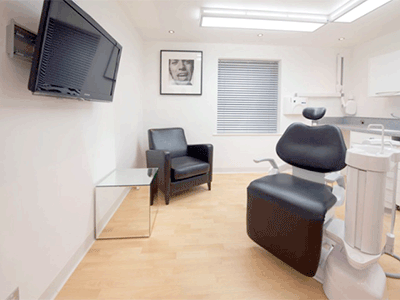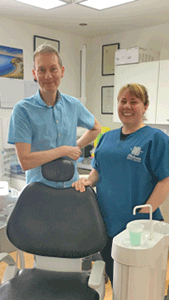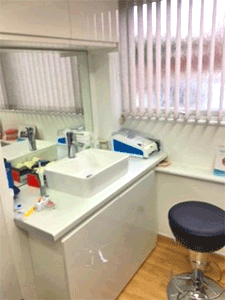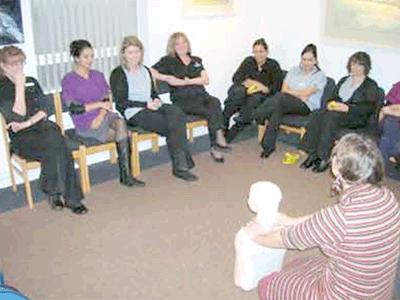 We are situated in an affluent commuter village with a majority of fee paying adult patients. There is however a good mix of children, retired, private and exempt groups too with excellent potential for a wide range of NHS dentistry to be encountered and this should afford the opportunity to gain clinical experience in all aspects of general dentistry.
The Area: ​Melbourn is a pleasant, highly regarded village situated just 10 minutes from the market town of Royston and 20 minutes from Cambridge. It boasts many thatched cottages and is proud to be part of the "necklace villages", a few attractive villages that form a ring around the South of Cambridge City.  Local shopping, schooling and leisure facilities are on offer, together with immediate access to the A10 and the London to Cambridge train station is a 10 minute walk from the practice. There is a good mixture of a rural feel and a wide variety of patient types as well as excellent communication links and a nicely busy and bustling atmosphere. The reputable Science and Industrial parks provide local employment and the cultural wealth of Cambridge is on our doorstep.
This is a thriving and growing community, within commuting distance of London, a feature that several recent FDs have taken particular advantage of!
Other Points of Interest: We enjoy most facets of general dentistry, particularly endodontics, prevention, non-surgical periodontics and general conservation. When out of the surgery we might be found on a postgraduate course, a squash court, a golf course or a ski slope. We have sound technical support from a local dental laboratory and excellent links with a specialist dental practice when complicated cases present.
A mix of loyal, experienced and new staff in training offer ample support and your ESs door is less than 5 metres from yours, a feature that was most valued following exit interviews with previous FD's. We believe this set-up guarantees a focused ES/FD relationship without undue restrictions of access or communication. A gradual introduction is planned with increasing exposure to more complex procedures as your year progresses. We offer such an appreciated, supportive and nurturing team that our first two FD's decided not to leave, and they built up their own list of happy patients.
We received good feedback from our recent CQC inspection and they even quoted one patient comment that we are 'A top notch practice'. Working and living for decades in a small rural community means the practice trades on its reputation and our FDs are an important asset in enhancing our local prestige.