BDS LDSRCS DGDP(UK) PgCert FHEA
The Educational Supervisors: Abhay Shah & Manish Patel both qualified in 1992. Abhay qualified from Bristol Dental School and Manish qualified from Kings Dental School in London. We both undertook foundation training as FDs ourselves before it was made compulsory. Having been ESs since 1998, we still have the passion and desire to be part of foundation  training and are committed to postgraduate education. Furthermore, we have both successfully completed the Postgraduate Certificate in Dental Education (PgCert) at the University of Bedfordshire and really enjoy teaching and training new or recently qualified graduates. We also take great pride in and value our entire dental team, especially with respect to welcoming and contributing to the professional development of new FDs.

The Practice: Watford Dental Practice is a modern, 4 surgery practice organised over 2 floors, with the following features:
Long established high street practice
Mixed NHS / Private
Fully computerised with digital radiographic and photographic equipment
OPG machine
Ceiling/Wall-mounted televisions in all surgeries
Central Decontamination Room in accordance with CQC guidelines
Denplan accredited
Hygienists and Practice Manageress present
Air-Conditioned 
The practice is staffed with experienced nurses & receptionists. A number of full & part-time associates work here as well as at our branch practice in Watford. Some of our associates also completed their Foundation Training with us as well.  We offer a wide range of treatments to our patients, including Cosmetic Dentistry, 6-Months Smiles, Invisalign and Implants.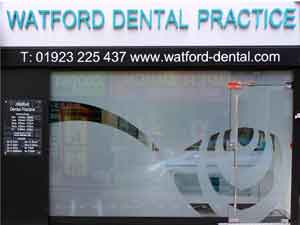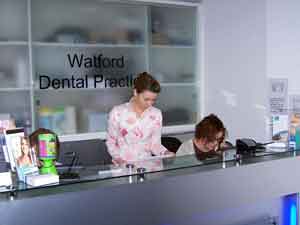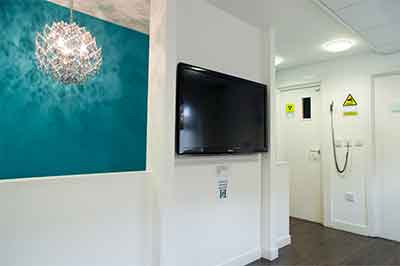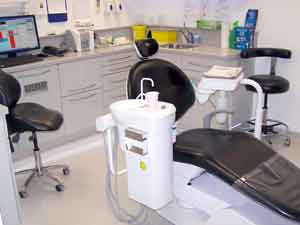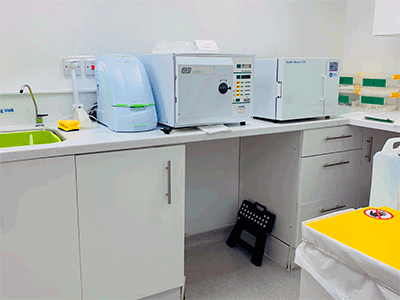 The Area: Watford is situated in Hertfordshire just north of London. With easy access from junction 5 off the M1,  the practice can then be reached via the A41 then onto St Albans Road (A412). Nearest rail station: Watford Junction. Various buses also available. Off street parking available.