West Street Dental Practice
Leighton Buzzard, Bedfordshire
BDS, MJDF RCS Eng, PG Cert Dent Ed
BDS, MJDF RCS Eng, PG Cert Dent Ed
West Street Dental Practice
The Educational Supervisors: Nilesh and Preeya Sakerchand both qualified from The University of Birmingham in 2003 and 2005 respectively, they have worked in both NHS and private practices and have owned their current  practice since 2009. Nilesh has completed the Certificate in Restorative Dental Practice at the Eastman Dental Institute and has a keen interest in crown and bridge work.  He has also recently completed  the Royal College certificate course in minor oral surgery and as well as a PG Cert in Dental Law and Ethics.   Preeya has also completed a PG Cert in Dental Law and Ethics and has an interest in aesthetic dentistry recently  undertaking a Chris Orr certificate course in restorative dentistry and aesthetic restorative dentistry.   Both Nilesh and Preeya have  completed the MJDF examination in 2011.  They also have very recent experience in both starting up a practice from scratch and also in taking over an established patient base so can provide some valuable insight for a young dentist on the challenges they may face.  They have been involved in training since 2011.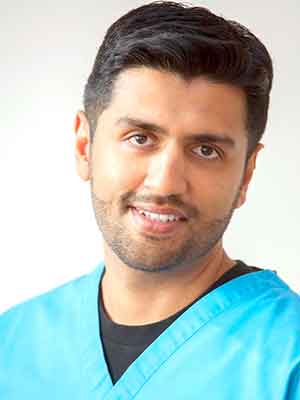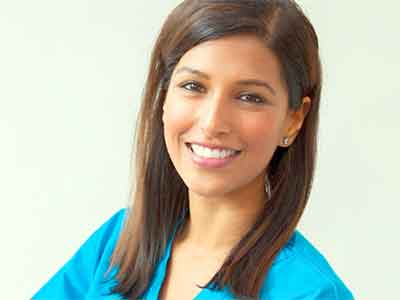 The Practice: The practice is in the heart of Leighton Buzzard town centre and has been established for over 60 years. The practice is a newly refurbished 8 surgery premises with ample parking.  It is based on 2 floors with waiting areas and decontamination rooms on each floor and is also fully computerised with digital radiography. 
We are a family based practice focused on providing a high standard of general dentistry.  Both principals have worked in various practices all over England and have brought together the best aspects of their experiences to produce an environment which promotes the highest standards of dentistry and patient care.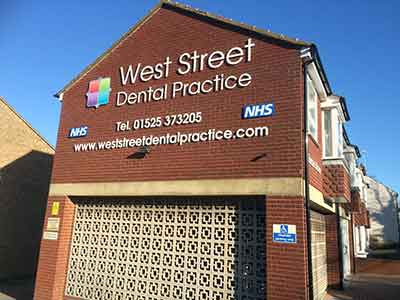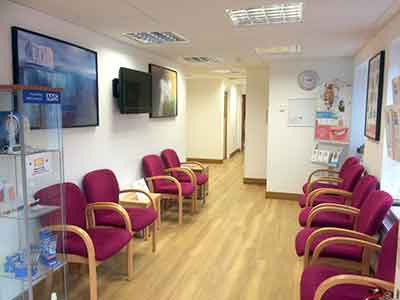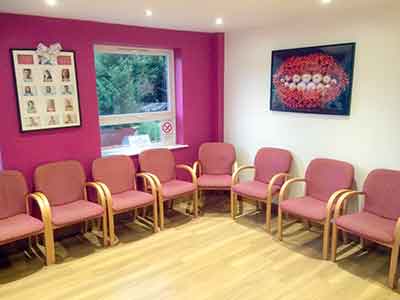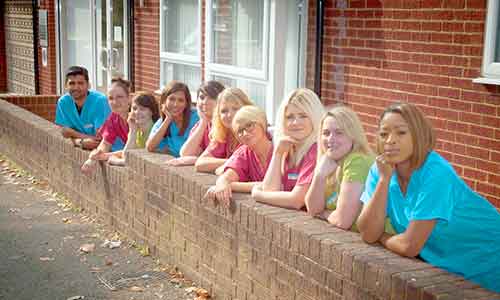 The Area: Leighton Buzzard is a vibrant market town with great links to London and nearby Milton Keynes and Luton. The practice is situated directly in the town centre where there are plenty of chain stores and recognisable retail outlets.  The area also boasts many pubs and restaurants as well as quaint cafes. Hosted within the town are several community markets that take place regularly throughout the week for both locals and visitors.  The trainers both commute from North London and find the journey time to be approximately 45 minutes.