St Kildas Dental Practice
BDS LDS RCS(Eng) PgCert (Ed)
St Kildas Dental Practice
The Educational Supervisors: Jeremy Norris has been principal at the practice since it opened thirty years ago and Elaine Parsons has been with the practice for 27 years. Their special interest is in the provision of general dental practice to a high standard. Within our practice we also have specialists providing advanced restorative and orthodontic treatment. Jeremy and Elaine have  been involved in vocational training for over 20 years . Both trainers have undertaken further training in medical education Elaine receiving her PGCert and Jeremy a Masters.
The Practice: We are a small family practice situated on the main thoroughfare passing through the centre of Tring. The practice is computerised and the FD's surgery is newly re-equipped. We have a decontamination room, reception, two waiting areas, an office, and a staff area with facilities.  There is a public car park across the road. Our staff includes four nurses, three receptionists and a hygienist. Our FD provides services during normal working although as a practice we also treat patients in evenings and Saturday mornings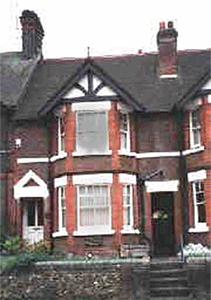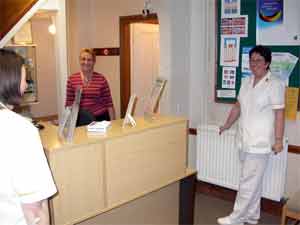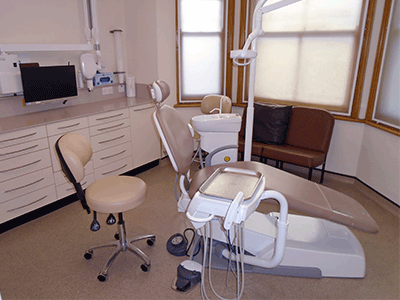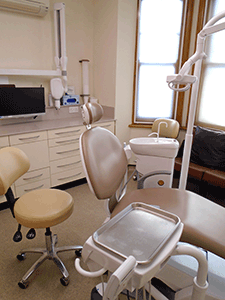 The Area: Tring is a medium sized market town situated at the North West corner of Hertfordshire at the boundary with Bedfordshire and Buckinghamshire. It is within easy reach of London with good road communication to the M25.  There is a public car park across the road from the practice. Our staff includes five nurses, three receptionists and a hygienists. The practice provides all services during normal working hours plus specialist services in the evenings and some Saturday mornings.
Other Points of Interest: We are a small friendly family based practice with high quality integrated facilities that  enable us to provide a high standard of care.