BDS, MFDS RCS (Eng), MFGDP(UK) DPDS (Bristol), MSc , Pg Cert (Rest Dent)
BDS(Lond), MFGDP, PgCerts (Education and Mentoring), Dip Rest Dent.(RCS)
The Educational Supervisors:
Over 24 years of combined DFT experience.
Past MJDF examiners and encourage the FDs to sit for this examination.
Committed to post-graduate education and training.
Formal qualifications in Dental Education and Mentoring.
Both ESs have taught on the FD scheme and have helped several FDs achieve publications.
Both ESs have a special interest in all aspects of Restorative and Aesthetic Dentistry.
Both ESs place and restore implants and encourage the FD to learn from assisting them on cases.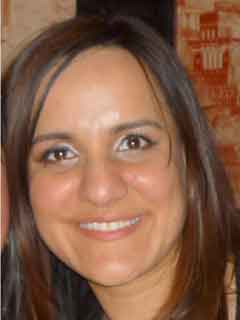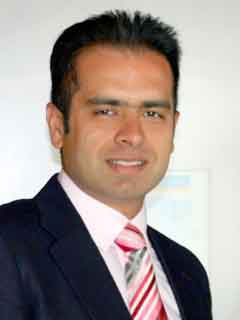 The Practice:  A 4 surgery modern well equipped practice.
Fully computerized spacious surgeries with digital x-rays, camera's and access to an intra-oral scanner.
Very Friendly, enthusiastic and  experienced staff who welcome Foundation Training and enjoy the buzz that a new young Team member brings to the Practice.
A well experienced Team with over 13 years experience of working and supporting Foundation Dentists.
The practice has a healthy list of patients for the FD to manage throughout the year.
In-house hygienist works in the practice 2-3 days a week.
Our sister practice (15 minutes away) offers a referral service. This includes a Specialist Periodontist, Restorative Dentist, 
a Dentist with a Specialist Interest in Endodontics and an Oral Surgeon.
The Practice has a large staff room with a separate office/ teaching room with a library of books, journals and 
resources for the FD.
We promise you a fun-filled year that is rewarding and like most things in life the more you put into this year the more you will get out of it!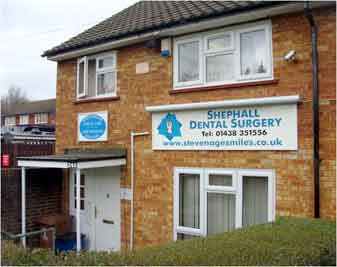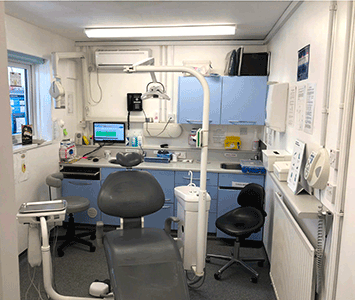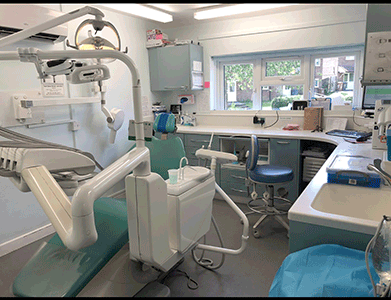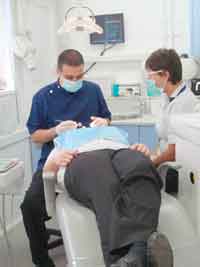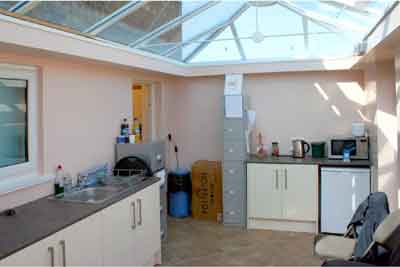 The Area: A family Practice with a good mix of friendly and easy-going patients from Stevenage Town and the surrounding smaller villages. The FD will take on an established list of patients and will also see new patients throughout the year.
25 minutes from London Kings Cross by train
25 minutes from North London by car.
Residential area on a main road with ample free parking.
Other Points of Interest: Please visit our website (www.stevenagesmiles.co.uk ) for further information and to see what some of our former FDs have had to say about their training year with us.
We look forward to welcoming you at our Practice.