BDS, MSc (Implantology) MFGDP (UK) MJDF PgCert (Dental Education)
The Educational Supervisor: I qualified from Guy's, King's and St Thomas, University of London in 2008 with a distinction. Shortly after my DFT year I obtained the Diploma of Membership of the Joint Dental Faculties at the Royal College of Surgeons England. Soon after this I completed a Cosmetic and Restorative Dentistry course with the world-renowned Dr Christopher Orr and have carried out numerous life changing smile makeovers. 
Alongside general dentistry, I have a special interest in Dental Implantology and am passionate about the positive impact it has on patients' quality of life. Initially I completed a Diploma in Implant Dentistry working alongside a leading consultant in Harley Street. In 2018 I went on to complete a Master's degree at Warwick University and now accept referrals to provide implant treatment. In 2019 I went on to have a publication accepted in the Journal of Investigate and Clinical Dentistry. 
I have a keen interest in postgraduate education and the importance of continued learning and development for all dentists. I have obtained a Postgraduate Certificate in Dental Education from the University of Bedfordshire and have spent some time teaching dentists at the Implant training Institute in Harley street. 
The foundation year will be one of the most important years in your career. It is important we set and maintain good habits early on in your journey. I hope to provide all the support that is needed to prepare you for what is a very rewarding career. 
The Practice: • Established over 40 years
• Located in the busy main town centre
• Three surgeries
• Digital X-rays
• Computerised 
• Air- conditioning 
• Hygienist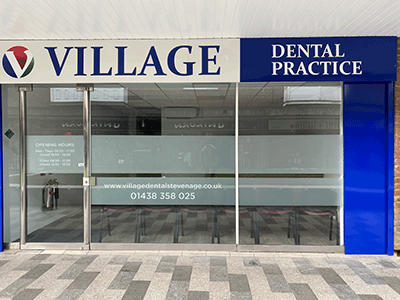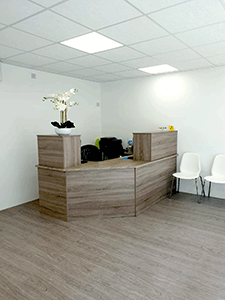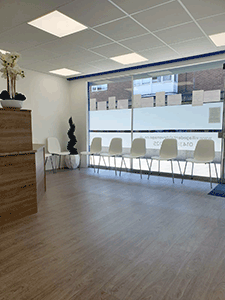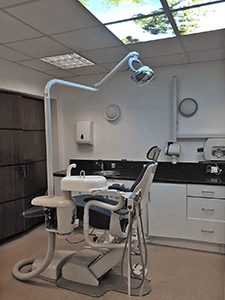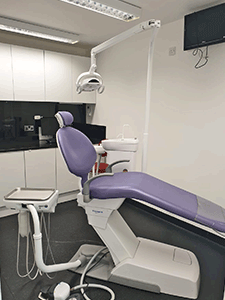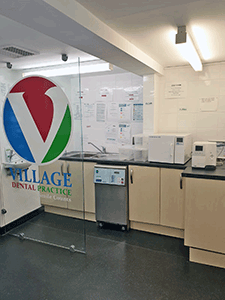 The Area: We are a modern surgery among many of the major high street shops in the main town centre of Stevenage. It is a 5-minute drive from Jct 7 on the A1(M) and the commute from North-West London to Stevenage usually takes 35mins. If coming by train from central London, we are a 20minute journey from Kings Cross. The practice has a long standing loyal patient base. The £1bn regeneration of Stevenage underway has resulted in the area expanding rapidly creating a constant influx of new patients.
Other Points of Interest: We have a friendly, experienced and supportive team who would encourage any FD joining our practice to attain their full potential. Our team will be fully committed in developing your skills in all aspects of dentistry. It really is a very enjoyable year and we look forward to welcoming you.