Pickering House Dental and Implant Surgery
Pickering House Dental and Implant Surgery
The Educational Supervisor: Renuka Handa qualified in 1996 as a Bachelor of Dental Surgery (BDS), Govt. Dental College, Ahmedabad, from the University of Gujarat, India. She has held many posts since qualifying both in hospital and primary care settings in India, Saudi and the UK Renuka has 3 dental practices which are based in Lichfield, Moseley and Wolverhampton and has been a Therapist Trainer since 2013 and an Educational Supervisor since 2016. She is also a Mentor for West Midlands Deanery and undertakes Peer review. Renuka has keen interests in cosmetic dentistry- tooth whitening, composite fillings, crowns, bridges. 
Outside of work Renuka enjoys cooking, traveling and spending time with her 2 daughters. 
The Practice: Pickering House Dental Practice is situated within easy reach of Lichfield city centre in Staffordshire. We have a private car park which is situated to the rear of the practice. The practice had three surgeries, two being on the ground floor, offering full wheelchair  access.  All surgeries are bright and modern, and fully equipped. The practice is computerised with digital x-rays and has been renovated and a decontamination room has been installed. 
We pride ourselves on providing high quality dental care in a relaxed environment to a longstanding and loyal group of both NHS and Independent patients. We are a BDA good practice and had our CQC inspection February 2016 and in both we inspections we were praised for our high standards of quality and care with no changes to be made. We have a highly valued team of DCP's including a part time Dental Therapist. Our nursing staff are all qualified and majority of them have more than 15 years experience .
We know that whoever comes to join our team they will be made to feel very welcome and will soon feel that they are part of the Pickering House family.  We are undergoing renovation to incorporate some changes. Two new chairs are being installed along with a bigger reception area, and the practice is now fully air conditioned.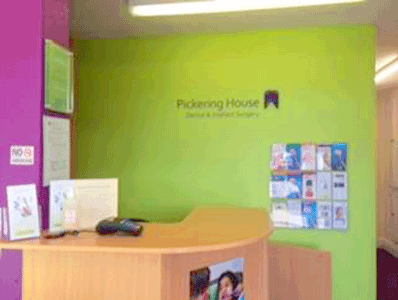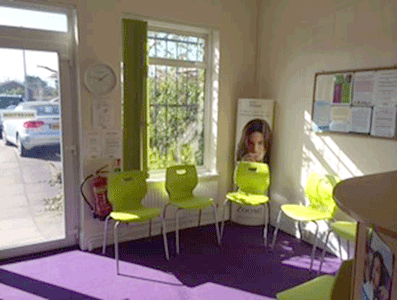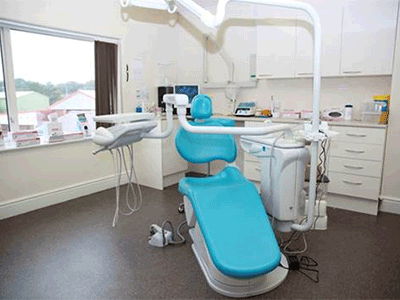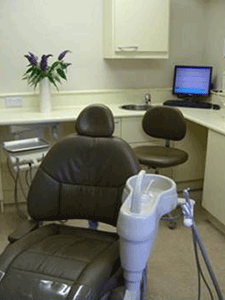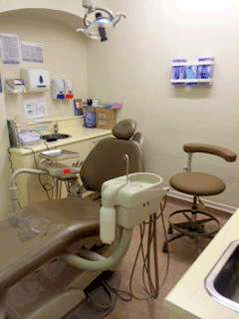 The Area: Lichfield is a very beautiful city, known for its 3 spired medieval Cathedral. Lichfield has a rich and varied history, it was the birthplace of Samuel Johnson, the writer of the first dictionary of the English language. In 2009 the largest hoard of Anglo-Saxon gold and silver was found. It was also the home of David Garrick, Erasmus Darwin and Anna Seward. 
Lichfield is a busy City, with 3 spires shopping centre, a theatre and lots of resturants with cuisines from around the world. Lichfield  has excellent transport links, 2 train stations, bust station and easily reached from A38, M6 and M6 Toll. 
Other Points of Interest: At Pickering House we are able to offer; sedation, implants, tooth whitening, airlow, clearsmile aligner orthodontics, cosmetic treatments such as crown/bridgework, flexi-denutres. 
Rajesh Handa attends our practice to carry out Implants, Sedation and private dentistry and our FD's are lucky enough to shadow and observe during these sessions. We have 2 Associates, Keely Thorne who has been a team member since 2017 and Sawsen Gerri-Matough who has been a team member since 2011. Olivia Case is our Dental Therapist who works with us 2 days per week and was our Foundation Therapist that has stayed with us. 
The FD at Lichfield has access to Rotary Endo, freedom to manage their appointment diaries and has weekly tutorials with the ES. They will be given a qualified Dental Nurse with many years experience to help and support them.