Willenhall, West Midlands
The Educational Supervisor: I qualified from Cardiff University in December 1993. After completing my vocational training in Nottingham I have been working in general practice for the last 25 years.
Hayers Dental Surgery was initially set up in 1996 at Bentley Health Centre in Walsall and later relocated to its present site in Willenhall in 2000, where I manage the practice with my wife Rupee.
I regularly attend postgraduate courses to keep up to date with new techniques, further to this I have a special interest in restorative dentistry and have gained a Postgraduate Certificate in dental implants.
The practice also provides orthodontic treatment including Invisalign. Cosmetic treatment, including Zoom tooth whitening is also provided at the practice.
I am proud to have been appointed an Educational Supervisor since 2013 and enjoy mentoring Foundation Dentists. 
The Practice: We have a long established five surgery practice with five dentists, an FD, an orthodontist and a therapist. We have a large experienced support team some of whom have been at the practice for many years. We also have nurses who can take radiographs and impressions.
Hence, we have a true skill mix of the dental team.
The building itself is a double fronted Victorian house, the practice entrance is at the rear together with a large patient and staff car park. The ground floor has a modern waiting room, a staff room as well as two ground floor surgeries. The first floor has three surgeries and a separate decontamination and sterilization room in line with best practice guidelines for HTM 01-05.
The practice is fully computerised and has digital X-rays including OPG as well as the use of an intra-oral camera and digital camera. All surgeries are well equipped with modern equipment and have cavitron scalers and rotary endo motors.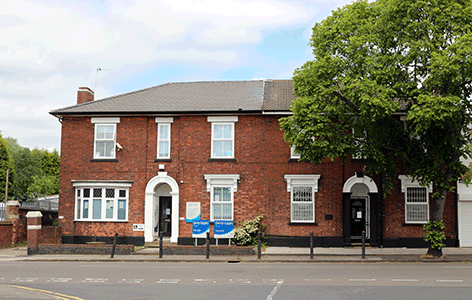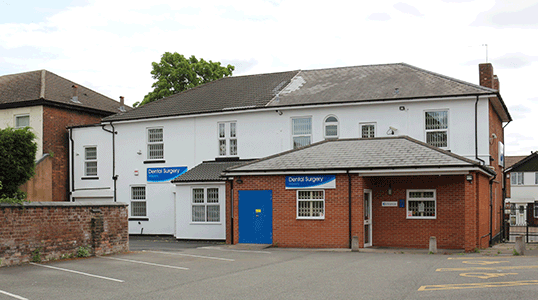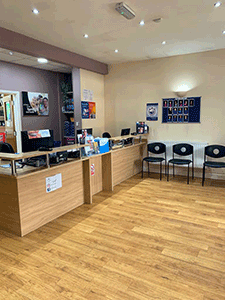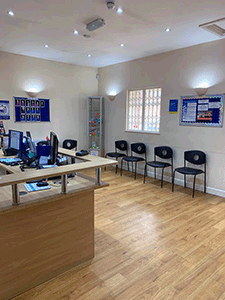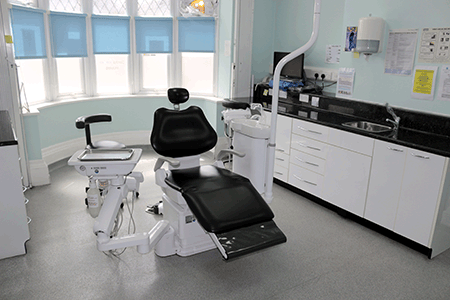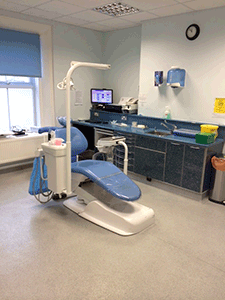 The Area: The practice is in Willenhall, a small market town situated between Wolverhampton and Walsall in the West Midlands.  It is a five minute drive from Junction 10 of the M6 and in easy commute of Birmingham. Being on a main road to the town centre we are easily accessed by public transport with frequent bus services.
Other Points of Interest: We are a busy practice and all previous FDs have enjoyed being part of our team and importantly have gained an abundance and varied scope of experience. The practice is extending and we hope to have three more equipped surgeries by end of 2019, enabling future FDs  staying on as associates, so as to give patients much needed continuity with their dental care..