26 The Square
Lichfield Road, Willenhall
The Educational Supervisor: I qualified from Manchester University in 2000, I have been the Principal at Key Dental for 16 years when I purchased the practice from a retiring colleague. I have been an Educational Supervisor for 14 years. We would warmly welcome a person who is keen to learn and above all look after and treat our patients with high professional standards and integrity. 
I believe a Foundation Dentist can bring a lot to our practice. I encourage the foundation dentist to be vocal in his thinking and to play a pivotal role in the dynamics of the practice. The views of the FD are always taken seriously. We operate an open-door policy at the practice where dentists are always willing to give help and advice.
I have an interest in Orthodontics and provide Invisalign at the practice. I have obtained my MFGDP and I am currently looking to complete my postgraduate certificate in Education.
We believe in latest technology at the practice and have recently acquired a 3d intra oral scanner – iTero. This is mainly used to provide Invisalign at the practice. The surgery also has digital radiographs and is paperless. All records are done on the computer.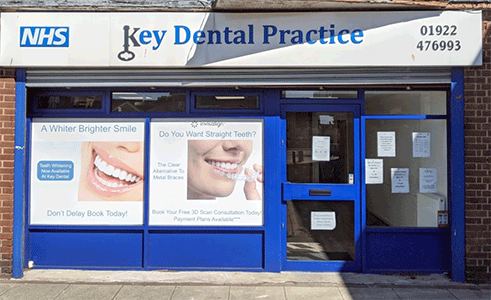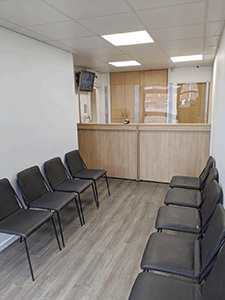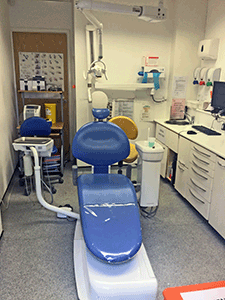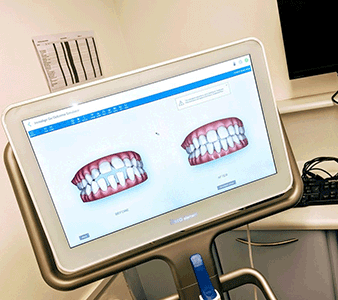 The Practice: We are a modern mixed practice, predominantly NHS, All mandatory services are provided under the NHS along with any private treatment requested. Key Dental Practice has been established for almost 40 years.
We have three treatment rooms which have been refurbished and a dedicated decontamination room has been built. The treatment rooms are all fitted with fibre-optics and Ni-Ti endodontic equipment is available in each surgery. The FD's surgery has a modern Belmont chair. The FD has a qualified nurse who has been with the practice for over 5 years.
There are also 2 part time associates who add a wealth of experience to our team. One of these associates has worked at the New Cross Hospital ( Wolverhampton ) Maxillofacial department for 10 years +. We are hoping to start providing Implants at the practice from September 2020. Trainee hours are Monday – Wednesday 9am to 6pm and Thursday 9 am to 1pm
The Area: Key Dental Practice is located on the border of Walsall and Wolverhampton in the residential area of Willenhall. This was the Historic centre of the British Lock Industry. Walsall is a great town with a vibrant night life. We are also fortunate to be so close to Birmingham which is 20 mins by train and 25 mins by car.
We have excellent commuter links. Wolverhampton Train station is only a short distant which provides direct trains to London and Manchester. The M6 is only 10 minutes away by car.
Other Points of Interest: As a result of the pandemic we have had our reception renovated, Screens have been fitted and modern tech including Tablet devices on reception and in surgery to improve the patient flow and improve cross infection. 
I have also completed my qualification as a Fit Tester for all FFP Masks. The New FD must be assured that they will be fit tested by myself for optimum safety as required by current guidelines.