The Educational Supervisor: I graduated from Birmingham University in 2011 and have been working at Ashleigh Dental Practice as an associate since 2012.  I undertake all areas of general dentistry with particular interest in restorative dentistry. I completed 1 year certificate in contemporary restorative and aesthetic dentistry with Dominic Hassall in 2015, to further enhance both the type and quality of treatment I can offer my patients. Additionally, I am due to undertake a PgCert in endodontics later this year. 
Outside of dentistry, I enjoy attending the gym on a regular basis, as well as partaking in football. 
The Practice: Ashleigh Dental Practice is a busy mixed NHS and private dental practice. We have a well established existing patient base, in addition to the regular new patients we accept. This allows for a wide variety of treatments to be undertaken. The practice is fully computerized using SOE software and digital radiography. We currently have 3 dental surgeries, but are refurbishing the practice to include a fourth surgery, as well as a new OPG machine to be installed. 
The practice is situated on he high street as is easily commutable with bus links and is a 25 minute drive from Birmingham City Centre. We have a private car park, as well plenty of on-street parking.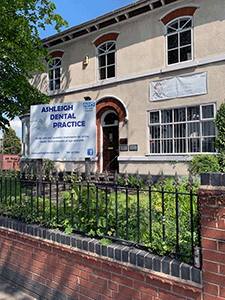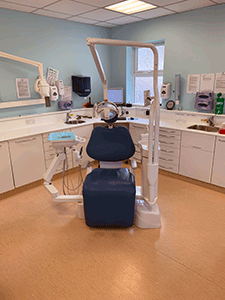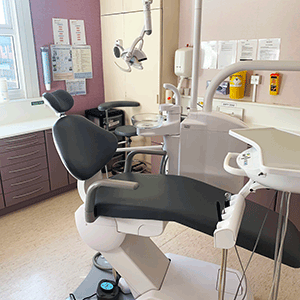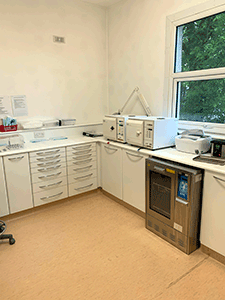 The Area: Walsall is a market town located within with West Midlands and just north of Birmingham. There is a diverse population within Walsall, which provides a good patient mix for the practice. 
There have been new leisure developments within Walsall, including the recently devolved waterfront, which includes restaurants, bars, as well as a new cinema. There are numerous shop opportunities within Walsall and the neighbouring Birmingham. 
Other Points of Interest: All the staff at Ashleigh Dental Practice are very friendly and welcoming. We have 2 other sister practice, which both have foundation dentist placements. We believe good teamwork between the members of staff helps provide an enjoyable place to work and thus helps to provide a better quality of service for our patients. In order to help with this, we regularly have team bonding activities.