Sutton Park Dental Centre
Kidderminster, Worcestershire
Sutton Park Dental Centre
The Educational Supervisor: I qualified from Bristol University in 1993, worked for 2 years in the same practice as an FD and then associate/part-time house-officer at Birmingham Dental Hospital, to learn as many skills as I could. Following a colleague to work with them in a 'squat' practice, I eventually had the 'know-how' and confidence to set up my own, in 2006 - Sutton Park Dental Centre. Since 2011, I have been an Educational Supervisor for 7 FDs. 
I live locally with my husband, two sons and two daughters. Life is never boring! My special interests revolve around prevention of dental disease; to ensure all family members receive the best information, education and advice to encourage good dental health.
The Practice: Sutton Park Dental Centre is a modern, contemporary practice. A converted residential detached house, with an extensive ground floor extension housing all the clinical areas. There are 4 surgeries, all identical in layout and equipment, A-Dec chair, intra-oral x-ray unit with digital xrays, ceiling mounted TV, air-conditioning, Exact SoE software, together with a separate decontamination room.
We have the services of 3 dental associates, with various interests and experiences, as well as two hygienists. The support team are all local and know the patients well. We all enjoy having an FD in the practice, learning from them, enriching their development and enabling their self-confidence to flourish.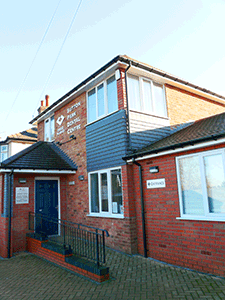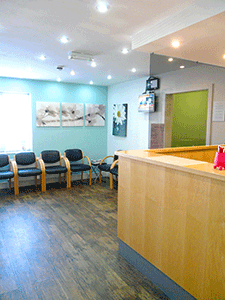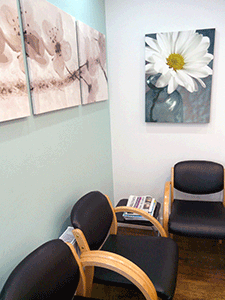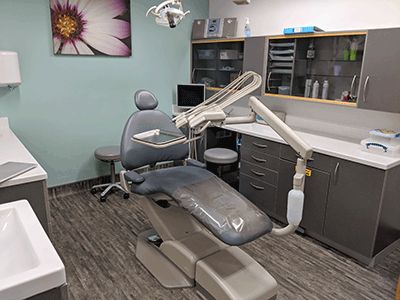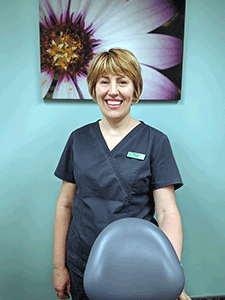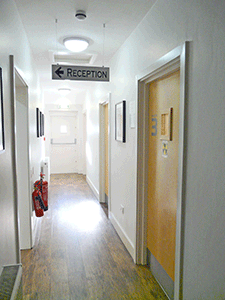 The Area: The practice is located in the heart of the Wyre Forest, equidistant between the renowned carpet town of Kidderminster, the Georgian town of Bewdley and the historic canal basin at Stourport-on-Severn. Both Birmingham and Worcester are easily accessible by car or by train, just over 30 minutes in either direction. Both airports, Birmingham and East Midlands are within an hour's drive away. We are lucky to be so well placed, yet surrounded by beautiful countryside.
Other Points of Interest: There is plentiful accommodation all reasonably priced, and good amenities in Kidderminster- leisure and shopping.