BDS MFGDP Lond Pgce Htd Ed Pgce MOS RCS Eng
The Educational Supervisor: The ES is the Practice Principal and clinical lead within the practice who has Post-graduate training of FD' and VDPs at Coventry Road since 2004. All previous trainees have had successful training years and the ES is skilled at helping the FD work successfully to achieve their full potential within year.
The supervisor has an open door policy and has a significant support team to help the FD make the transition from undergraduate to a capable NHS Associate standard. The ES is present on site every day and will be available for the whole of the time the FD is present.
 
The ES has a special interest in Oral Surgery himself and there are other practitioners who have a variety of special interests in all fields including endo, ortho, perio, implants, advance restorative work. The colleagues who work in this 9 surgery practice, many are past trainees who have continued on at the practice and in some cases for over 10 years, developing their skills. Therefore all the colleagues are sympathetic to the FD and helpful towards the FD's development. 
The ES and his team will help the FD candidate settle in and thrive in the practice.
The Practice: The Practice sits in a purpose converted building, which is very modern. There are 9 surgeries with reception, two large waiting rooms and Decontamination room. Additional rooms for : OPG, Kitchen-diner, dentists room, nurses dining room, study/library, management rooms.
 
The practice is fully computerised with digital radiography and each surgery has a modern dental chair with air conditioning. All surgeries are connected by the SOE software and telephones for easy communication. The practice has all the latest equipment as would be expected of a modern practice set up.
 
The practice is supported by 4 dedicated receptionists in addition to 4 full time managers, who help make up the approximate 30 staff members that help the practice function each day.
The practice has been established since 1952.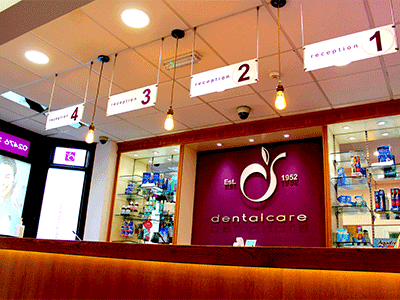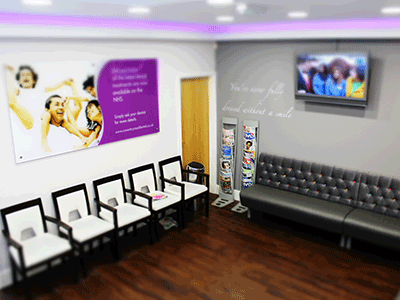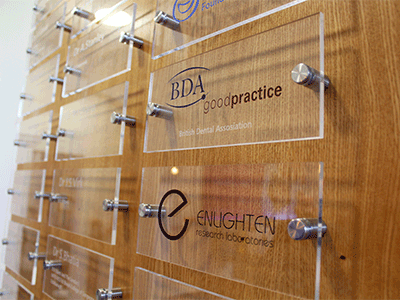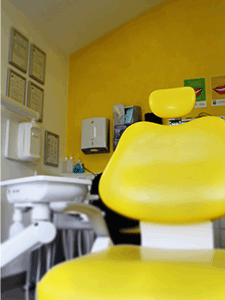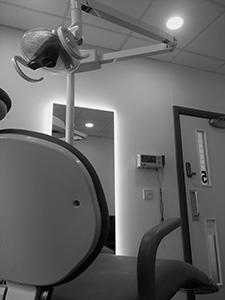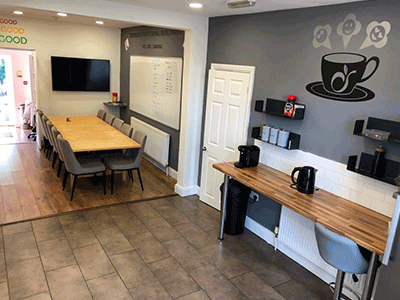 The Area: The practice is situated along the North Warwickshire and Coventry border, with quick access to Junction 3 of the M6. It sits in the town of Bedworth and is walking distance to the local gym, park, swimming baths and the town centre.