Birmingham, West Midlands
The Educational Supervisor: ​Kash has been an educational supervisor since 2014. He has been an associate at the practice since completing his vocational training in 2008. As well his commitment to his role as an Educational Supervisor he has a keen interest in minimally invasive restorative dentistry. He regularly attends CPD courses and is an accredited Invisalign Go practitioner.
Outside of dentistry, Kash enjoys socializing with friends and family, and kept busy by his two young children. He is a keen sports fan, in particular loves his football and cricket. 
The Practice: Family Dental Centre is a 4 surgery practice spread over 2 floors with dedicated decontamination rooms. The ES and FD surgeries are both located on the ground floor allowing easy access for the open door policy Kash operates. The practice is fully computerised with digital xrays. There are 4 dentists working at the practice including our FD as well as a hygienist. The clinicians are well supported by the reception and nursing staff, some of whom have been at the practice for over 10 years. The practice is accredited with the BDA Good Practice Scheme.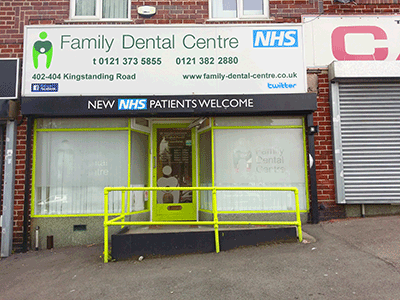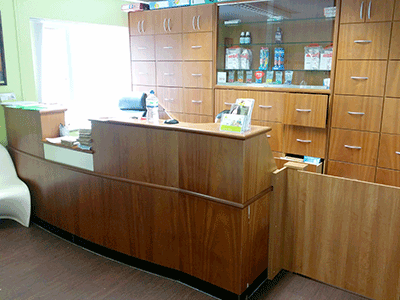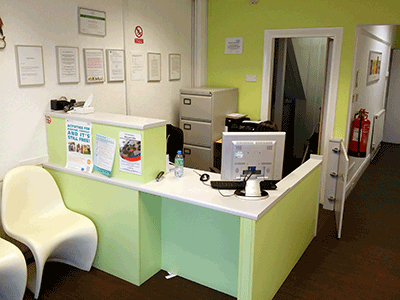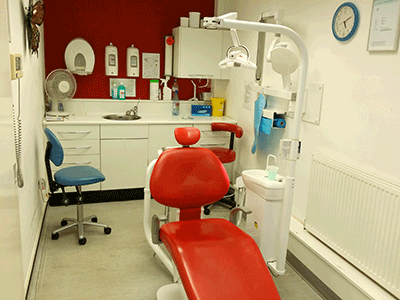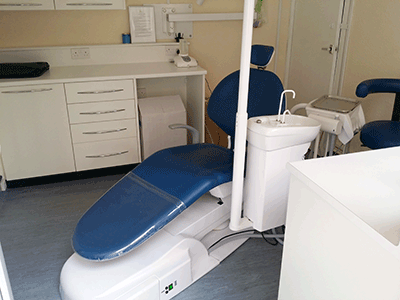 The Area: The practice is located in a predominantly residential area in North East Birmingham with easy access links from central Birmingham. There is a variety of shops and other amenities in the nearby vicinity of the practice. The majority of the patients are local to the practice, which has been well established over 25 years.
Other Points of Interest: Within our dental team we have a member of the Birmingham LDC providing us with up to date information and access to the regular meetings that the committee holds. Two of our dentists have completed postgraduate training and qualifications in endodontics.