Willenhall, Coventry, West Midlands
BDS (Bham) MJDF RCS ENG PG CERT MED ED.
Primary Care Building, Remembrance Road
Willenhall
The Educational Supervisor: Sharon has been the Educational Supervisor at Willenhall Dental Care since 2017. She graduated from Birmingham Dental School in 2008, after that she completed her Diploma of Dental Faculties at the Royal College of Surgeons in London.  Most recently, Sharon completed her Post Graduate Certificate in Medical Education.  in 2019, Sharon became a Registered Mentor for HEE, Mentor for her Local Pass Scheme and was appointed Clinical Advisor for NHS England.  Sharon enjoys community work projects and works closely with nearby Nurseries, Schools and Community Centers, helping to educate these groups on Oral Health. Sharon enjoys all aspects of Dentistry and likes to combine this with Non Surgical Facial Aesthetics. She is Save Face Accredited and has written articles for the Dental Probe Magazine. 
Sharon likes to build rapport with her FD from the first contact, seeking to gauge and meet their training needs and expectations. For many budding clinicians, starting DFT is their first step to "real life Dentistry". Sharon feels privileged to be part of the FD's journey and enjoys following their progress and witnessing its positive repercussions. Sharon has been shortlisted for "Dentist of the Year, 2020'
The Practice: We are proud to announce that we won the award of "Best Patient Care" in the National Dentistry Awards in 2019. 
The practice is located in a modern purpose built Health Centre in Coventry, with an abundance of secure onsite parking. There are three modern fully equipped surgeries, a separate dedicated decontamination room, reception area, and a large waiting room.
We are a busy, long established family orientated dental practice with a strong emphasis on continuing care. The practice is fully computerised with digital radiography. We are proud to provide our Foundation Dentist with a surgery recently renovated to the highest of standards in 2019, with a brand new state of the art dental chair, an experienced Dental Nurse, and the very best range of materials and equipment, including rotary NiTi.
The whole team are passionate about Dentistry, and are dedicated to offering guidance and support to our Foundation Dentist. This will help make the transition into general practice easier, and ensure you enjoy your time with us. Our closely affiliated Dental Laboratory are also engaged in assisting our Foundation Dentist from the onset, in order to develop their skills from a technical perspective. We are fully committed to developing the Foundation Dentist in all aspects of Dentistry, while at the same time ensuring that they enjoy the year.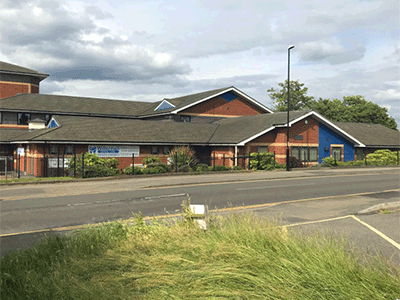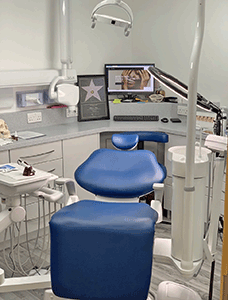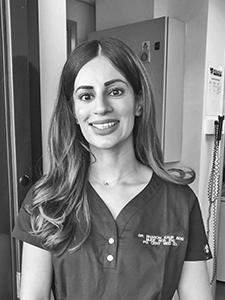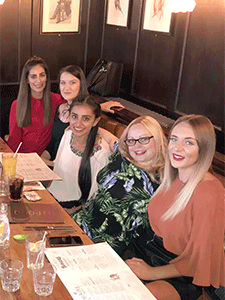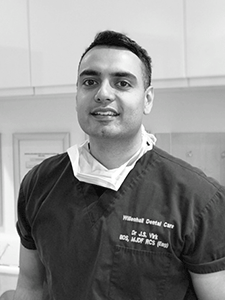 The Area: Willenhall in Coventry, is an ethnically diverse area with a young population.  Due to its easy access to the A46 and M69, the practice attracts a huge number of patients from Leamington Spa, Rugby, Bubbenhall and Warwick. This means there is opportunity to gain a vast range of experience from patients with different oral health needs. 
Other Points of Interest: The practice is located 3 miles away from the Centre and the Railway Station. It is easily accessible from Birmingham, Rugby, Leamington and Warwick.  We also have access to online resources such as Icomply, BDJ and Pubmed which may become useful when conducting coursework.  
Local amenities include supermarket, newsagent, pharmacies and some high street shops.  A 5 minute drive away is the Warwickshire Retail Park which has a Costa, H and M, Outfit , Boots, Asda and Marks and Spencers.