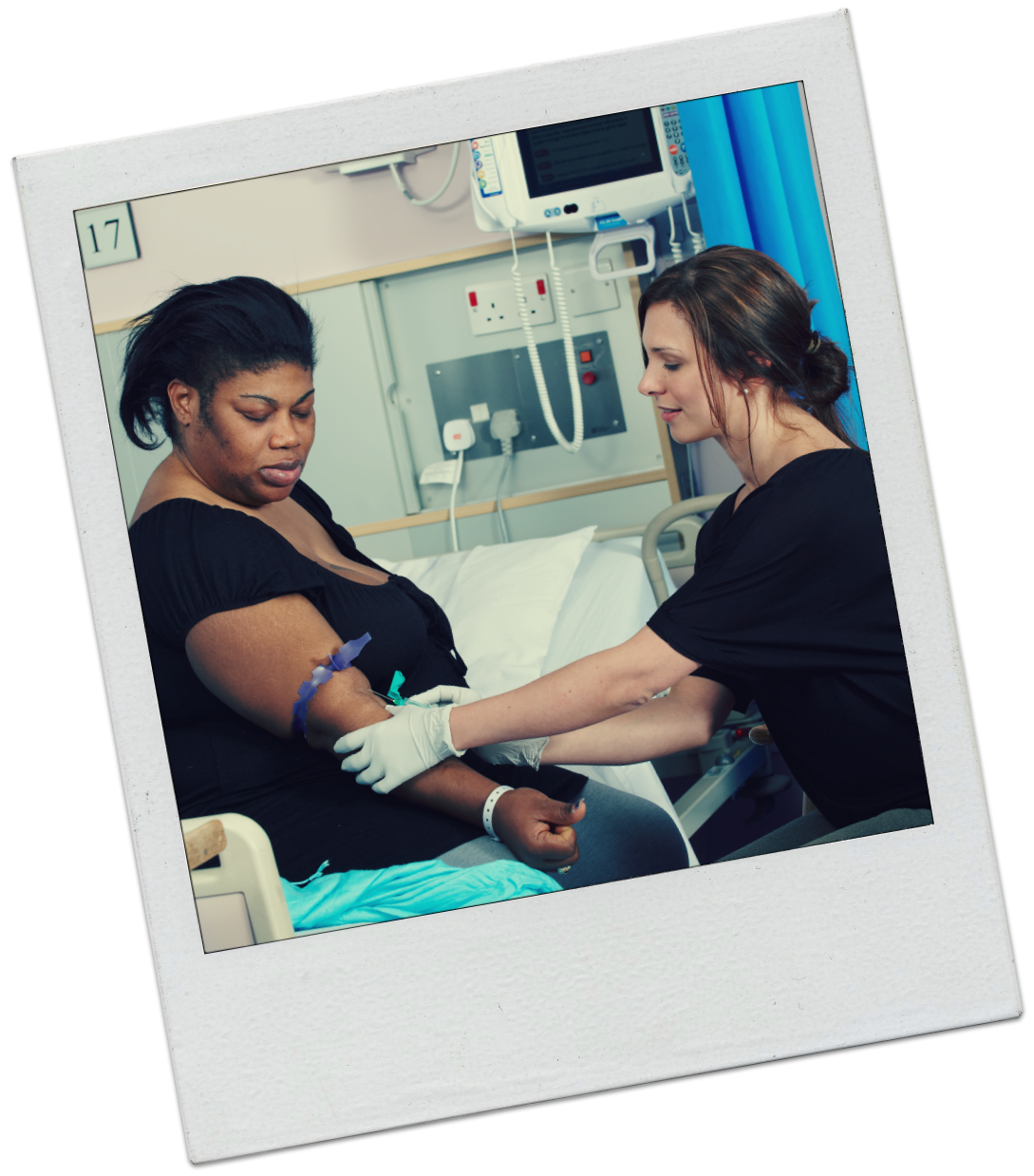 STANDALONE FY1
This year the UKFPO have recruited doctors who hold or are eligible to apply for full GMC registration to work in recognised F1 training posts.
All those appointed have an Educational Supervisor and complete the e-portfolio. They are assessed at the end of year 1 and all those who demonstrate satisfactory progression are offered a second year as a F2 LAT in the same foundation school.
Standalone F1 vacancies were advertised on Oriel and applications for 2017 have now closed. West Midlands Foundation School are hosting interviews for these posts. Please click here for detailed information on the application process.
STANDALONE FY2
If you are registered with the GMC you may apply for a Locum Appointment for Training (LAT) FY2 post.
What is a LAT?
A LAT post offers a standalone, fixed-term contract that counts towards your training. LAT posts exist to provide employers with medium-term cover for vacancies within a training programme. The only difference between these posts and foundation or specialty training posts is that if you run into difficulty, the employer has no obligation to extend your training.
LAT posts are given training recognition in advance, and can last between three months and one year.
What is a LAS?
Locum Appointment for Service (LAS) posts provide cover for only the service element of a higher training programme, and can last up to three months. Because of the short term, service-based nature of LAS placements, little structured training benefit can be derived from them. They are therefore not approved for official training purposes.
How to apply for a LAT
Midlands and East Foundation Schools recruit on behalf of our Foundation Schools, as well as Leicester, Northamptonshire and Rutland (LNR), Trent and West Midlands Foundation Schools. Advertisements for stand-alone FY2 programmes across the East of England are displayed on https://www.oriel.nhs.uk.
 
Applications closed for 2017 on 24th March. Please download the F2 Stand-alone Applicant Guide for further information.
Click here to view the person specification.
You can contact the Midlands and East Deanery on 0115 823 3300.
Click here for careers advice on Locum posts. 
If you have not undertaken and completed a UK Foundation programme within the last 3 years, and you are considering specialty training, you will need an Alternative Certificate for Foundation Competencies. Download the Applicants' Handbook for detailed information on certification, eligibility and the application process. 
Work is currently being undertaken to allow LAS doctors access to Horus. Further details will be given as soon as possible.
If you are a GP practice recruiting a new F2 GP you should refer to the Practice Managers' Handbook for guidance on policy and process.