HEE strives to enhance and support a sustainable faculty of educators, inspiring trainees to work alongside more senior educators to develop skills, consider an educational leadership pathway for their career and to support a range of projects to improve the quality of education and training across the east of England. These are opportunities for existing trainees to  work LTFT and undertake a fellowship role whilst continuing with their clinical training
Supervision & HEE Induction
All Fellows recruited by HEE sho be directly managed and supervised by the relevant Deputy dean, Associate Dean, Head of School, Deputy Head of School orassociated Project Lead. All fellows will complete a HEE induction within three months of commencing their post.
Fellowship network & Development
It is envisaged that all fellows recruited by HEE are integrated and operate as a network. This will allow the Fellowship network to provide support for one another and share best practice and address challenges. It will also ensure that there is a robust team of fellows supporting the faculty of educators in the East of England.
In addition to the offered bursaries per fellow HEE would also support and fund Fellow development via recognised training and courses; this may include project management, presenting skills (Speaking with Authenticity) and others which may enhance career prospects within medical
education.
Please check back as more information/photos/updates are added to this page!
My simulation fellowship gave me the freedom to create a new virtual reality simulation. I am now comparing virtual reality against high fidelity simulation with computerised mannequins, in testing its learning effects and sense of realism on foundation doctors. I have new experience in research skills including writing a study protocol, designing impact assessment tools and making ethical review applications. I have participated as faculty on a simulation course and have collaborated with educators across the region. I have presented my work at conferences and hope to publish the results of my research study when it is complete - Mike Saunders (ST4 in Paediatrics) Foundation Simulation Fellow 2018-19
Being an Education Fellow with the Foundation School was a fantastic opportunity to develop new skills whilst continuing my training part time as a Paediatric registrar. I was able to lead a medical education research project, which I hope and expect will have real impact on the training of Foundation doctors on the East of England. This project also helped me to apply theory that I learned in a concurrent Postgraduate Certificate in Medical Education. I have had the opportunity to design and deliver teaching sessions for Foundation doctors across the region, been part of developing new regional initiatives to support trainees as medical educators, and attended courses and conferences to both broaden my own educational horizons and share outcomes of project work.
The team at HEEoE were always enthusiastic and supportive of us trying out new ideas, and I have loved having the chance to work alongside Fellows from different medical specialties.
I would most certainly recommend these posts to anyone looking to develop as a doctor from a non-clinical perspective, whilst being able to continue their training alongside a new role - Eleanor Boddy (ST5 in Paediatrics) Foundation Education Fellow 2018-19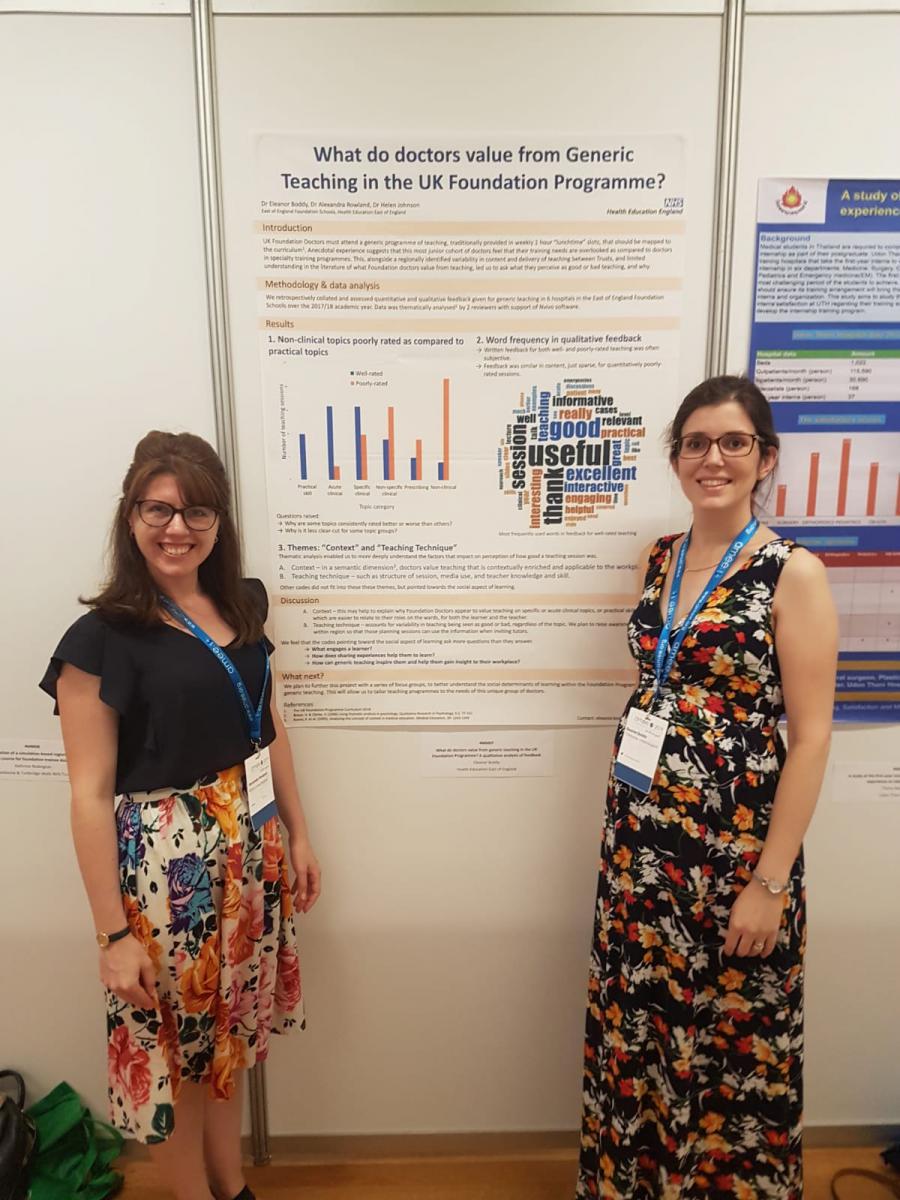 Dr Alexandra Rowland and Dr Eleanor Boddy - Foundation Education Fellows 
presenting their work at AMEE in Vienna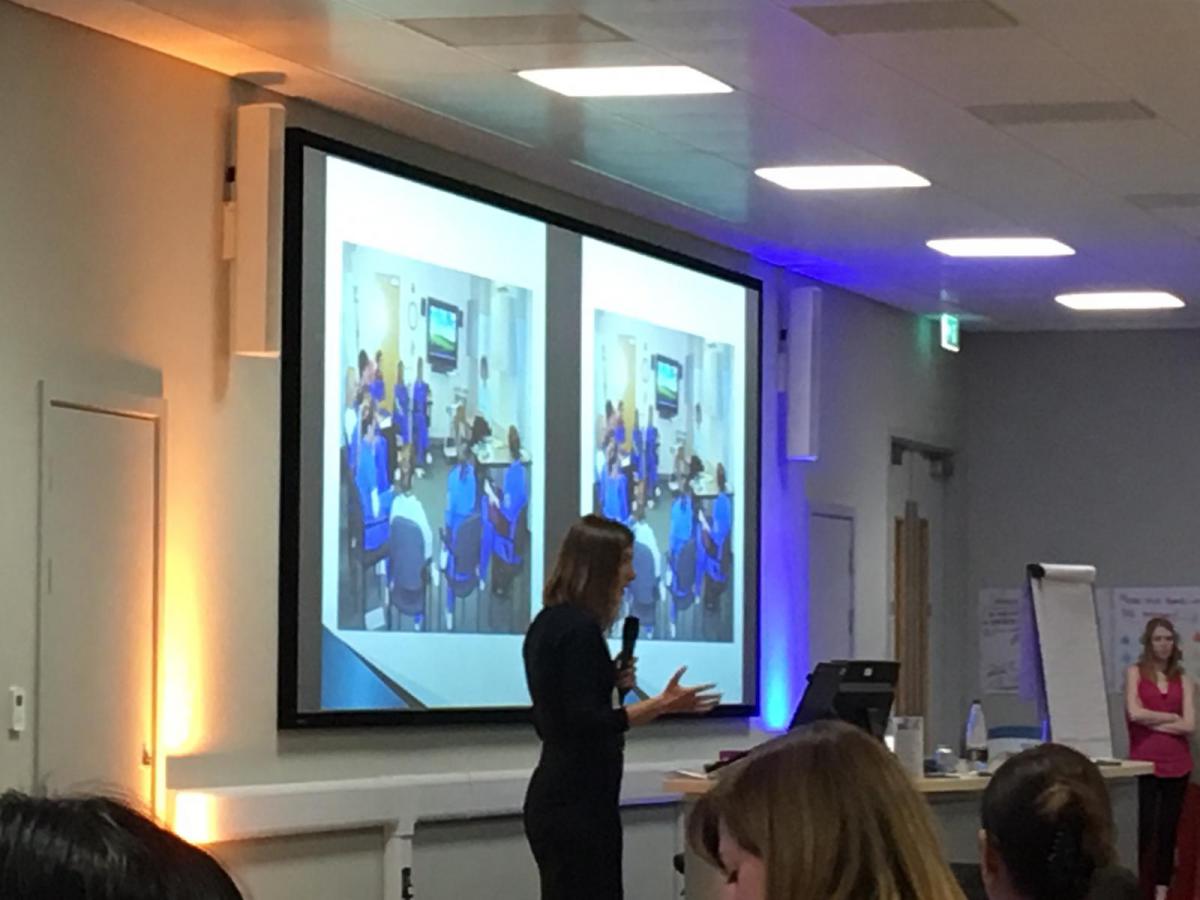 Dr Aleksandra Bartnik - Foundation Simulation Fellow
Presenting to educators and trainees at the 2019 Autumn Seminar
Click here to download the presentation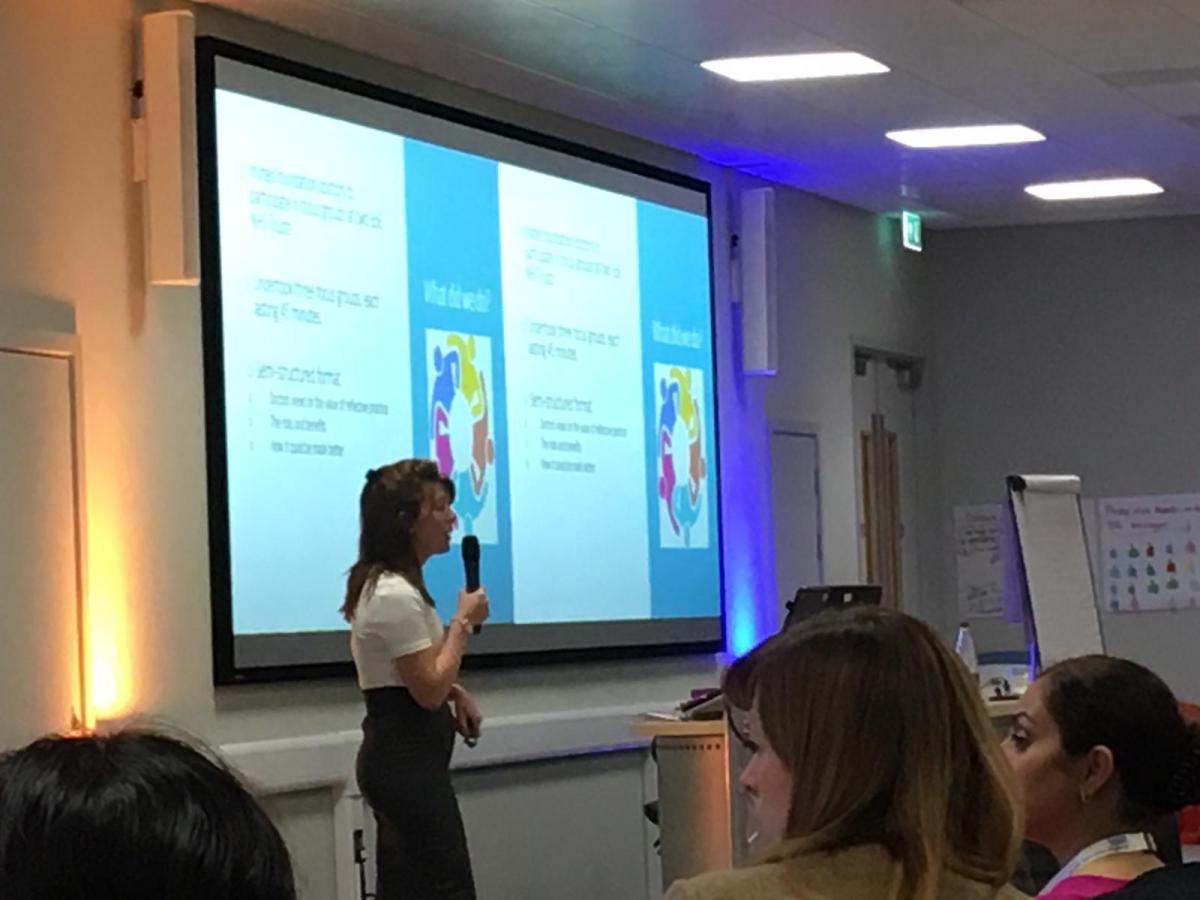 Dr Alexandra Rowland - Foundation Education Fellow
Presenting to educators and trainees at the 2019 Autumn Seminar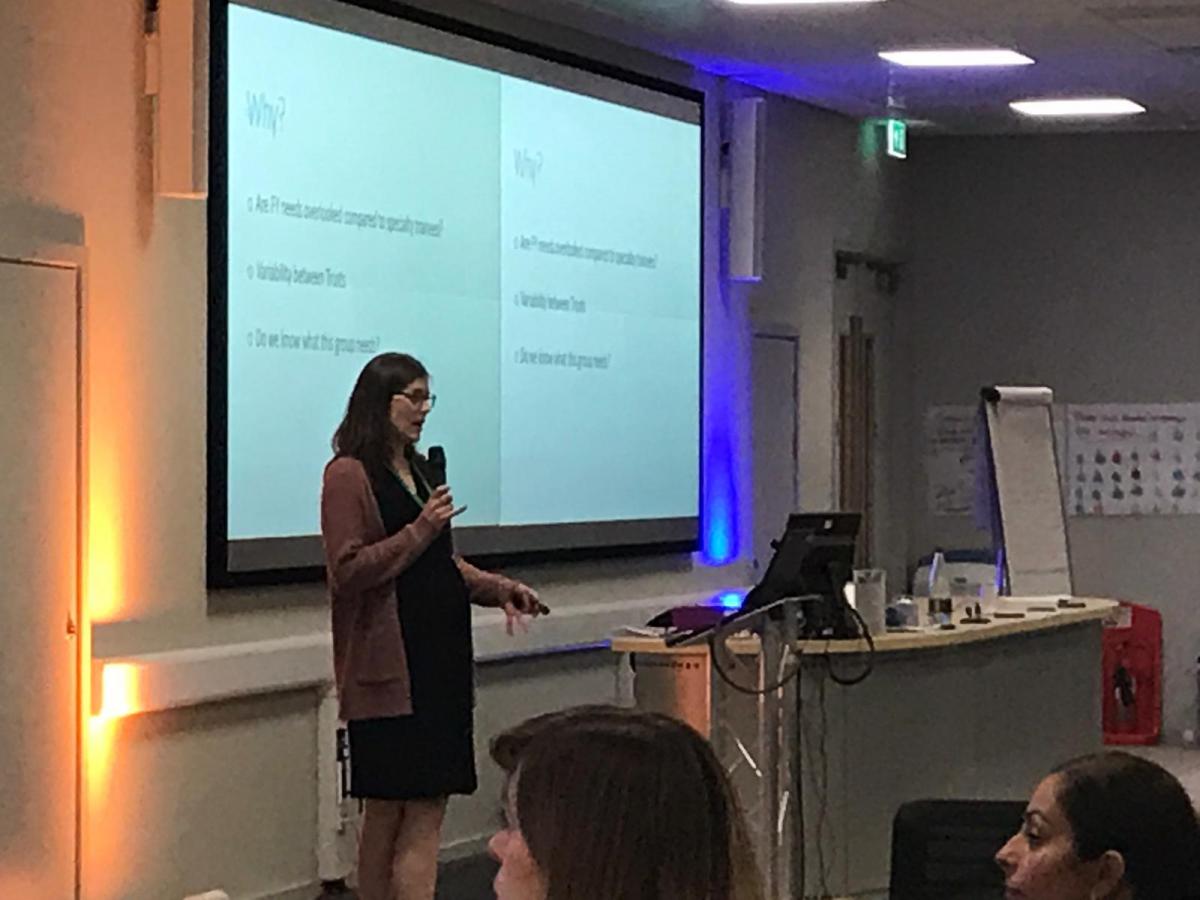 Dr Eleanor Boddy - Foundation Education Fellow
Presenting to educators and trainees at the 2019 Autumn Seminar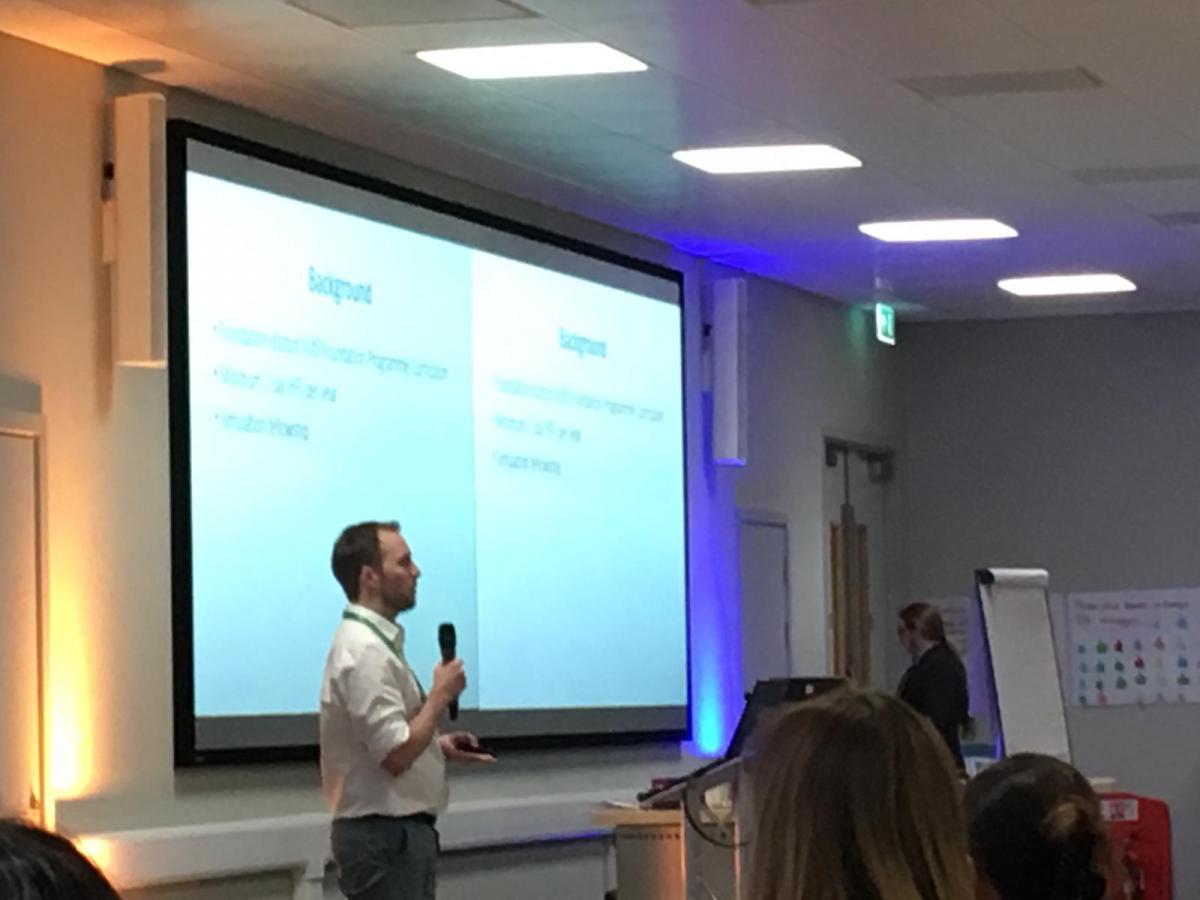 Dr Mike Saunders- Foundation Simulation Fellow
Presenting to educators and trainees at the 2019 Autumn Seminar 
Dr Alison Skippen - ST5 Paediatric Registrar  
HEE Mentoring Fellow 
                         
I applied to be a mentoring fellow to develop my leadership and management skills and to understand more about medical education. I am really interested in supporting doctors in training and becoming a mentoring fellow seemed like the perfect opportunity to develop skills in this area of my training. Mentoring is an essential part of supporting doctors. I hope to develop further initiatives in mentoring and wellbeing, and I also hope to learn more about the structure of Health Education England. My confidence has already increased and I have learnt skills in website design and running education workshops.   
Dr Anna Street - ST3 Geriatric Medicine
HEE Leadership Fellow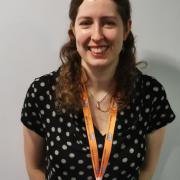 I applied for the HEE Leadership Fellowship because I think leadership is really important as a junior doctor.  I have held several leadership positions before, including being the chair of the Association for Palliative Medicine Juniors committee, organising multiple national conferences and being the regional representative for core medical training in the East of England.  Leadership isn't something that junior doctors can ignore until we're qualified consultants or GPs, it's something we demonstrate our skills in every day and need to practise and improve throughout our training.  I am excited about working with Liam on this project to make this learning easier for trainees so they can be the best possible healthcare leaders of the future
Dr Chris Christou - ST6 Anaesthetics/ICU 
HEE Anaesthetics Fellow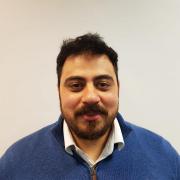 ​My Project is to develop and implement a video lecture capture system that integrates with a learning management system for Postgraduate Regional Teaching. We aim to capture live video and powerpoint lectures around the region from Anaesthesia, ICM and Pathology Training days where trainees can either live stream or watch these videos at a later date on a secure and user friendly cloud based system.
Dr Geetha Paul - ST6 Paediatrics 
Foundation Education fellow - HEE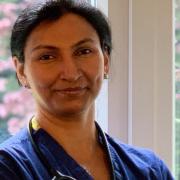 My project is to look at the use of PDP in foundation training/portfolios to ascertain:
Is it widely used?

What are the reasons if it is not used?
An objective of my role is to increase trainee awareness of the usefulness of PDP in each post. I am actively involved in developing a Wellbeing hub for foundation trainees along with the Mentoring fellow(s).I will also co-facilitate 3 Medical education Hub days with other fellows for foundation training
Dr Jessica Griffin - ST6 Haematology 
HEE Trainee Engagement Fellow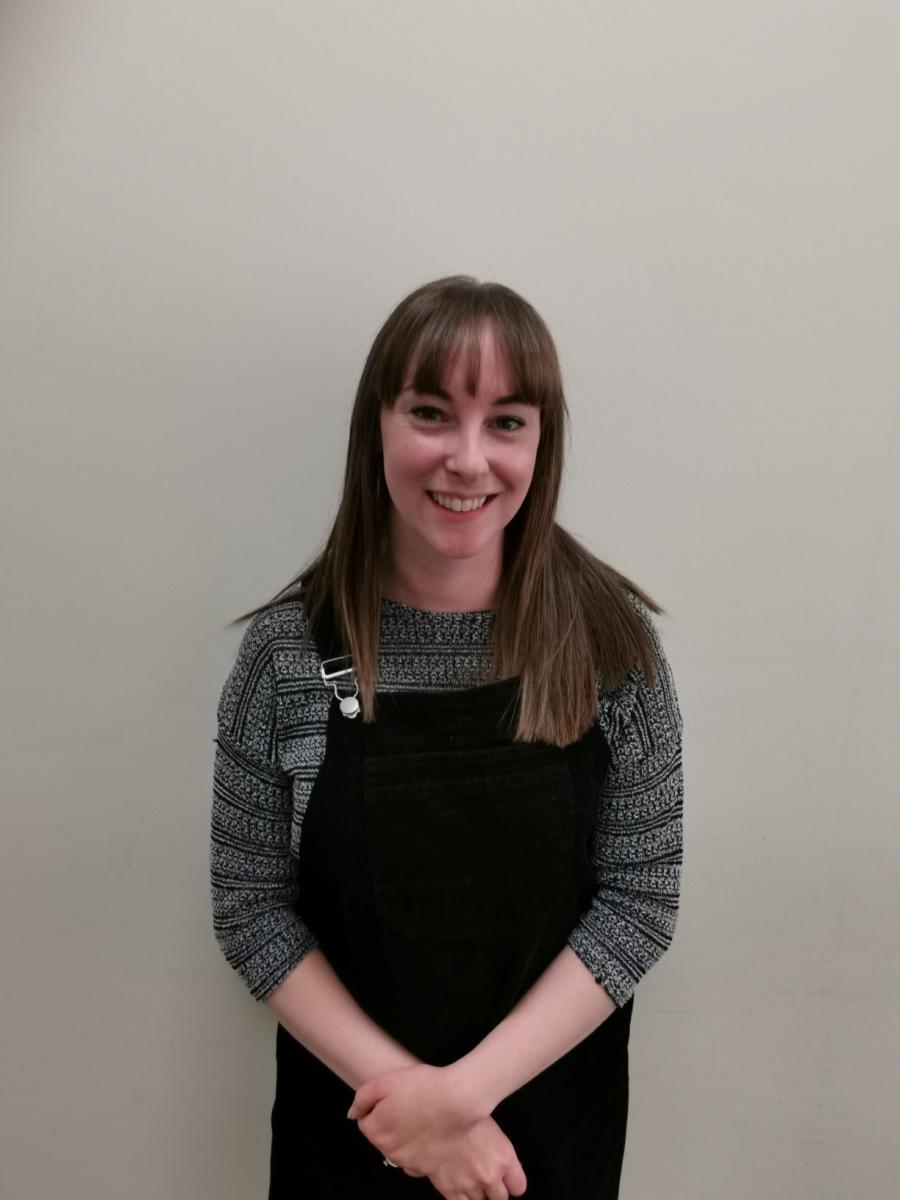 In my year-long fellowship, my goal is to improve communication between the deanery and trainees. I work with the Associate Dean for Faculty Development, and support the Trainee Forum committee. I am developing projects to improve the format in which information is disseminated to trainees, as well as looking at other modes of information sharing and signposting such as social media. This fellowship has given me the opportunity to develop my project-management and leadership skills, as well as the chance to undertake formal medical education training via a PostGraduate certificate. 
Dr Liam Loftus  ST1 General Practice 
HEE Leadership Fellow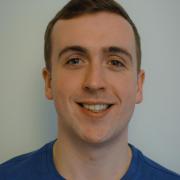 I'm a GP ST1 Trainee in the Cambridge deanery, with a strong interest in leadership and management within healthcare. After completing a range of formal leadership courses (through the NHS Leadership Academy, and the Institute of Leadership and Management, for example), I was very keen to put this learning into practice. I was therefore delighted when the opportunity to become a HEE Leadership Fellow arose. I am now working one day per week on developing a leadership training offer to all medical and dental specialty trainees in the East of England. Our team's aim is to put together a package that supports our 5000 trainees in achieving the 12 leadership competencies that are outlined in the GMC's Generic Professional Capabilities, as well as assisting those with a passion for leadership and management to pursue this interest further. 
If you have similar interests and are keen to share ideas, it would be wonderful to hear from you! 
Dr Mithila D'Souza - ST6 Paediatrics 
HEE Local SuppoRTT Fellow
My role is to work together with the SuppoRTT project team & clinical educators to further develop the SuppoRTT program for the East of England trainees. My activities are varied but have involved presenting at Return to Clinical Practice days, holding workshops for educators, developing new online resources and other projects to increase trainee/educator engagement & improve workplace support, such as 'Enhanced Supervision'.  
Being able to offer a trainee perspective to initiatives that affect trainees is a really key part of the fellowship, but it has also been an opportunity to learn about the inner workings of HEE and develop skills in leadership and educational research.    
Dr Raashad Hasan - CT1 Trauma & Orthopaedics
HEE Improving Surgical Training Fellow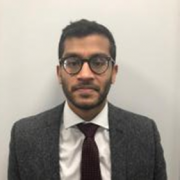 My role involves evaluating the early outcomes of the Improving Surgical Training scheme and deploying its principles more widely. I applied for the role due to my interest in early years surgical training and the use of simulation as an adjunct.
Dr Rasheed Kaja Mohammad - ST4 Registrar Emergency Medicine
Foundation Simulation Fellow - HEE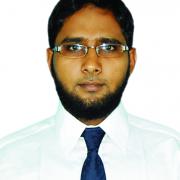 My fellowship project aims to provide improved access to simulation as an educational tool. We have designed an in situ sim model - (FLASH) 'Fast Low - fidelity Ad-lib Simulation for Healthcare'. Being an emergency clinician with a generalist view and ability to approach undifferentiated patients has helped me initiate this project in a fast-paced clinical environment to incorporate simulated learning within the workplace. The HEE fellowship has given me the opportunity to develop my skills & knowledge in medical education as well as providing avenues to apply them in healthcare simulation. 
Dr Spandana Rupa Madabhushi - ST3 Paediatrics
HEE Faculty Support Fellow/Trainee as Teachers Fellow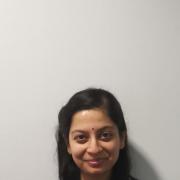 My role involves aiding trainees develop their skills as medical educators by facilitating events such as Tomorrow's Teachers. Part of my project work involves developing methods into expanding this well reviewed course so it is able to reach more trainees across the region. I hope to achieve this by running this event in multiple locations, and by also developing a platform that allows for distribution of the main learning points. I joined this post to help strategise and shape the way postgraduate education is delivered across the East of England.
Wednesday, 9 October, 2019
Show Between Dates:
Wednesday, 9 October, 2019