Mentoring Workshops and Events
These pages are currently being updated. To keep up-to-date follow us on Twitter and Subscribe to our Mailing List.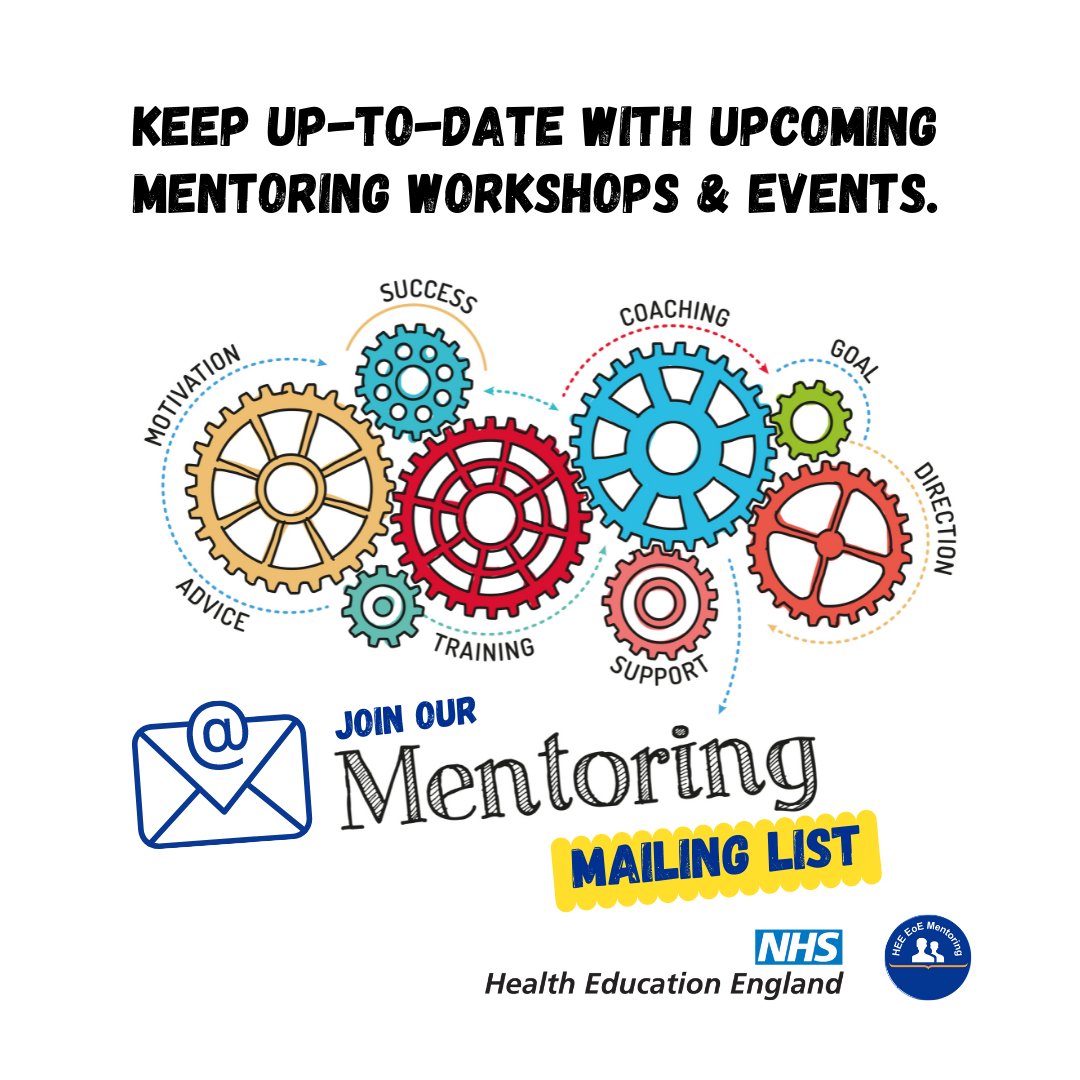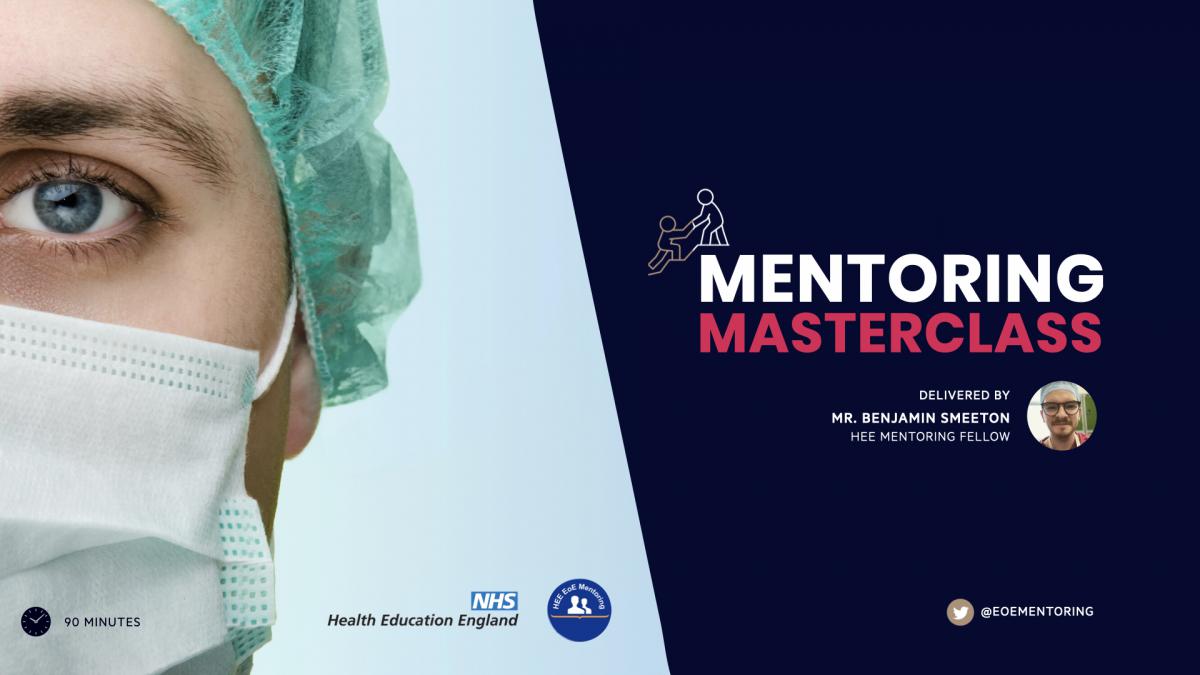 Designed to provide trainees with a snapshot of the mentoring process and setting up a scheme, our 'Mentoring Masterclass' is a succinct, 90-minute workshop delivered online via ZOOM. Please see the initial dates listed below. These interactive sessions are suitable for those interesting in mentoring, current mentors and those interested in setting up and running schemes. Available to all doctors working in the EOE deanery.
Delivered ONLINE via Zoom
90 minutes; 21 places per session
Dates available:
Wednesday 11th August - Morning (10:00-11:30)

Wednesday 11th August - Afternoon (14:00-15:30)

Wednesday 1st September - Morning (10:00-11:30)

Wednesday 1st September - Afternoon (14:00-15:30)

Wednesday 15th September - Morning (10:00-11:30)

Wednesday 15th September - Afternoon (14:00-15:30)
Saturday, 8 December, 2018
Show Between Dates:
Saturday, 8 December, 2018

to

Sunday, 8 December, 2019