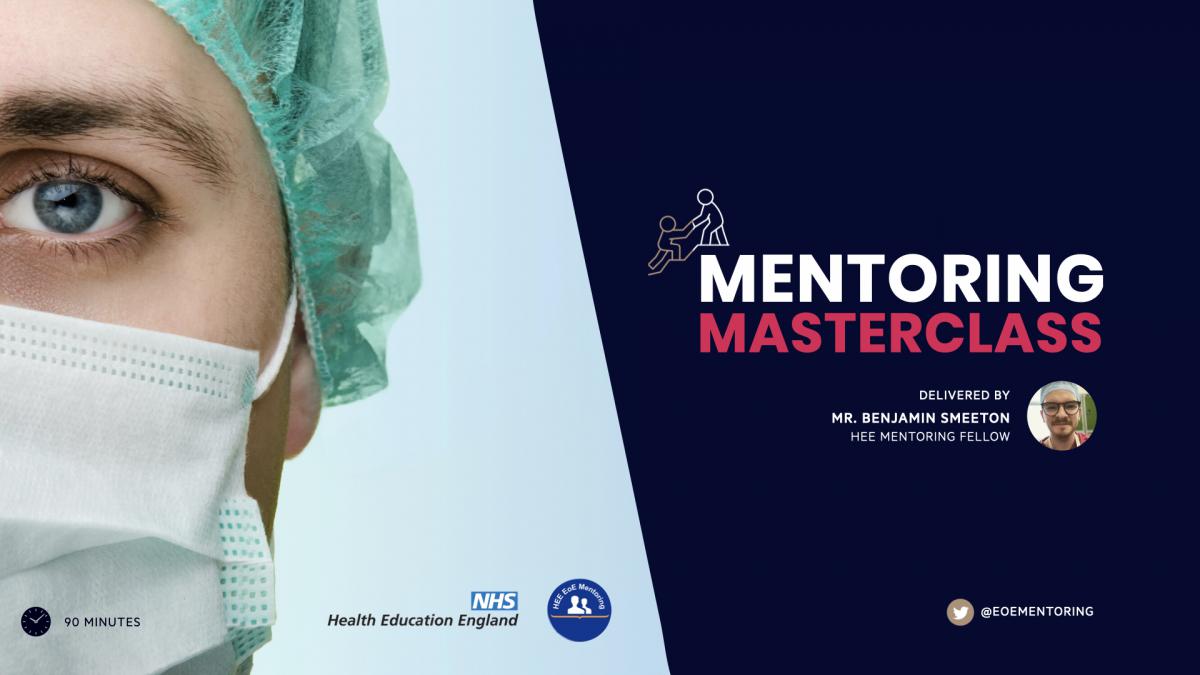 Designed to provide trainees with a snapshot of the mentoring process and setting up a scheme, our 'Mentoring Masterclass' is a succinct 30 minute course, available online below. This course is suitable for those interesting in mentoring, current mentors and those interested in setting up and running schemes. Available to all doctors working in the EOE deanery. Our Masterclass covers:
What is Mentorship? - The basics of Mentoring
Skills & Qualities - What are the skills and qualities needed?
The Mentoring Relationship - What are the principles of the relationship?
Pitfalls & Dilemmas - What can go wrong and how to prevent it.
Models for Mentoring - Exploring different models for mentoring.
Moving Forwards - Setting up a scheme and putting it into practice.
You can also follow us on Twitter @eoementoring
Saturday, 8 December, 2018
Show Between Dates:
Saturday, 8 December, 2018

to

Sunday, 8 December, 2019