Ipswich Study Days
Ipswich Postgraduate Medical Education Centre is situated within Ipswich Hospital which is located on Heath Road, Ipswich.   The Centre is located in a complex leading off from the main hospital corridor, adjacent to the Medical Library and School of Health.
The Postgraduate Education Centre (PEC) has an excellent range of resources.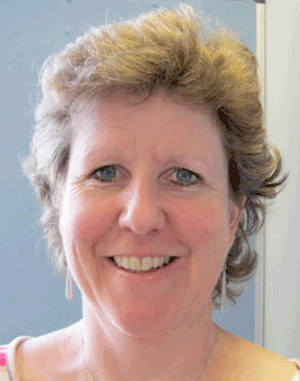 The learning facilities at Ipswich (PEC) include:
- A large Lecture Theatre
- Various Seminar Rooms (this is where most of the sessions for the Day Release Course are held.)
- IT Skills Room
- A Clinical Skills Room (with dental phantom head units)
- Café 
We have available for our use a complete range of audio visual aids, and also enjoy the luxury of air conditioning in the skills room and learner WiFi.
The Study days that make up the DFT Day Release Scheme (DRS) are usually held on Fridays and are regarded as being very effective opportunities for learning in a friendly and fun environment. The sessions are arranged to encourage group discussion and shared learning amongst the DFT group.
The Clinical Skills Room has 12 phantom-head teaching stations—plus a central lecturer's station. We have an excellent selection of dental equipment—and an array of audio-visual equipment.  The PEC has learner WiFi available.
.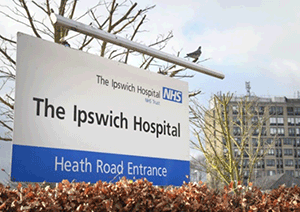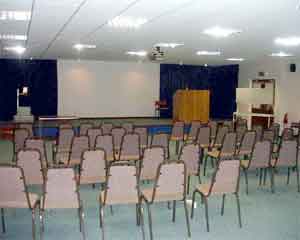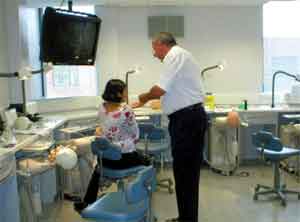 Comments:

East of England is a fantastic place to start your dental career. Interesting and motivational speakers at study days, a great support network for any FD. - Vayshali Patel

 

DFT was great fun, meeting up with the other FD's every Friday, different tutorials to broaden your understanding and the support of your trainer and advisor. Loved it ! - Hamera Hussain