Trainee Applications
The bursary application window for 2017/18 has now closed. Further information for 2018/19 will be updated in due course. 
Trainee Applications 2017/18
Health Education England - East of England Office (HEE - EoE) is pleased to confirm that we are able to continue to provide support to professional education via the Faculty Educator Development Programme in the east of England this year.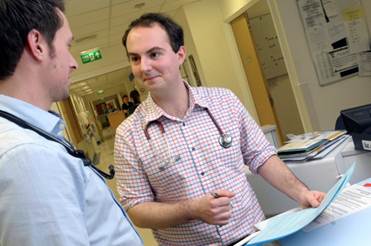 A bursary allocation has been made available for funding education in PGCertEd for east of England trainees in Foundation Year 2 and trainees in specialty training.
If you're interested in applying for a bursary, please follow the Application Process, outlined below. 
If you have any questions, please contact TEFunding.eoe@hee.nhs.uk
The process for communication of allocations and approval of places will be managed by individual Heads of Schools via their School networks.
Approval Process
Trainees are encouraged to discuss their application with their Head of School, prior to applying to a University.
Once these discussions have taken place, trainees will then be expected to apply to a University.
Trainees will then complete the application form and send it to their Head of School, along with their University acceptance letter.
Head of School should then review this documentation and approve/ decline it accordingly. 
If approved, the Head of School should then send the application form (along with the University acceptance letter) to TEFunding.eoe@hee.nhs.uk
HEE - EoE will only then process the application and correspond with trainees regarding funding.
All allocations must in the first instance be approved by your Head of School.  If you have any queries please contact your Head of School.
As noted in the Application Process, the first stage of the process is that you should discuss your application with your Head of School. 
Please see below the relevant Head of School for each specialty: