Medical
Medical
Health Education East of England (HEEoE) offers medical education trainees the highest quality training, supervision and support. We believe excellence in education and training is at the heart of delivering outstanding patient care and through the development of a workforce with the right skills, behaviours, competences and values this will help to deliver the local service vision. We are fully committed to promoting and upholding the NHS constitution values in how we operate and we hope you will enjoy living, working and training in the East of England.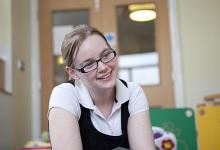 To provide an effective and efficient Recruitment service in order to deliver high quality education and training of doctors, to ensure first class patient care within the East of England.
If you are considering joining us for your training I hope that you will be inspired to do so.  If you are already training in this region I hope that this website will be one of your key resources.
Revalidation & Assessment
The Revalidation and Assessment Team provides a sound and robust administrative role to facilitate the ARCP/RITA/Revalidation (fitness to practice) of all trainee doctors in Health Education East of England.
New Starter Documentation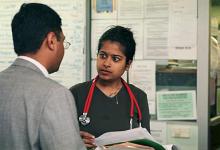 Helping you to make sure all the i's are dotted and the t's crossed, here is a quick list of the most common forms you will need to complete.
Professional Support Unit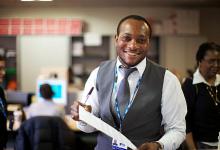 The Professional Support Unit (PSU) supports all doctors in training whose performance has been affected by issues that may arise and prevent progression throughout the training process.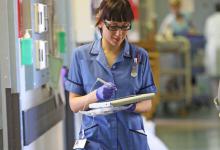 Intrepid is the secure database that holds all the information HEE has relating to trainees, placements and programmes. Intrepid Self-Service allows doctors to view placement information and edit personal details through any internet browser.