Shard End Dental Practice
Birmingham, West Midlands
BDS(U'Birm) LDS RCS(Eng) PGCMedEd(Dund)
Shard End Dental Practice
The Educational Supervisor: Vijay Sudra has been an FD trainer/ ES for over a decade.  He has over 25 years experience as a dentist and as well as clinical duties, is actively involved in representation of the profession locally and nationally.  He has a passion for dentistry and always aspires for a collaborative relationship with all his FDs.  He is proud of his team and the service offered to both patients and FDs in the year that they spend with us. Vijay sees himself as approachable and encourages an open door policy relationship with all staff including FDs.  As well as running his practice and working there, he has a part time role at the Birmingham Dental Hospital and is Secretary of Birmingham Local Dental Committee and is Vice Chair of the BDA's General Dental Practitioner Committee.  
The Practice: Shard End Dental Practice was set up over twenty years ago and has become a very busy and popular 3 surgery dental practice.  We offer the full gamut of dental services on the NHS to patients locally and from further afield.  The practice has modern equipment, is fully digital using SOE EXACT software and fully integrated digital radiographs.  Full chairside clinical and non-clinical clerical support staff is provided to make the FD's transition from undergraduate training to the real world as easy as possible.  There are three surgeries, one is for Vijay, the second for a full time associate and the third is for the FD.  The practice can best be described as as a 'traditional family dental practice' and this is reflected in the services offered: we steer away from 'glamorous, cosmetic' work, instead we fix and maintain teeth and oral soft tissues.  A great deal of exposure to what VIjay calls 'real dentistry' is available.  The practice is is a row of shops servicing the local community.  There is a very large car park immediately at the front of the shops and this is free for use of staff and patients.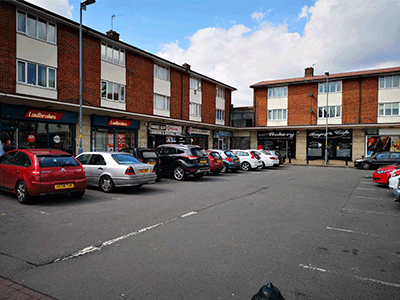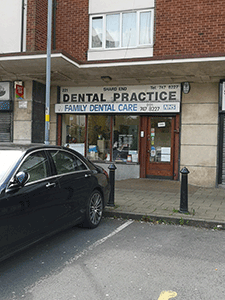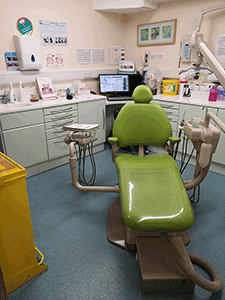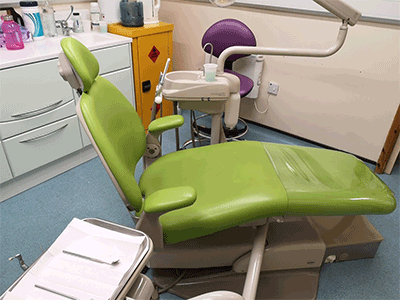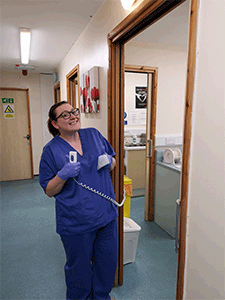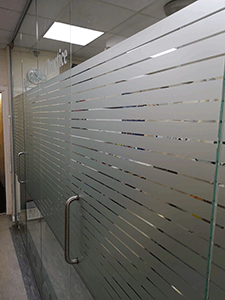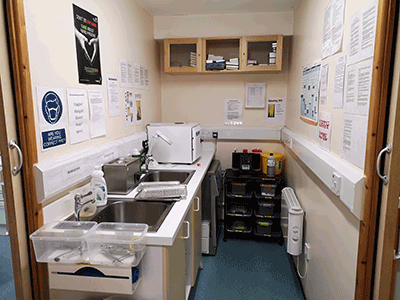 The Area: Shard End is an impoverished part of the city in an area of high dental need.  The practice has always welcomed new patients and in an area like Shard End, patients do have significant social issues which means dental care can become low on a list of priorities.  This means that 'emergency toothaches' are common.  FDs will therefore be exposed to considerable dental disease and will have ample exposure to caries, periodontal disease, exodontia and root canal therapy.  The practice is (subject to traffic) 20-30 minutes drive from the city centre.  There is also a bus stop immediately outside the practice, with buses coming direct from the city centre
Other Points of Interest: Vijay allows all FDs to explore their clinical interests.  Much of this year will be driven by the FD.  At the outset, strengths and weaknesses are identified and pathways developed to address any issues of concern.  The year must be a enjoyable one and this works with a mutual understanding of respect between the FD and the dental team, we are here to assist the FD.