Sutton Park Dental Centre
Kidderminster, Worcestershire
Sutton Park Dental Centre
The Educational Supervisor: I have been an Educational Supervisor since 2011 and have had the pleasure of working with 10 FDs. I qualified in 1993 from Bristol and then gravitated back to the Midlands. After working with a colleague who then set up a 'squat' practice in Worcester, I decided to do the same!
Sutton Park Dental Centre opened in 2006, and we have developed a well-respected, successful practice that essentially revolves around prevention to ensure that all patients receive the best information, education and advice to encourage good dental health.
The Practice: A modern, contemporary 4-surgery practice. All surgeries and facilities are ground-floor, easily accessed, spacious, virtually identical in layout, and all benefiting from air-conditioning, windows, I/O x-ray units and Exact SOE with use of a digital phosphor plate scanner.
Our Team members are local, conscientious and much-appreciated, and we always enjoy having an FD working with us!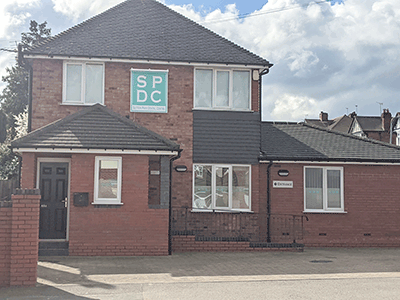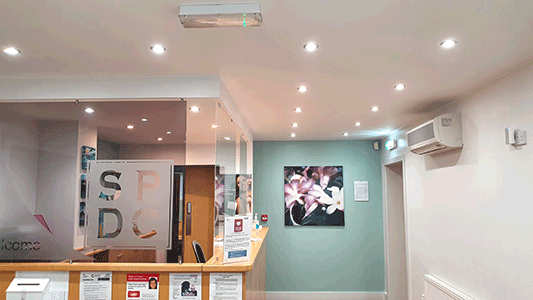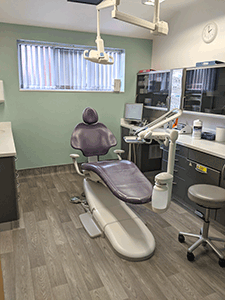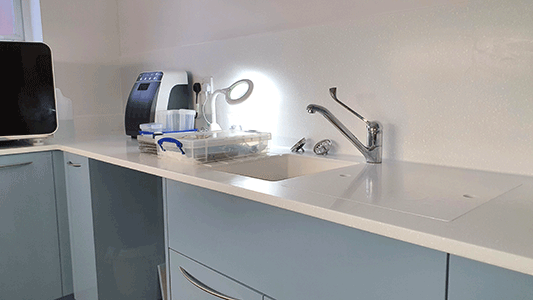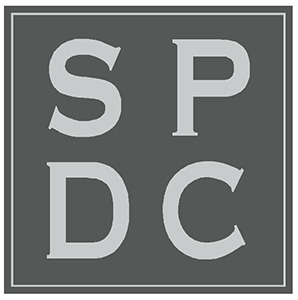 The Area: Well-located, with excellent road and transport links; close to Birmingham, Worcester and the M5, surrounded by stunning countryside and many places of interest. We are based within a residential area of Kidderminster, in an area known as Wyre Forest, very near both to the beautiful Georgian town of Bewdley, and to the picturesque canal basins of Stourport-on-Severn.
Other Points of Interest: There is an abundance of accommodation and a wide range of amenities in Kidderminster- coffee shops, leisure, dining, fitness facilities and shopping. It is a thriving area, once world-renowned as the hub of the carpet industry, and now undergoing significant and exciting regeneration in many ways.