Acocks Green Dental Practice
Birmingham, West Midlands
BDS Liverpool 1996,Pg Cert Med Ed 2011
Acocks Green Dental Practice
1078 Warwick Road
Acocks Green
The Educational Supervisor: I qualified in Liverpool in 1996 the did my Vocational Training with my oral surgery tutor in Liverpool. I moved back to Birmingham and worked as an associate for 6 years before opening my current practice in 2002, where I have been since. I love my patients and love seeing families and the wide variety of work and people that general practice allows . We have built up from a single chair to a busy High Street practice with 5 dentists working in a family orientated environment. We treat patients like our own family , looking after them as a whole, not just their dentition. I do all sorts of treatments, including basic orthodontics , restoring implants and all general dentistry.I have been a foundation trainer since 2008, with over 14 foundation dentists to date, as some years we had 2 in the practice.
The Practice: The practice is located in a busy shopping area, with 5 surgeries. It was purpose built with each surgery having Belmont chairs and a separate consultation area. We are fully computerised running EXACT software and digital x rays, electronic paperwork and a good friendly team, including a hygienist.
The team are very friendly and nurture foundation dentists, they enjoy an active social life and develop good bonds with all team members. We look out for each other and are always on hand to help or advise when needed.
We see a wide variety of patients and treatments . We believe in seeing everyone, so our door is open to everyone as dentistry is about people and building relationships to influence the health of your community. Our motto is " DENTAL HEALTH FOR ALL FOR LIFE."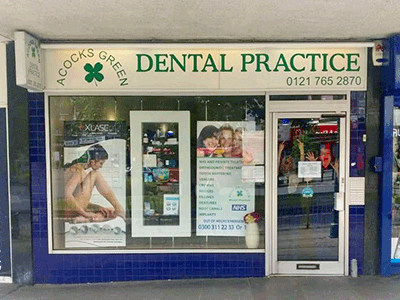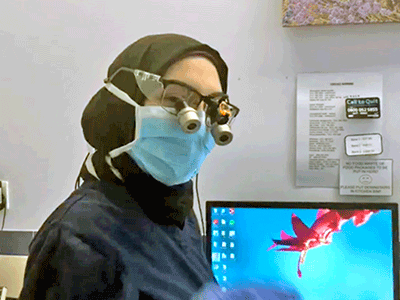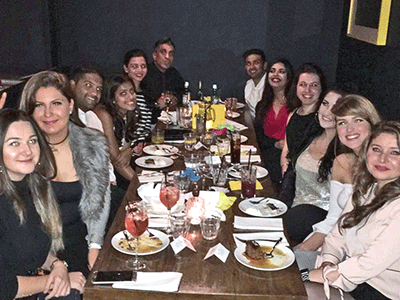 The Area: A bustling village area, just outside the city centre of Birmingham. Easy transport links by bus and train station near practice.
Other Points of Interest: We are a happy team who love helping new dentists reach their full potential. Over the years we have had different types of dentists with us some confident, some not so, some very nervous etc. Our aim is to bring out the best in you and make you a person who can understand how a practice runs, how to deal with patients , improve and hone your skills and produce a safe competent individual ready and able to prioritise their goals and plan for a healthy productive future.
I keep in touch with all my foundation dentists, all of whom, however they started, are happy, stable and enjoying life, with a good balance of work and play.