Water Orton, Birmingham, West Midlands
112 Coleshill Rd
Water Orton
The Educational Supervisors:  Since graduation Simon has split his time between general practice and specialist orthodontic practice. He has completed over 3000 cases using Fixed, Removable, Clear aligners and Inman aligners and is keen to mentor any new dentist who is interested in orthodontics. He has also undertaken further training in smile design, veneers, anterior and posterior composites and is able to help develop any potential successful applicants skill in these areas. Simon is also a keen CADCAM user and has provided several hundred restorations. We will encourage our FD to use this technology and be practiced in it's application by the end of their year. As part of his commitment to training he has completed his PGCertMedEd.
Tom graduated from the University of Birmingham Dental Hospital in 2002. Nominated for the James Youngson Prize in Clinical Dentistry and in his final year won the Charles Green Prize in Oral Surgery and General Anaesthesia. Oral surgery has always been one of Tom's keen interests. After qualification he spent several years as a Clinical Assistant in Oral Surgery teaching undergraduate dental students at Birmingham Dental Hospital. Tom has dedicated many years study to his special interest in Dental Implantology. He has become hugely experienced in the provision of surgical dentistry and dental implants.Tom is passionate about passing on these skills and experience to other dentists. In recognition of this he was awarded a Post Graduate Certificate in Medical Education. 
The Practice: The practice is committed to providing the highest quality of dental care based on sound scientific evidence in a caring and friendly atmosphere by a highly qualified team of dental professionals. We are a long standing practice, serving the village and surrounding area for over 50 years. 2 years ago we relocated to a purpose built state of the art facility. All surgeries have brand new chairs and equipment. We are fully digital; including X-rays and CADCAM for crowns, inlays and onlays which are manufactured on site with our in house milling machine. The successful FD will have the opportunity to to use this.
We are a modern family orientated practice offering a complete range of preventative and restorative care. We also provide a full choice of cosmetic treatments utilising the latest in materials and techniques. We use rotary endodontic instruments as standard and full training will be given on the use of these. The Practice receives a large numbers of new NHS patients who are keen and motivated to have both NHS and private treatment. This will give the FD to broaden their skill set as the year progresses.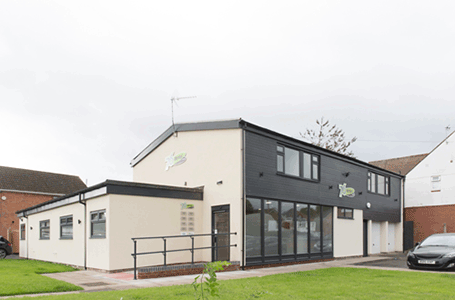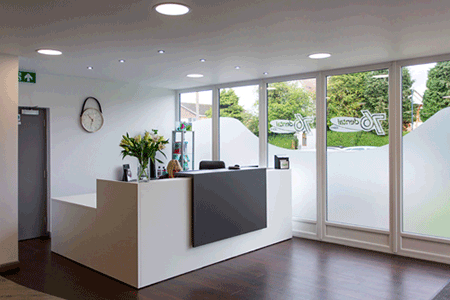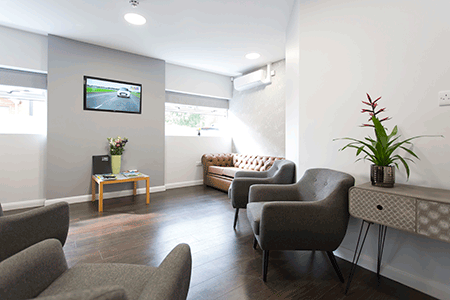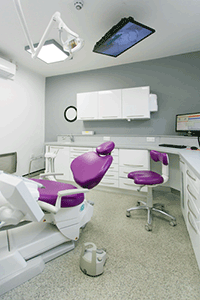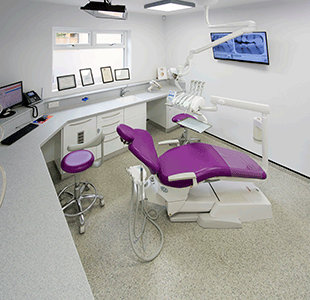 The Area: Water Orton is a beautiful village in the North Warwickshire It is located between Castle Bromwich and Coleshill, close to the airport and NEC. It borders onto Birmingham city centre and lies near Solihull. The village has excellent transport links and is close to the M6, M6 toll and M42 motorways. It is Just 10mins from junction 6 of the M42. The village railway station, just 5 mins walk from the practice has services running from Birmingham and Leicester. 
Other Points of Interest: The practice has its own 2 bedroom flat on site which can be potentially made available to rent to the successful applicant if desired.The practice has 2 off road car parks, one of which is dedicated for the staff.