Asden House Dental Clinic
West Bromwich, West Midlands
BDS, MFGDP (UK) Pg Cert Med, MA (Ethics & Law)
BDS, MFGDP (UK), DRDP (Lon), MSc (orthodontics)
Asden House Dental Clinic
The Educational Supervisors:  Shobna: I graduated from Birmingham University  in 1987. I have been an educational supervisor since 2002 and over the years, have become a trusted friend and advisor to many new dentists.I have shared with my FDs information on my career pathway and provided guidance, motivation and emotional support even after the DFT year has ended. My teaching style is non-judgemental and I create a supportive learning environment by promoting team building activities both professionally and socially. 
Tariq: I've been involved with Foundation Training for over 20 years now and enjoy teaching and passing down whatever expertise I've gained in 30 years of General Practice. My approach to new Foundation Dentists is to help facilitate them through this formative year in their career. I have an interest in orthodontics, cosmetic dentistry and implantology. 
The Practice: Asden House Dental Clinic is a modern bright city-centre practice with a team of twenty. There are two accomplished ESs, two experience dental associates and 2FDs supported by friendly qualified nurses, receptionist and a great practice manageress. We are fully computerised, have an OPG machine with digital radiography and also Wave One handpieces for endodontics.  The location of the practice is such that it allows FDs to deliver  a full variety of NHS and private dentistry to appreciative patients.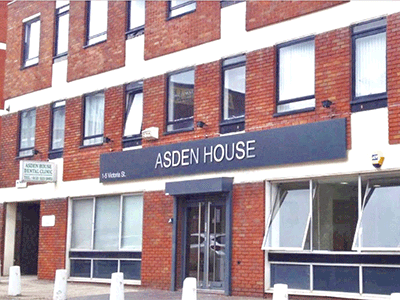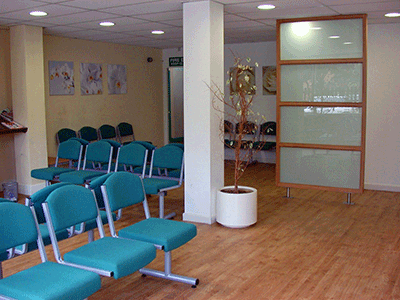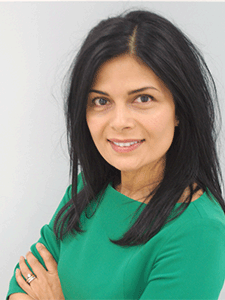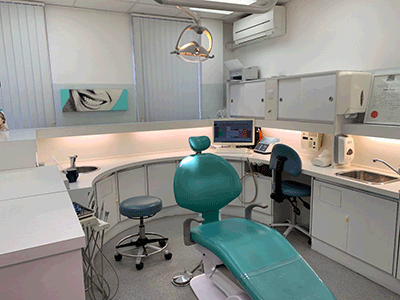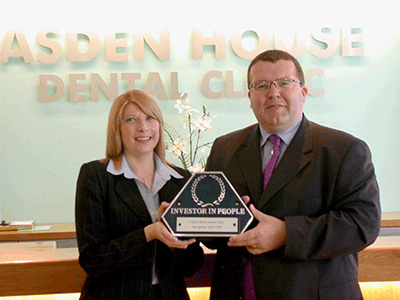 The Area: Despite the practice's city location, the historic Dartmouth Park is only five minutes walk and offers vast landscaped, sensory gardens for a lunchtime retreat. There are also good choice of eateries, shops and an Odeon cinema in close proximity. 
Other Points of Interest: We have ample on site car parking and are well connected to the city centre of Birmingham by the metro line. Also Sandwell and Dudley train station is within 2 miles of the practice and the bus station and metro line are a 5 minute walk from the practice.