The Educational Supervisor: I completed my undergraduate qualification in 2001 from the University of Porto. I gained many years experience working within a general dental setting in both the NHS/Private sector and now enjoy my associate role here at the practice. Originally, I started involvement with Foundation Training in 2010 and was pleased to complete my Certificate in Clinical Education in 2011. I understand the challenges faced and clinical support required by FDs throughout the year and look forward to my role as an Educational Supervisor. I enjoy all aspects of dentistry but have a particular interest in Prosthodontics. 
Since 2018 the practice has had two FDs at the same time, all the FDs have always reported how enjoyable it was to have another FD in the practice as well as learning different teaching styles from two ESs. 
Outside of the dental setting, I enjoy traveling, cooking and spending quality time with my young family.
The Practice: Sixteen A Dental Care is a busy mixed NHS and Private family practice with four dental surgeries. We have five dentists who all work part-time, two receptionists, five dental nurses and a practice manager. We currently have two FDs allocated to the practice for the upcoming year and you will be able to draw on the experience of two Educational Supervisors. We offer all types of treatment within the practice and have a long-established respected reputation within the local community that we strive to uphold. There is plenty of off-street parking and we are located in the town centre. Each of the dentists within the practice displays interests in different areas and together we exhibit a wide range of skills.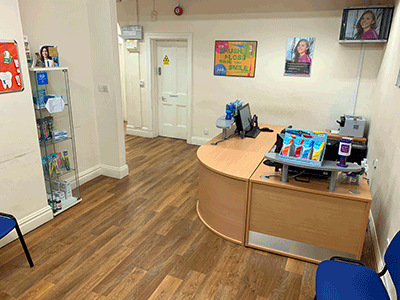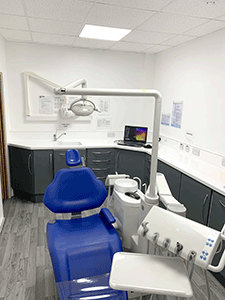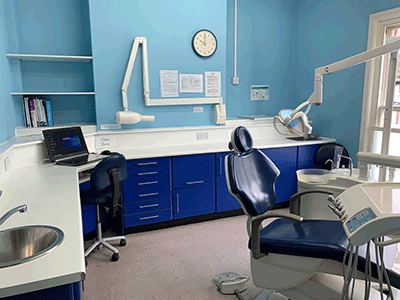 The Area: Swadlincote is the main town in the district of South Derbyshire. The population of Swadlincote and its surrounding villages is approximately 33,000. Swadlincote is a vibrant modern town at the heart of The National Forest. The surrounding countryside gives ample opportunity to enjoy numerous outdoor activities such as mountain-biking and horse riding. Birmingham, Nottingham, Leicester and Derby are all commutable within 25-40 minutes, previous FDs have either lived locally or stayed within one of the major cities above.
Other Points of Interest: Our aim is to provide the FD with a relaxed learning environment, free of pressure to develop the skills required to become an independent practitioner, and the opportunity to work closely with well-trained staff and friendly patients. We have a lot of new patient enquiries alongside a book of existing patients so there will be no shortage of patients with a wide range of dental needs, enabling the FD to gain a high level of experience and confidence in treatment throughout the Foundation Year.