Dawley, Telford, Shropshire
The Educational Supervisor: Rishi graduated from the University of Manchester in 2007. He likes to keep up-to-date with the latest developments in Dentistry and enhance his skills to provide the best possible care for his patients. Rishi has completed a one year Post-Graduate Certificate in Contemporary restorative and Aesthetic Dentistry with the Dominic Hassell Training Institute. Rishi has undertaken further training in Invisible braces (Invisalign), Smile Design and Tooth Whitening. This allows him to provide better all round care and also to maintain the highest standards when treating his patients.
Rishi is a keen advocate of preventative dentistry through patient education. Rishi is a highly experienced dentist and keen to pass on his knowledge to the incoming foundation trainee. Rishi is a member of the British Dental Association.
 
Outside of dentistry, Rishi is a keen supporter of Manchester United and enjoys reading and travelling.
The Practice: Dawley Family Dental has been established since 1998. The building is a converted office approximately 100 years old. On the ground floor there is a spacious reception and waiting area with 3 modern surgeries, a dedicated patient toilet and staff room. On the first floor, there are 4 more surgeries, a decontamination room, waiting area, office and stock room. We are able to provide care for disabled patients. There is ample free offsite parking behind the practice. We are fully computerised and use digital radiographs. We provide a range of treatments from general dentistry, cosmetic work, surgical extractions, implants and recently looking to start providing sedation for our patients. All surgeries are modern and well equipped including the fully compliant decontamination room.
The practice is independently run by a young motivated principal who is keen to grow and develop the practice further year on year.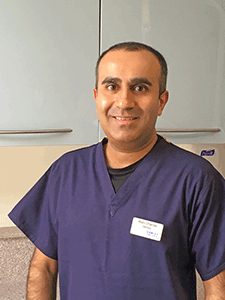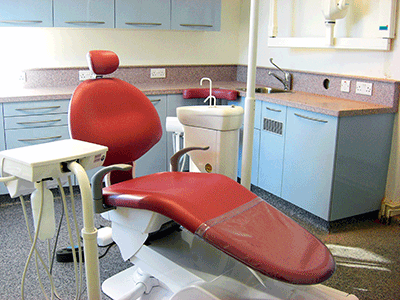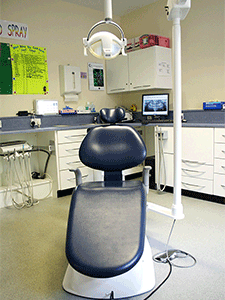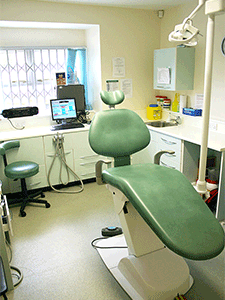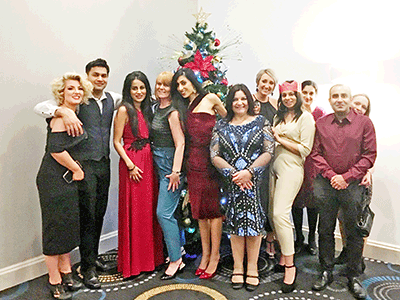 The Area: The practice is located on  Dawley High Street 3 miles from Telford Town Centre with good access to the M54 motorway and rail links. The practice is located approximately 40 minutes from central birmingham by car. There are a number of  free public car parks which are free to use.
Large number of new housing going up in Telford which is bringing a number of new patients.
Other Points of Interest: Our aim is to provide high quality care and treatment in a relaxed, comfortable and safe environment. we are committed to individual care and attention for all of our patients. We have a large, loyal patient base with a good reputation. We have been established for the last 20 years and are the 'go to' practice in Dawley. All general dentistry is undertaken along with private cosmetic treatments. Our team are loyal and supportive, always putting our patients interests and need first.