Pickering House Dental and Implant Surgery
Pickering House Dental and Implant Surgery
The Educational Supervisor: Renuka Handa qualified in 1996 as a Bachelor of Dental Surgery (BDS), Govt. Dental College, Ahmedabad, from the University of Gujarat, India. She has held many posts since qualifying in both hospital and primary care settings in India, Saudi and the UK. Renuka has 3 dental practices based in Lichfield, Moseley and Wolverhampton and has been an Educational Supervisor since 2016. She is a mentor or West Midlands Deanery and undertakes peer reviews. Renuka has keen interests in  cosmetic dentistry, tooth whitening, composite fillings, crowns and bridges. 
Outside of work Renuka enjoys cooking, traveling and spending time with family and friends.  
The Practice: The practice is a short walk from Lichfield city centre and a few minutes walk from Lichfield City train station and bus station and easily reached from M6, M6 toll, A3 and A5. We have a private car park situated to the rear of the practice. The practice has recently undergone extensions and renovations and now has 4 surgeries, 2 on the ground floor offering wheelchair access and 2 on the first floor, with a ground floor 5th surgery in progress. The surgeries are bright, modern and fully computerised with digital xrays.  We pride ourselves on providing high quality dental care in a relaxed environment. We have a highly valued team of DCPs including a part time Dental Therapist and qualified nursing staff who have many years experience and have worked with Foundation Dentists for many years. All our team are extremely knowledgeable, we have an open door approach and will help in any way we can. 
Our CQC inspection went smoothly and we had an outstanding report. We are a BDA approved practice. 
We know that whoever comes to join our team will be made to feel very welcome and will soon feel that they are part of the Pickering House family.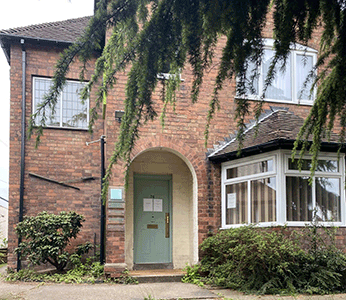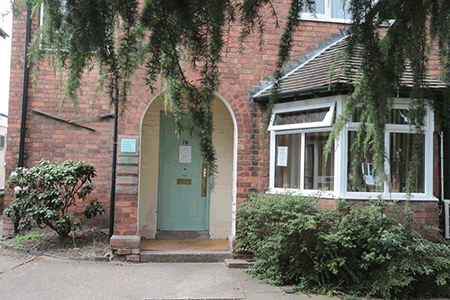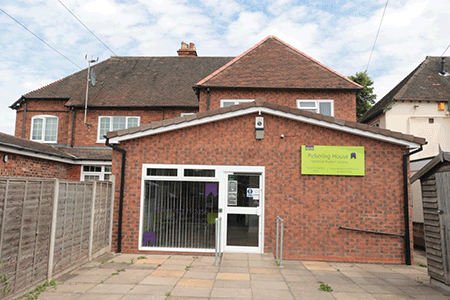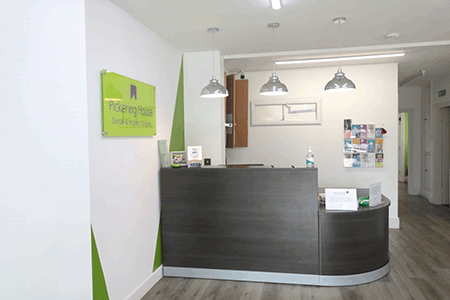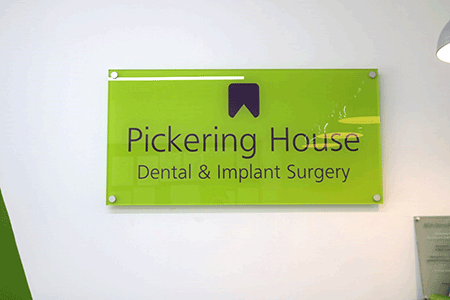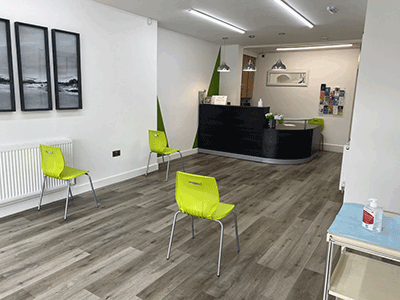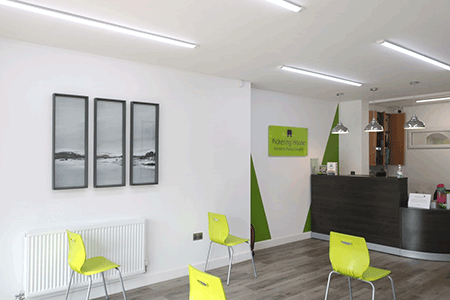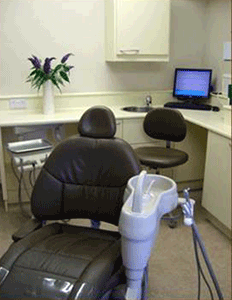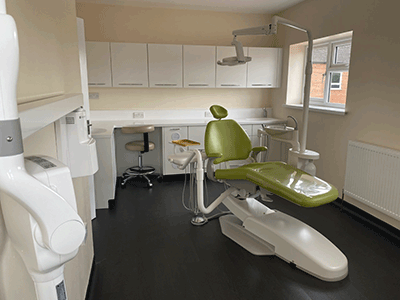 The Area: Lichfield is a vibrant and historic city located in the heart of Staffordshire, known for its 3 spired medieval Cathedral. Lichfield has a rich and varied history. It was the birthplace of Samuel Johnson, the writer of the first dictionary of the English language. In 2009 the largest hoard of Anglo- Saxon gold and silver was found. It was also the home of David Garrick, Erasmus Darwin and Anne Seward. It is a busy city with a shopping centre, theatre and lots of cafes and restaurants with cuisines from around the world.  
Other Points of Interest:  Rajesh Handa who also works at the practice is an associate specialist in Oral Surgery and this enables us to provide different complex oral surgery treatments. He also has a special interest in implants and the foundation Dentist will often get to observe him in surgery. We have associates who are able to offer orthodontic treatments such as Invisalign and a Dentist that offers Sedation. We use rotary endodontic system.