The Educational Supervisor: I qualified from The University of Birmingham in 2009. I completed my FD year at Redhouse and have worked here ever since. I am now the principal dentist at the practice along with my wife, Michelle, who is also an ES. I have officially been an ES since 2017 but have also been informally involved with FD training since 2010. I enjoy all aspects of general dentistry but have a keen interest in aesthetic cases, non-surgical cosmetic procedures and orthodontics. I have completed a PGCDE at The University of Bedfordshire and I am due to start a Diploma in Implant Dentistry in September. My FD can expect to benefit from my breath of knowledge and experience in general practice, as well as the business knowledge required to run a practice.  
The Practice: Dentist@Redhouse is a large six surgery, modern progressive practice that is highly equipped and staffed. The practice is the oldest practice in Redditch, established over 70 years ago and we have been a training practice since 1993. We currently train 2 foundation dentists a year. The practice is managed by two lovely administrators, has full time hygienists, and several nurses who are qualified as radiographers as well as having extended duty qualifications. Our team at Redhouse has been with us for a long time and all our staff are friendly, motivated and are an excellent support team for new foundation dentists.
All surgeries are large and airy and fully computerised. We have central digital intraoral and panoramic facilities. The practice offers implants and cosmetic dentistry and foundation dentists will have the opportunity to observe this in practice. We hold the BDA Good Practice at Gold standard and held The Investors in People (IIP) award for almost ten years.
Foundation dentists at Redhouse should  have high standards of clinical work, ethics and show professionalism both in relation to their patients and their colleagues. You will be challenged to develop your knowledge, apply this knowledge and produce high quality dentistry. We would expect FDs to make the most of all the opportunities that Dentist@Redhouse has to offer to enhance their skills and confidence.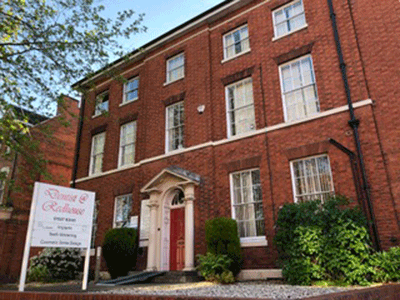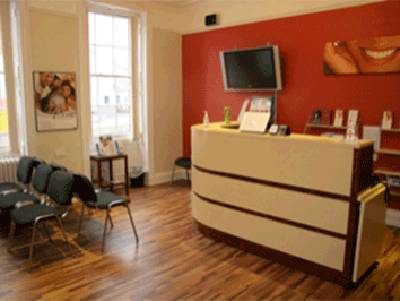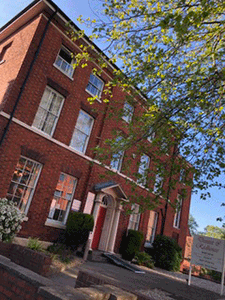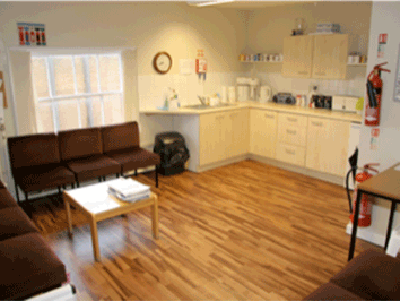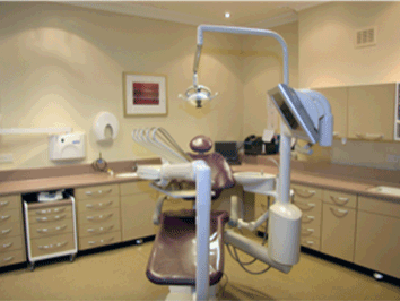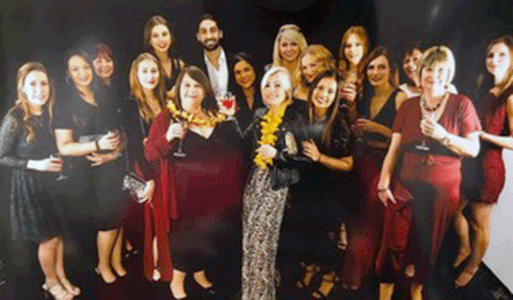 The Area: Redditch is a town, and local government district in north-east Worcestershire, England, approximately 15 miles (24 km) south of Birmingham. The main access routes are the A441 via junction 2 of the M42 Motorway, the A435 from junction 3 of the M42 and the A448 via junctions 4 or 5 of the M5. The district has a population of 110,000 as of 2019. In the 19th century it became the international centre for the needle and fishing tackle industry. At one point 90% of the world's needles were manufactured in the town and its neighborhoods.