Birmingham, West Midlands
28 Station Road
Acocks Green
The Educational Supervisor: I have been an ES since 2014 for six years consecutively with year 2020-21 being the only exception. I am also a partner in the practice since 2011. My role is a combination of seeing patients, practice management and helping the FD through the year. I enjoy teaching, helping and caring for others and hence the DFT year gives me immense pleasure as it is always great to see a FD gain confidence and experience to be able to work into independent practice. 
Outside of Dentistry, I love to spend time with my family and friends and enjoy playing Cricket in the summer in the Warwickshire Cricket League.
The Practice: The practice is a 4 surgery site, with 5 dentists including the FD, so there will always be someone to help them when needed. We also have a hygienist who works once a week. We have a varied mix of skill in the practice, with dentists doing General Dentistry, Implants, Invisalign and Cosmetic treatments. 
All nurses are qualified or mid-training and the FD will always have an experienced nurse working with them, who have worked with Foundation Dentists before. 
The Reception team is also well aware of how the DFT works and are skilled to manage the FD diary carefully and communicate with the FD and ES at all times, so that the diary is utilised to the fullest extent.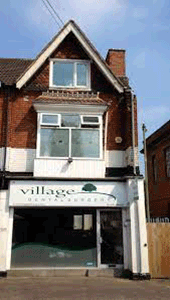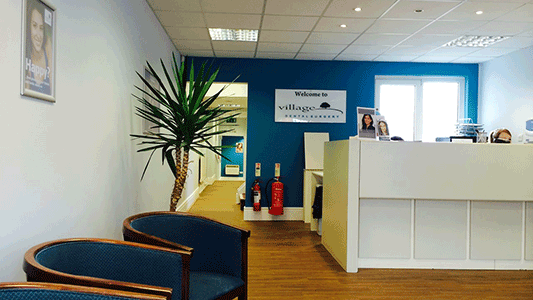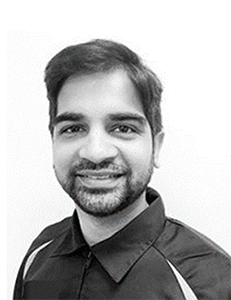 The Area: The practice is situated in a residential area in Acocks Green. The practice is easily accessible from Birmingham and Solihull. The high street is only a few yards away. The area is well served by buses and trains. Acocks Green train station is a 2 minute walk from the practice and all the major bus routes pass through the High Street. We have ample parking for staff as well. 
Other Points of Interest: We are a progressive, friendly practice and always try and instill the best values in our FDs. We have SOE software, digital X-rays, Rotary Endo, Itero Scanner, Practice DSLR camera. The FD will have access to these right from the start as we believe that this is the best way to get a FD to learn. We always aim to provide and support the FD in a relaxed environment so that they can get the best head start in their journey towards successful and independent practice.