Bells Lane Dental Practice
Druids Heath, Birmingham, West Midlands
Bells Lane Dental Practice
The Educational Supervisor: I qualified from University of Western Cape (UWC), South Africa in 1997.  I have been practising as a dentist in the UK since 1999 and worked in both hospital and general practice. I have been a practice owner for 15 years and an Educational Supervisor since 2015. From an early stage in my career, dentistry has had a strong impact on me, both in terms of being mentally challenging and also as a hands on profession. I enjoy helping, teaching and caring for others and this has given me great satisfaction personally and professionally. I am an approachable, trustworthy, honest individual who has the ability to bring out the best in all that work and engage with me and also like to continually develop my clinical and mentoring skills. Being an individual with a tremendous passion for dentistry and teaching it, its both satisfying and encouraging to see the FD progress and develop through their FD year.
The Practice: Bells Lane Dental Practice is a long-established dental practice and has been in existence for over 30 years. We focus on providing our patients with a high level of care and service in a warm and welcoming environment.  
We have a dedicated support team, comprising of two part-time experienced dental associates, practice manager, receptionist and six dental nurses, two of whom are long standing staff who have been with the practice for over 25 years. 
Our practice offers a wide range of dental services and our clinicians have a wealth of experience enabling them to provide advice and treatment on most aspects of dental care. We predominantly provide NHS dental services to all our patients. The skill mix is mainly minor oral surgery, restorative treatment, endodontics, non-surgical periodontal treatment and denture construction.
We have a steady stream of new patients.  The patients' needs vary in their dental health, so there is no shortage of work for the FD's to do.
We are a fully computerised practice using R4Carestream dental software, Phosphor plates for intra oral radiographs and a digital x-ray for panorals.  For endodontics we use a rotary endodontic system.
The practice is a converted double storey detached house. The layout consists of two treatment rooms, reception and waiting room, WC, decontamination room, panoral room and office on the ground floor; on the first floor is one treatment room, WC, waiting room and a staff room/kitchen.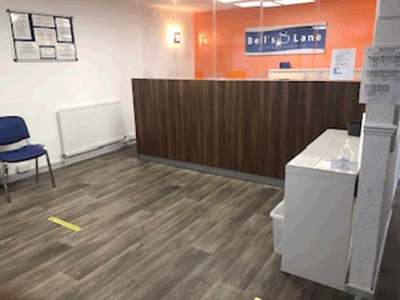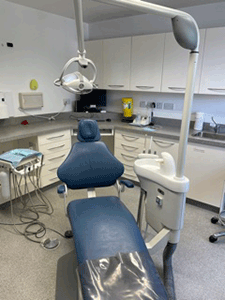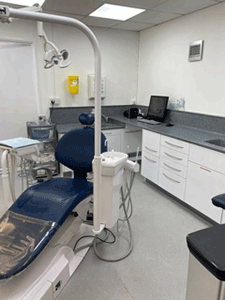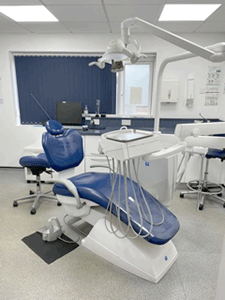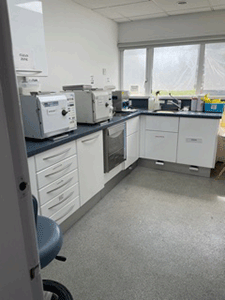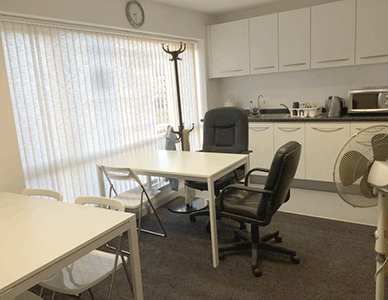 The Area: Bells Lane Dental Practice is positioned in a residential inner city area in the suburb of Druids Heath in South Birmingham. It is located on a busy road called Bells Lane. For travel purposes the practice can be easily accessed by both car and public transport, we are 5 miles away from the M42 junction and are positioned immediately opposite the 50 bus terminus.  
Other Points of Interest: Our focus and aim for the foundation dentist will be to provide and support them in a relaxed environment introducing them to patients with a wide range of dental needs enabling the FD to gain both experience and confidence during their FD year allowing them to confidently move and take the next step into independent practice.