Barnt Green, Birmingham, West Midlands
The Educational Supervisors: Damian Kavanagh has been working as a GDP since 1997.  The majority being as a practice owner with a specialist interest in Endodontics.  Damian currently teaches undergraduates on the Endodontic specialty clinic at Birmingham Dental Hospital and also runs post graduate courses in this field.  Damian is passionate about all aspects of restorative dentistry.
Nicola Kavanagh graduated from Birmingham University in 1999.  Nicola has had 5 years experience as a clinical dental tutor at Birmingham Dental School and has been an Educational Supervisor 3 times previously.  She is passionate about restorative dentistry, and has completed several postgraduate courses.  Nicola has specialist interests in toothwear and advanced restorative dentistry.  Damian and Nicola became principles of Barnt Green Dental in June 2019.  Damian and Nicola married in 2000, have 2 daughters and are keen skiers, walkers and love DIY.  They have recently welcomed a dog into the Kavanagh household.
The Practice: Barnt Green Dental is situated in the heart of the affluent village of Barnt Green.  5 minutes walk from the Lickey Hills.  The practice was established for 40 years ago, and has recently undergone full renovation and expansion.  We provide NHS and private dentistry and offer a comprehensive range of treatment.  There are 4 treatment rooms, 2 comfortable waiting rooms, a decontamination room and staff room and kitchen area.  The practice is fully digitalised with SOE software, intraoral camera and SLR digital camera and rotary endodontic systems. The practice also has its own facebow, denar articulator and our sister practice in Halesowen has an onsite prosthetics lab, which allows close control with all cases.  There is a vast array of dental materials available.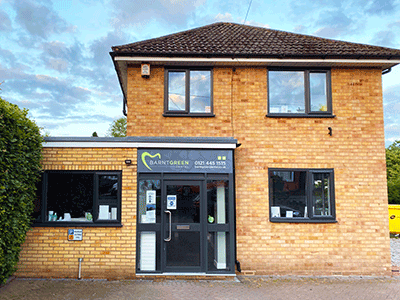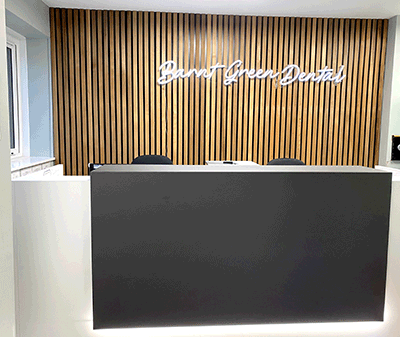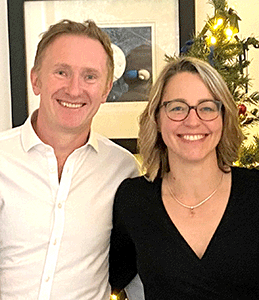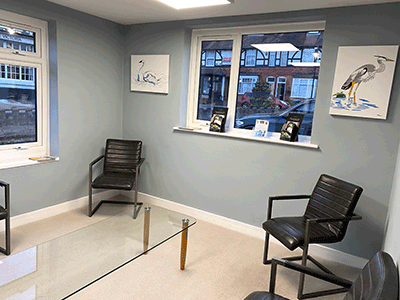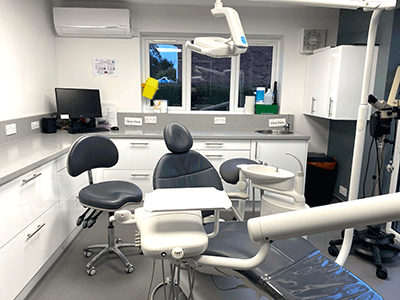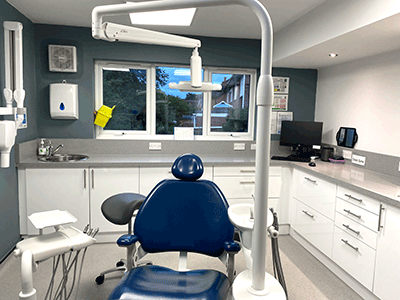 The Area: Barnt Green is a small village situated 12 miles south of Birmingham City Centre.  Transport networks to both Birmingham and Worcester are excellent with a regular bus service and train station in the village.  The area is affluent with a wide demographic of patients including families, elderly and working professionals.  The village has a small high street with shops, hairdressers, GP surgery, butchers, post-office, restaurants and pubs. 
Other Points of Interest: The practice is a family friendly dental practice with excellent support staff. We pride ourselves on providing quality dental care to the whole family.  We enjoy social events and yearly practice conferences.  
We are currently applying for Denplan Excel and BDA good practice accreditation.  We have a consultant orthodontist and a wonderful hygienist.
Barnt Green Dental has 2 sister practices - Alvechurch Dental in Alvechurch (also a current FD approved practice) and Somers Square Dental in Halesowen.