The Educational Supervisor: Natalie graduated from Birmingham University in 2005 and went on to work in dental practices in London and Wolverhampton before joining Dawley Dental Practice in 2007. She particularly enjoys cosmetic Dentistry work and carries out Six Month Smiles orthodontics. She also has a keen interest in facial rejuvenation treatments and started her Anti-Wrinkle Injection training in 2010 at the Bob Khanna Training institute. She then went on to complete further courses in Anti-Wrinkle Injections and facial fillers with Midlands Smile Aesthetics Centres 2012/2013. It is her 6th year as an ES. 
Outside of Dentistry, she is a mum to 3 young children and enjoys spending time with them and also enjoys going to the gym.
The Practice: Our practice is a converted old house with two modern extensions which, in all, house 7 dental surgeries, a decontamination room, and x-ray area, staff room, staff changing area, reception and office area and two large waiting rooms. We are a busy practice, seeing both NHS and private patients. Alongside out normal opening hours, we also provide late night clinics until 7 pm on a Tuesday evening (not for the FD) and have a 8:45-16:30 private clinic on a Saturday. 
We offer a range of extended treatments alongside routine dentistry which include facial aesthetics, implants, adult orthodontics using the Six Month Smile system and private cosmetic work. 
We currently have 4 dentists, 2 hygienists, 1 therapist, 8 dental nurses and 3 reception staff. We are a large, friendly team who enjoy spending time together outside of work by going to the local bars and restaurants or weekends away together.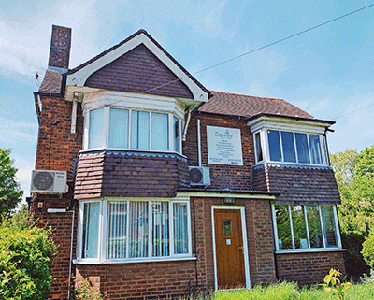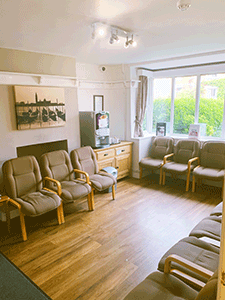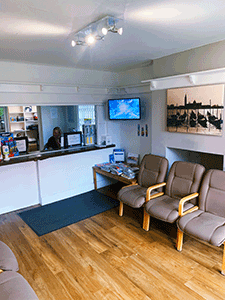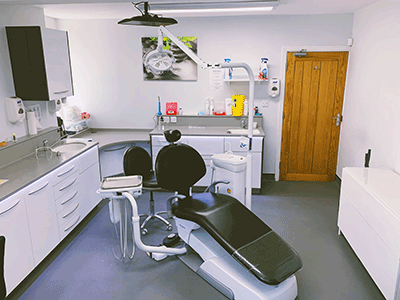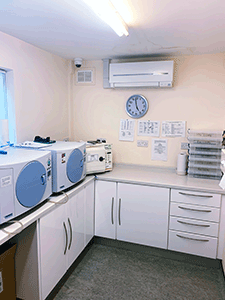 The Area: Dawley is a popular area of Telford and is just off junction 6 on the M54 motorway, making it only a 25 minute drive from Wolverhampton or a 55 minute drive from Birmingham City Centre and a 10 minute drive from Telford train station. 
Telford is a very popular town in Shropshire undergoing a lot of modern development and is a 25 minute drive from the popular Shropshire town, Shrewsbury. 
Other Points of Interest: Telford's points of interest include :
Ironbridge 
Southwater Development with an array of popular restaurants and cocktail bars
Blist Hill Victorian Town Museum 
The Ironbridge Gorge Museums - a variety of museums situated in Ironbridge 
Telford Shopping Centre