South Yardley, Birmingham, West Midlands
1746 Coventry Road
South Yardley
The Educational Supervisor: Mohammed Habib qualified from Birmingham University in 1996 followed by a year in Vocational Training. The following 2 years were spent as a SHO in Oral and Maxillofacial surgery at City hospital, Birmingham Dental hospital and at The Birmingham Children's hospital gaining further experience in oral surgery, oral medicine and pediatric dentistry.  Mohammed has also completed a Postgraduate certificate in Restorative Dentistry at the Eastman Dental Institute and is a current examiner for the Overseas Registration Examination (ORE) in London. He has worked in NHS/Private practice for 18 years and has been a trainer in Dental Foundation Training since 2008 and has a keen interest in Oral Surgery and all aspects of dentistry.
Mohammed is passionate about foundation training and believes that the year is all about building on your undergraduate skills in a friendly, supportive and stress-free environment in order to prepare you for general dental practice. He is extremely committed to DFT and looks forward to helping the FD develop in all aspects of general dentistry and become a competent, confident and caring dentist at the end of their training year as well as having had a fun year.
The Practice: This is a busy, large 6 surgery general dental practice serving a wide demographic of patients. It has been established for over 76 years and has a very loyal patient base serving generations of patients. It is also constantly taking on new patients mainly by word of mouth referral.
The practice has continuously been updated and modernized, being fully computerized throughout with full intra oral and DPT digital radiography, apex locator, rotary endodontics (Pro Taper/Wave One systems) and meets the requirements for HTM 0105 with a dedicated decontamination room. The team comprises of very experienced and friendly members of staff including 4 associates, two of whom were my previous FD's and a colleague who was an Educational Supervisor himself. The rest of the staff include a practice manager, 2 receptionists and 7 DCP's. All staff work in a friendly and professional manner and are committed to Continuing Professional Development.
The practice is part of the Bhandal dental group of practices which include in-house Implantologists, Oral Surgeons, Orthodontists, Endodontists and Periodontists and any patient referrals can be followed through by the FD attending treatment sessions with the relevant specialist. Previous FD's have benefited greatly by this unique opportunity.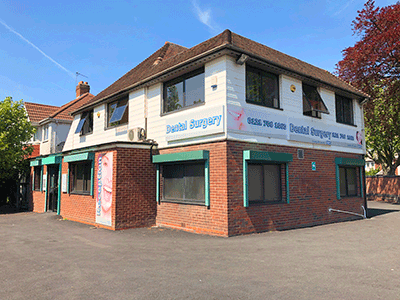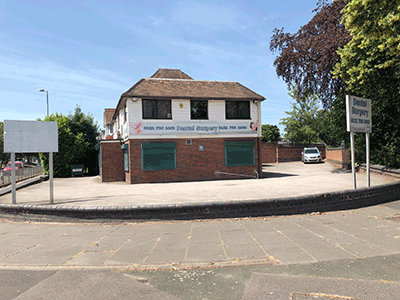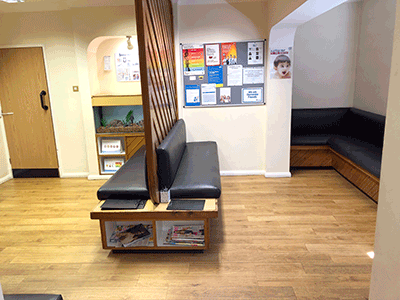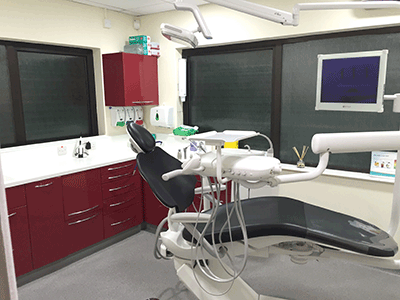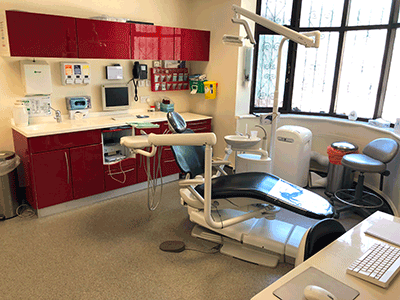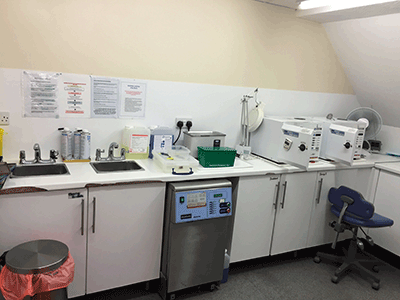 The Area: The practice is located in a leafy residential area on the main Coventry Road (A45) in close proximity to local schools, shops (including a Subway and large Tesco Extra within walking distance), doctors surgery and pharmacy. The practice has a large on-site car park and is easy to get to with excellent transport links nearby with the M6/M42 motorway as well as many Bus routes and the Acocks Green train station nearby. We are approximately 5.5 miles from Birmingham City Centre and 4.5 miles from Solihull Town Centre and The Birmingham International Airport/NEC.
The practice serves a wide demographic of patients ranging from young families to some high need communities and the elderly. This will help to enhance the Foundation Dentists experience and to become confident in managing a wide range of patients and clinical treatments.
Other Points of Interest: There is so much to do in Birmingham which has undergone major changes over the last few years. Previous FDs have gained tremendous and varied experience in all aspects of dentistry with a mixture of very stable to high need patients.
We are a large and friendly team with most staff members having worked at the practice for 10 years.