Sutton Coldfield, West Midlands
BChD, Postgraduate Certificate in Restorative Dental Practice
The Educational Supervisor: Lucy graduated from Leeds University in 2008 and completed her foundation training in Birmingham before working in London for eight years, completing a Certificate in Restorative Dentistry at the Eastman Dental Institute before returning to the Midlands. She had a brilliant experience as a FD and wants to provide the same for our future FD, appreciating the importance of a positive start. She is approachable and will always be available for help and advice.  Lucy is passionate about providing general dental care, in particular treating anxious patients and making the dental experience a positive one.  She became an Educational Supervisor in 2020.
The Practice: The practice is located on the second and third floors of a commercial building in the vibrant shopping and leisure centre of Mere Green. The Practice consists of two surgeries, a large waiting area and a decontamination room on the second floor together with a staff room and study room on the third floor. The FD's surgery has very recently been completely refitted with a new ambidextrous dental chair, cabinetry, flooring, X-ray arm and hand pieces. It is a spacious and bright room. The dental system is cloud based and can therefore be accessed remotely; it is fully paperless with the use of iPads for data collection. The practice has a digital x-ray system and rotary endodontics. Members of staff are friendly, approachable, highly experienced and have worked with FDs in the past. Our focus is on our patients' journey and we try to maintain a relaxed and caring atmosphere.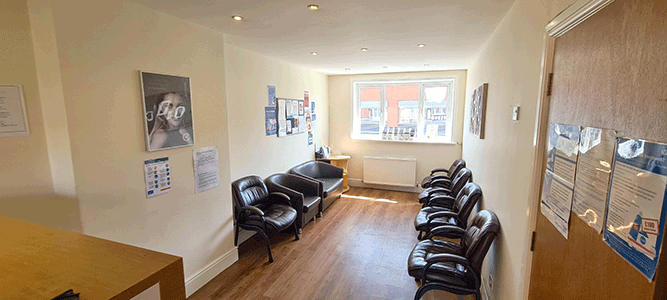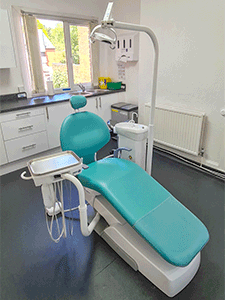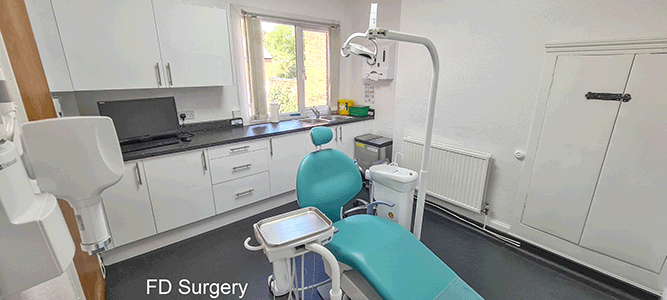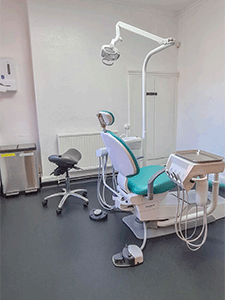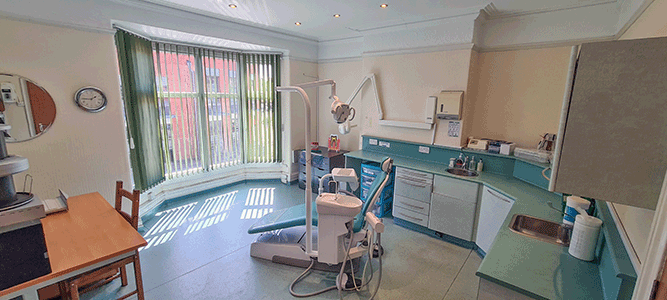 The Area: The Royal Town of Sutton Coldfield has long been one of the most sought after areas of Birmingham. Mere Green is a suburb of Sutton Coldfield. The surgery is opposite a newly built shopping complex, completed in 2016, which enjoys high footfall.  Transport links are excellent as Four Oaks train station (on the cross city line) is within walking distance and there is an extensive bus network.  Free on street parking is available. The practice has been located at its current site for over 25 years and serves a variety of patients including a high number of families, with a number of excellent schools located close by. Sutton Park, which is a 2,400 acre National Nature Reserve, is a five minute walk from the surgery and offers many opportunities for leisure including walking, sailing and cycling.
Other Points of Interest: The patient base is varied to ensure that the FD will be exposed to all areas of general dentistry, treating both routine and higher need patients.