21 Portland Road
Aldridge
The Educational Supervisor: I am a highly motivated  dentist who has a keen eye for quality and customer service. I graduated in 2013 from Peninsula Dental School in Plymouth.  I followed a similar process during my FD year, so I know the demands for a newly graduated dentist coming into practice in this current climate. My areas of interest are oral surgery, minimally invasive cosmetic dentistry and facial aesthetics. I completed DCT in Oral Surgery and Maxillo-facial Department in Telford/Shrewsbury. I am equipped with the knowledge and experience to guide you, if you also would like to work in hospitals. I have a great wealth of knowledge with occlusion, veneers, crown and bridge work and dealing with tooth-wear cases, and encourage showcasing treatments on social media platforms.  I work 4 days at this practice, Monday, Tuesday,Thursday and Fridays, however there are a full complement of support staff that are available every day. 
The Practice: Priory Dental practice is a 5 surgery practice which is situated a short walk from the town center of Aldridge with free on street parking. The practice is mixed- providing both NHS and private services with an emphasis on achieving the best possible outcomes for all patients. At the practice we also offer facial aesthetics, oral surgery, implants, orthodontics and cosmetic treatments. We are fully computerised using Exact SOE, digital x-rays, OPG services, CT scans, Itero scanning and Rotary Endo.
We have a great team which includes 4 dentists, hygiene therapists, orthodontic therapists, reception staff and 
dental nurses, who are all willing to help the FD wherever possible.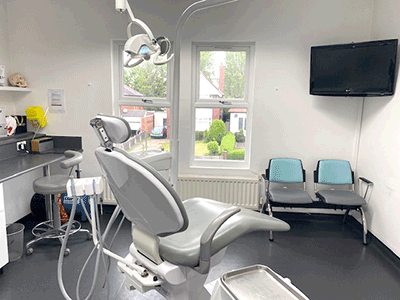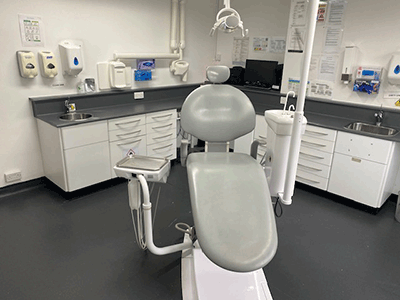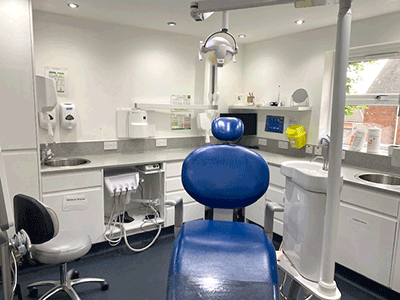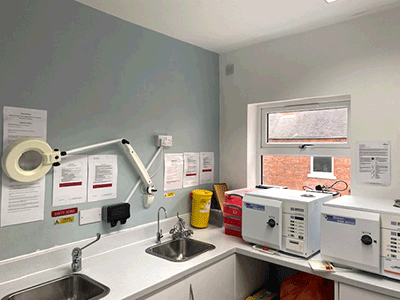 The Area:  Aldridge is an affluent suburb of Walsall, and the area boasts all 4 major high street banks, a large Morrisons supermarket and many general shopping outlets. Aldridge is easily commutable from Birmingham.
Other Points of Interest: All the staff at  Priory Dental Practice are very friendly and welcoming. We have 2 other sister practice; in Shrewsbury and Walsall. We believe good teamwork between the members of staff helps provide an enjoyable place to work and thus helps to provide a better quality of service for our patients. In order to help with this, we regularly have team bonding activities. This will be a great stepping-stone practice for a dentist who is looking to excel in their desired dental field, as you will develop and fine tune all the skills needed for this.