Mercian House Dental Practice
Stourport-on-Severn, Worcestershire
Mercian House Dental Practice
Stourport-on-Severn
DY13 9EE
The Educational Supervisor: Jugminder qualified with honours from Kings College London in 2004 and completed Vocational Training in 2005. He completed his MFGDP diploma in 2007. He is a member of numerous professional organisations such as the British Orthodontic Society, SAAD, FGDP, BDA and Denplan. He has been the principal dentist at Mercian House Dental Practice since 2012, after first working as an associate for 8 years. He has been an ES since March 2017.
Jugminder has completed numerous postgraduate courses, including a one year cosmetic and aesthetic restorative dentistry course run by Chris Orr and a 2 year orthodontic programme by Jonathan Sandler.
He carries out most dental procedures, including intravenous sedation, fixed and removable orthodontics, Invisalign, Inman aligners.
Jugminder is also the practice manager so is well placed to instill business management skills too.             
The Practice: There are 4 surgeries and a separate decontamination room. The practice is fully computerised, with digital radiographs and rotary endodontic equipment. All surgeries are air conditioned. The practice is mainly private with a large number of Denplan patients and an NHS contract. This mix of patients helps to teach various approaches to dentistry.
There is a full time dental therapist who carries out a whole range of dental treatments. They are also helpful in providing tips on periodontal management. The FD will have an established list and there is a high demand for new NHS spaces.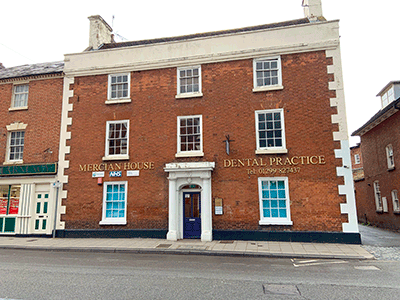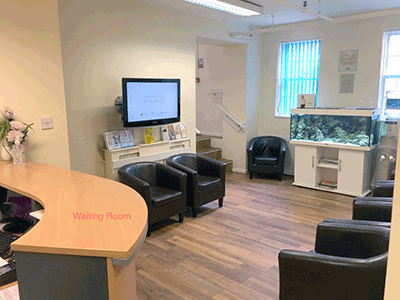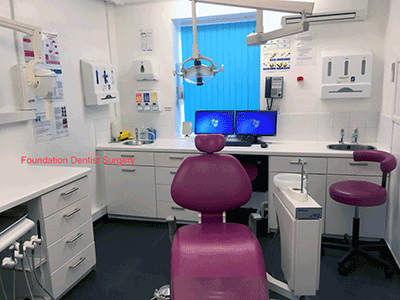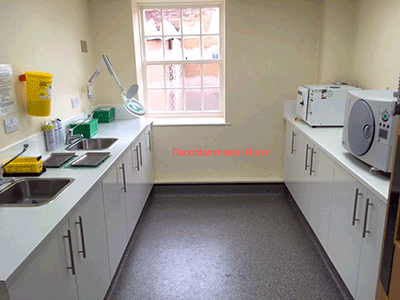 The Area: Mercian House is located in the heart of Stourport-on-Severn town centre. Stourport is a small town based just outside Kidderminster. It is easily reached from Birmingham city centre by car in 35 minutes.
There are two very good dental labs close by, one for crown and bridge work and the other for removable prosthetics. Previous FD's have visited these labs to see what they can offer and discuss cases with dental technicians face to face.
Within walking distance there are also many shops and facilities such as, WHS Smith, Boots, Dominos, Co-op, Tesco, HSBC, TSB..
Other Points of Interest: The practice has achieved and sustained BDA Good Practice status since its inception. BDA Good Practice is the UK's leading quality assurance programme.
The CQC have inspected the practice on two occasions and have given amazingly positive feedback including an area of notable practice. Both of the reports are available to view in full on or website www.mercianhouse.com
There is a large free car park to the rear of the building and an on-site gym.