West Bromwich, West Midlands
BDS (King's College, London)
The Educational Supervisor: Jaininder (Jin) qualified from King's College, London, in 1997 and completed his Vocational Training with the Canterbury Scheme in 1998. His interest in masticatory parotid salivary reflex resulted in him publishing a paper in the Journal of Oral Rehabilitation (October 1999). He worked as a Senior House Officer at Birmingham Dental Hospital from 1998 to 1999 and gained experience in the Community Dental Service from 1999 until 2001.
Jin is enthusiastic about supporting newly qualified dentists and has worked tirelessly as a Educational Supervisor with the Russell Hall Scheme from 2006 until 2010, successfully training four FDs. Since joining Kainth Dental Practice in 1998 as an Associate Dentist, Jin has become an invaluable member of the team, being a mentor to dentists and support staff alike. He has enjoyed training and supporting four FDs with the Telford Scheme since 2016, and is looking forward to working with his fifth FD in this programme.
His interests include classic cars, gardening, listening to U2 and he is passionate about Aston Villa..
The Practice: Kainth Dental Practice is a family practice that has been well established for 35 years, and its aim is to provide a high standard of care in a friendly but professional atmosphere. We have provided Foundation Training for dentists on nine occasions. Working in their own surgery, the FD will gain an excellent introduction to working in a busy surgery. They will experience a wide range of NHS patients and clinical treatments in order to meet the curriculum requirements. 
We are a well-balanced team ranging in experience, from over 40 years through to dentists who have recently qualified in the last six years. Our staff have a range of interests, gaining qualifications in sedation and radiography, in addition to studying for an MSc in Restorative Dentistry at the Eastman Dental Institute.
The practice has undergone a major refurbishment of dental surgeries and now provides treatment in 5 air-conditioned surgeries with the latest dental equipment including a new CBCT scanner (including intra-oral scanner) in addition to rotary endodontic equipment.
We provide a comprehensive range of treatments under the NHS and on an independent/private basis. Nervous patients are supported during their treatment under intravenous and inhalation sedation. We provide minor oral surgery with a visiting oral surgeon, in addition to cosmetic dentistry including crowns, bridgework, veneers, and the prevention of gum disease.  We provide a domiciliary service for our patients.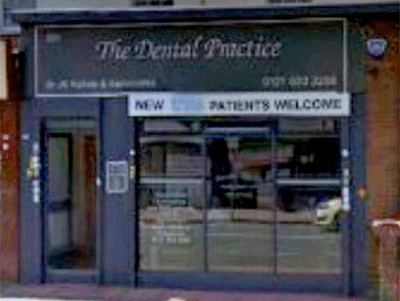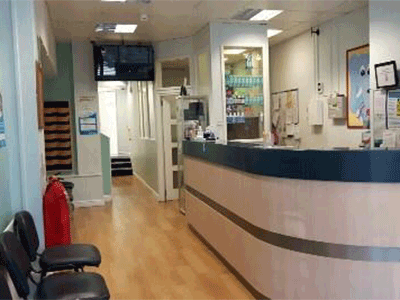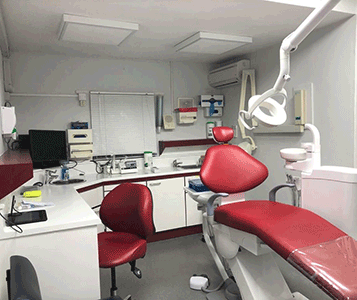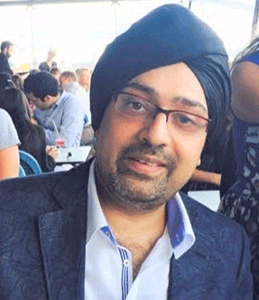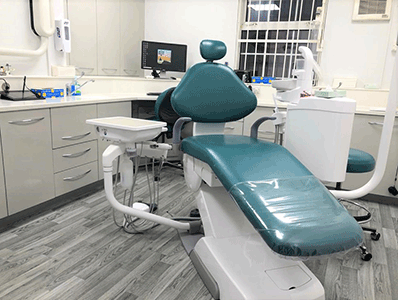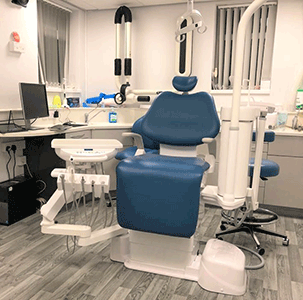 The Area: West Bromwich is a large, thriving market town situated 6 miles northwest of Birmingham. The practice is located on a busy high street; the area is culturally diverse, and this is reflected in the make-up of our patient base.
We have excellent transport links to the M5 and M6 motorways and a reliable Midland Metro (light rail) tram linking Birmingham and Wolverhampton. The town also boasts a large and well-serviced bus station.
West Bromwich Albion were among the 12 founder members of the Football League in 1888, along with their two fiercest local rivals, Aston Villa and Wolverhampton Wanderers!
Other Points of Interest: The practice has an ongoing effort to raise money for the Children's Leukaemia Fund at the Birmingham Children's Hospital and this has been achieved through the sales of dental products with support from patients.
The practice promotes a positive training atmosphere where we hope you will gain experience and be able to support the practice in its on-going efforts to provide high quality service to its patients.