Birmingham, West Midlands
BDS (U.Birm), MFGDP, MFDS, MJDF, CRDP(UCL), DipAMID, PGCMed, FHEA
BDS (U.Birm), MFDS RCS Ed, PgDip Rest (UCL)
968 Bristol Road
Selly Oak
The Educational Supervisors: Hussein S Patanwala: (Nasser) worked in Maxillofacial Surgery in Boston, and returned to general dentistry completing studies at  Eastman Dental Institute in prosthodontics. He is working with King's College London researching minimal intervention dentistry.
Nasser also holds a clinical lecturer post (since 2007) at the University of Birmingham, where you will find him teaching final years as their head of firm. He completed a degree in medical education and is a fellow in higher education academy. He also lectures practical courses to both undergraduates and postgraduate dentists around the UK and Europe. Nasser played cricket and hockey for Lincolnshire, is a keen skier and has climbed mountains in South America, Himalayas, and Borneo. He also has a love for music and is jazz saxophonist.
Ralitsa Patanwala: (Rali) graduated from the University of Birmingham and was awarded the prestigious Sands Cox Prize. In 2013 was awarded Membership of the Faculty of Dental Surgery by the Royal College of Surgeons Edinburgh. Currently Rali is completing her third year at the world renowned Eastman Dental Institute in London studying Masters in Restorative Dental Practice. Over the years she has particularly enjoyed providing care for nervous patients and children, but her further s have allowed her to significantly develop and improve her knowledge and clinical skills providing higher quality of dental treatments.
In her spare time Rali enjoys trekking, travelling and swimming.
The Practice: Oakville Dental is a friendly family orientated practice situated ideally on the boundary of leafy Bournville and Selly Oak. It is a succcessful independent NHS and Private practice that has been established over 60 years. The trainers, Dr Patanwala (Nasser and Rali)  are young enthusiastic trainers who have been Educational Supervisors since 2011. 
Oakville Dental is a modern 4 surgery practice with all the gadgets. The practice utilises digital photography to document cases with access to 3 Cannon SLR cameras and intra oral Kodak cameras, digital radiography, Carestream R4 software, sandblasters, electrosurgery and rotary endodontic systems. There is vast array of all the latest materials available to the FD from functional to cosmetic. The practice also has its own facebow, denar articulator and casting facilties to enable cases to be worked through in house. 
The practice boasts an experienced team of dental care professionals who the FD will work alongside including, Dr Balraj Dhami (a practice principal), an associate dentist,  an implant surgeon, 2 x therapists and nurses with radiography and oral health education training as well.
The Practice has a large on-site staff car-park to the rear, a dedicated decontamination room, separate staff kitchen and staff room, shower facilities as well as an on-site osteopath and acupuncturist.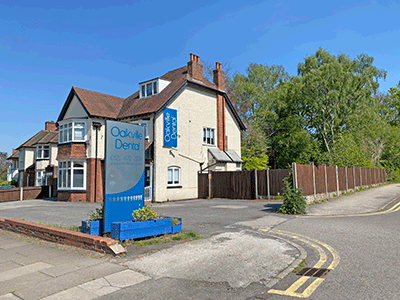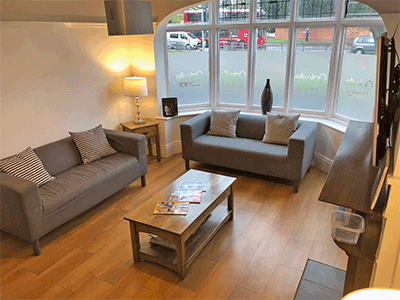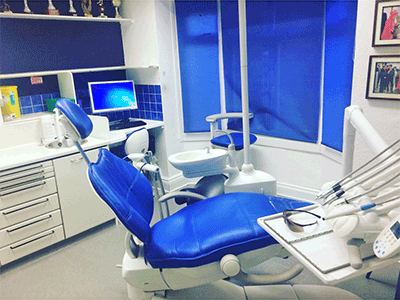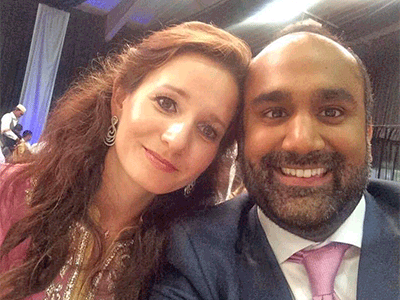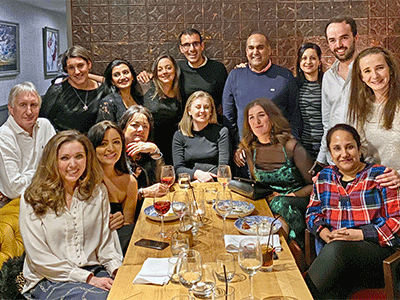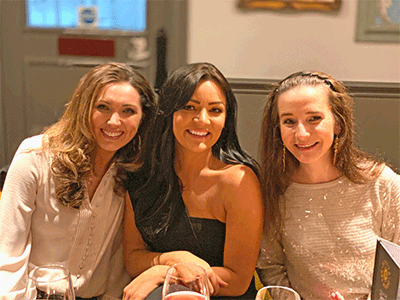 The Area: The practice is situated on the border of Selly Oak a leafy suburb and Bournville an affluent and well established area. The practice is well serviced with transport links, being on the A38, less than a 10min walk from the local train station and on a major bus service route. The practice is also in close proximity to Birmingham Dental Hospital and Birmingham City Centre. 
The local demographic of the area is very varied due to the unique position of Oakville Dental. There are numerous young and older families from the local suburbs, as well professionals working in the local Queen Elizabeth Hospital and Birmingham University. The practice also has some transient patients that study and work at the local University. The varied demographics provides different dental needs and challenges, which is ideal for a training practice. 
Accommodation is readily available as the local area services both undergraduate and postgraduate students as well working professionals. There has been significant investment in Selly Oak in recent years resulting in a large increase in new build accommodation, infrastructure and local amenities including bars and restaurants. 
Locally there are several golf clubs, sports facilities, tennis clubs and a nature reserve. 
Other Points of Interest: The practice and staff have a family orientated feel and regularly go out for staff meals and bonding days throughout the year. This years successful candidate would be free to join the practice on its annual summer BBQ in August (Covid 19 permitting)- an opportunity to meet the team before September. 
Nasser is lecturer in Restorative Dentistry and lectures internationally on fixed prosthodontics and Minimum Intervention Dentistry. FDs are invited to help on hands on courses and seminars provided by Nasser.  
Dr Steven Clements, who until May 2019 was the TPD for City Foundation Training Scheme also works alongside the Educationbla Supervisors
The practice has Denplan Excel accreditation, BDA Good Practice accreditation and the Regional Centre of Excellence for Enlighten Whitening system. We are also Invisalign providers. 
Oakville Dental has a sister practice called Sutton Dental in Sutton Coldfield.