The Educational Supervisor: I qualified in 2001 from the University of Liverpool. I worked as an associate in my Foundation Practice following my year there followed by two years in Birmingham. I took over as Principal Dentist at Richmond Dental Practice in 2005 and have worked here ever since. I have a strong NHS centric ethos, continuing the tradition laid out by my predecessor at Richmond Dental.
I am keen to support an FD as I have previously supported a FD equivalence dentist who qualified overseas and still works at Richmond Dental. I enjoy all aspects of general dentistry and when not at work enjoy spending time with my young family and wood burner. 
The Practice: Richmond Dental Practice was established in the 1960's and has been in its purpose built modern building since the 1980's. Currently we have 14,000 registered patients making us the largest NHS practice in the surrounding area.
The practice has 5 fully equipped modern surgeries including facilities such as full computerisation, digital intra-oral x-rays, air conditioning and newly installed air filtration equipment.
The current friendly and well managed team consists of four dentists, two hygienists, a friendly team  of qualified and trainee nurses,  reception team, reception manager and practice manager.
Our staff all work to our common goal of providing the best dentistry in the local area and receive regular training to help maintain this.
We are proud of the service we are able to offer the local community and hope to continue this for many years to come.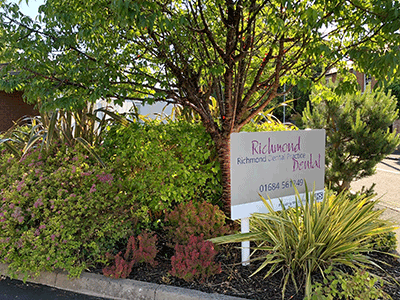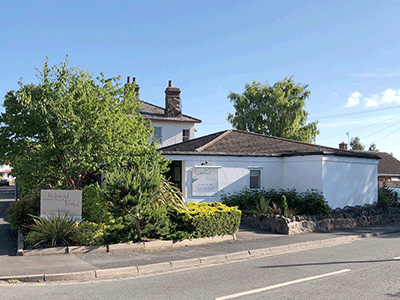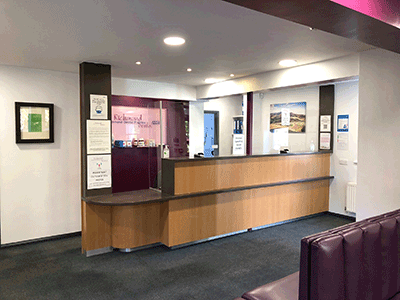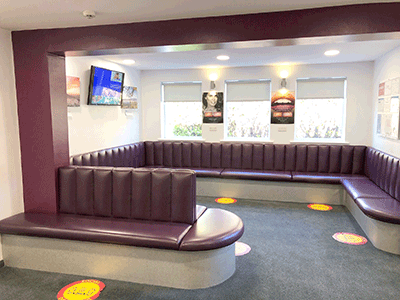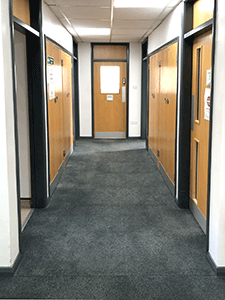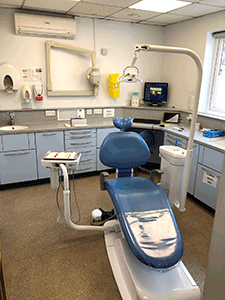 The Area: The picturesque town of Malvern lies on the border of Worcestershire and Herefordshire at the base of the Malvern hills.
The town has excellent transport links with two train stations with direct trains to Worcester, Birmingham and London. Worcester City Centre is 7 miles away. Malvern is easily accessible from the M5 and M50. The practice is within walking distance of Malvern Link station.
The practice serves a varied population and has a loyal patient base. The practice has a wide demographic patient base meaning a variety of dental treatments are regularly carried out by our dentists, which will be a great opportunity for an FD at Richmond Dental Practice